Recommendations for Samoa
Re: Changes to the Head of State role
I don't like these changes. It is Tuilaepa's way of ushering in non-Tama-a-Aiga to the office of Head of State. Samoa is now a republic without even knowing it. We were not a monarchy but neither were we a republic. Now, we are most definitely a republic and it is quite sad. Samoa should have its own middle course between monarchy and republic - the Tama-a-Aiga as Head of State was that "middle way".
However, on the other hand, with the long drawn out court battles with the Aiga Tupu of this country, it is quite a disgrace how they are behaving and arguing over their sacred titles that all of Samoa recognises. The latest repeated ridiculous Court appeals over the Malietoa title just diminishes the title's dignity.
My solution-open the "Tama-a-aiga" recognition to 20 of the highest titles in Samoa and rotate the Head of State among them. This is what Malaysia does with the rotation of the King of Malaysia Head of State title every five years.
Here is my other proposal. Upgrade the Council of Deputies to serve as an "Upper House" in Samoa. 
The government can appoint very senior and long-serving statesmen, like the wise and dignified Le Mamea Ropati Mualia to the Council. The Council acts as a second house of review. The job of the Council should, in my proposal, be to review any Constitutional amendments proposed by the lower house Fono of Samoa. 
They have the power to return it to the parliament if they think the constitutional amendments should be revisited but the lower house ultimately has the power to pass into law if they pass it with 80% of votes. 
To save costs, they can sit in the same parliament house in Mulinuu when parliament is out of session. There should only be about 5-10 of them. Council of Deputies acts as a kind of "Senate" for Samoa, but with restricted powers of review. The Council should also be the ones who choose the Head of State (on rotation) from the pool of 20 "Tama a Aiga" available.
Petelo Suaniu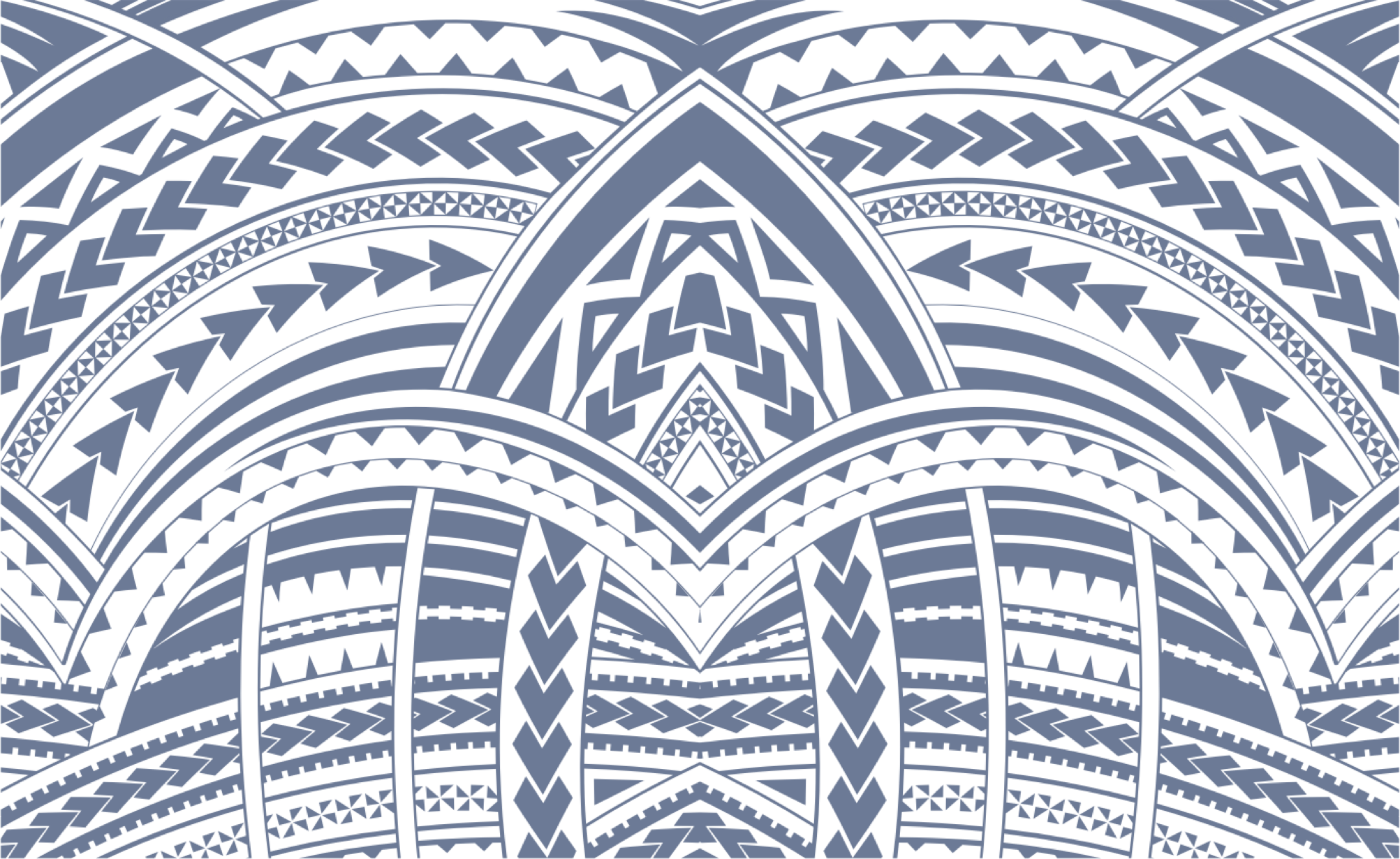 Sign In