A real leader
Re: Ex-Cop appeals for peace 
Papali'i Lio has years of experience as a former police officer and a Member of Parliament. The former parliamentarian has shown great leadership qualities by calling for calm and peace within the Police Force. 
The kind of leadership that is needed, to calm public anxiety, and to remind the police of their obligation under the law.
Papali'i also reminded police officers of duties and responsibilities they are bounded by, in accordance with the hierarchical structure of the police service.
Utumap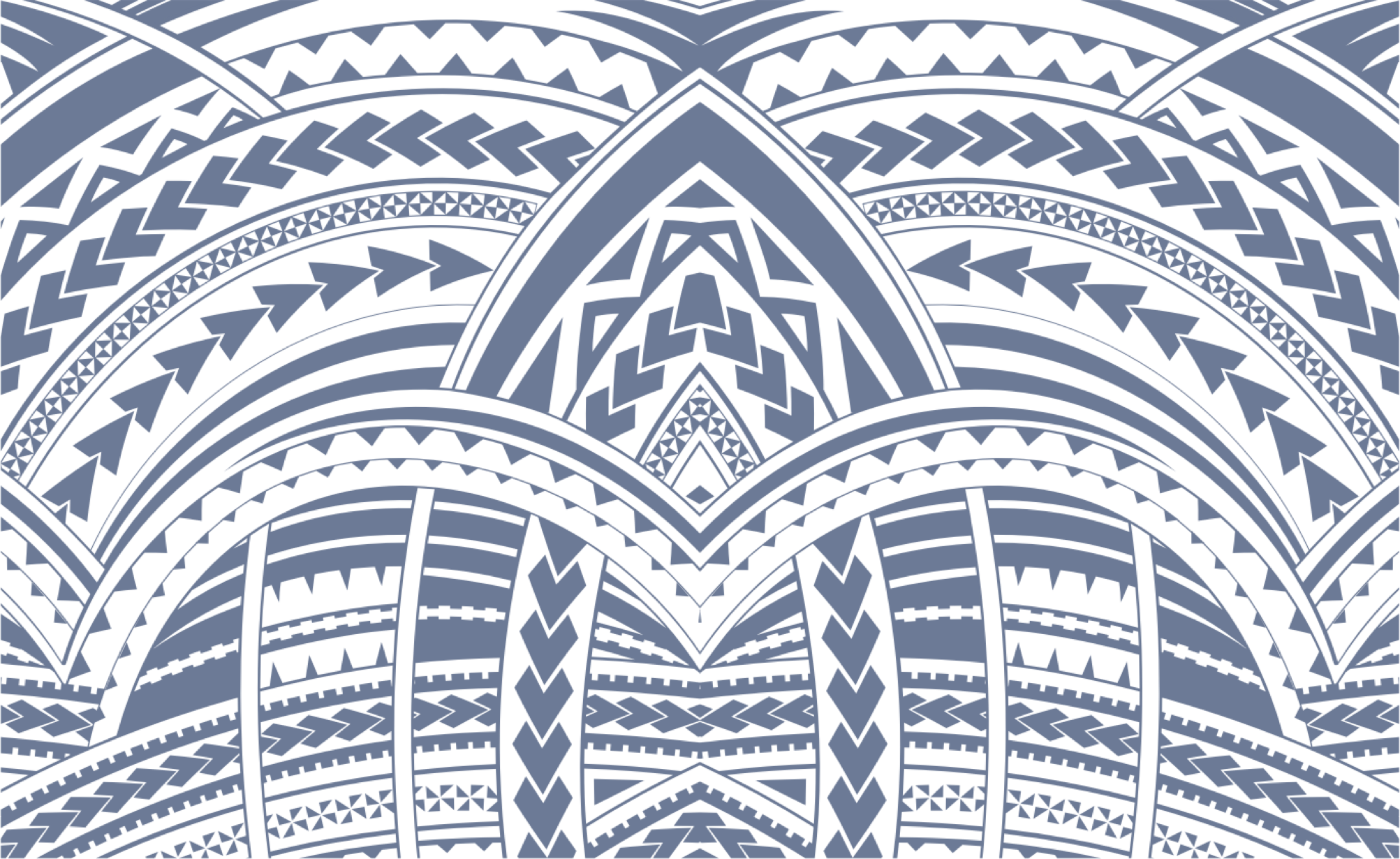 Sign In