Let's do our part
Re: Samoa gets behind Parker 
Samoa has come a long way. There is no such thing in Samoa a poor family. 
We have a very beautiful landscape, fertile soil where you can raise cattle, pigs, chickens, big koga fa'i, kalo, ka'amu, vegies, fruits, and so on. 
We should cherish the changes that we have seen because any developed country should move forward.
Entertainment is another way of life where you can get out sometimes and enjoy to get out of the stress and everyday struggles. 
Let the Politician do their own stuff, but lets all get happy and go to Church, have faith in GOD, He will change things not the government
Sanele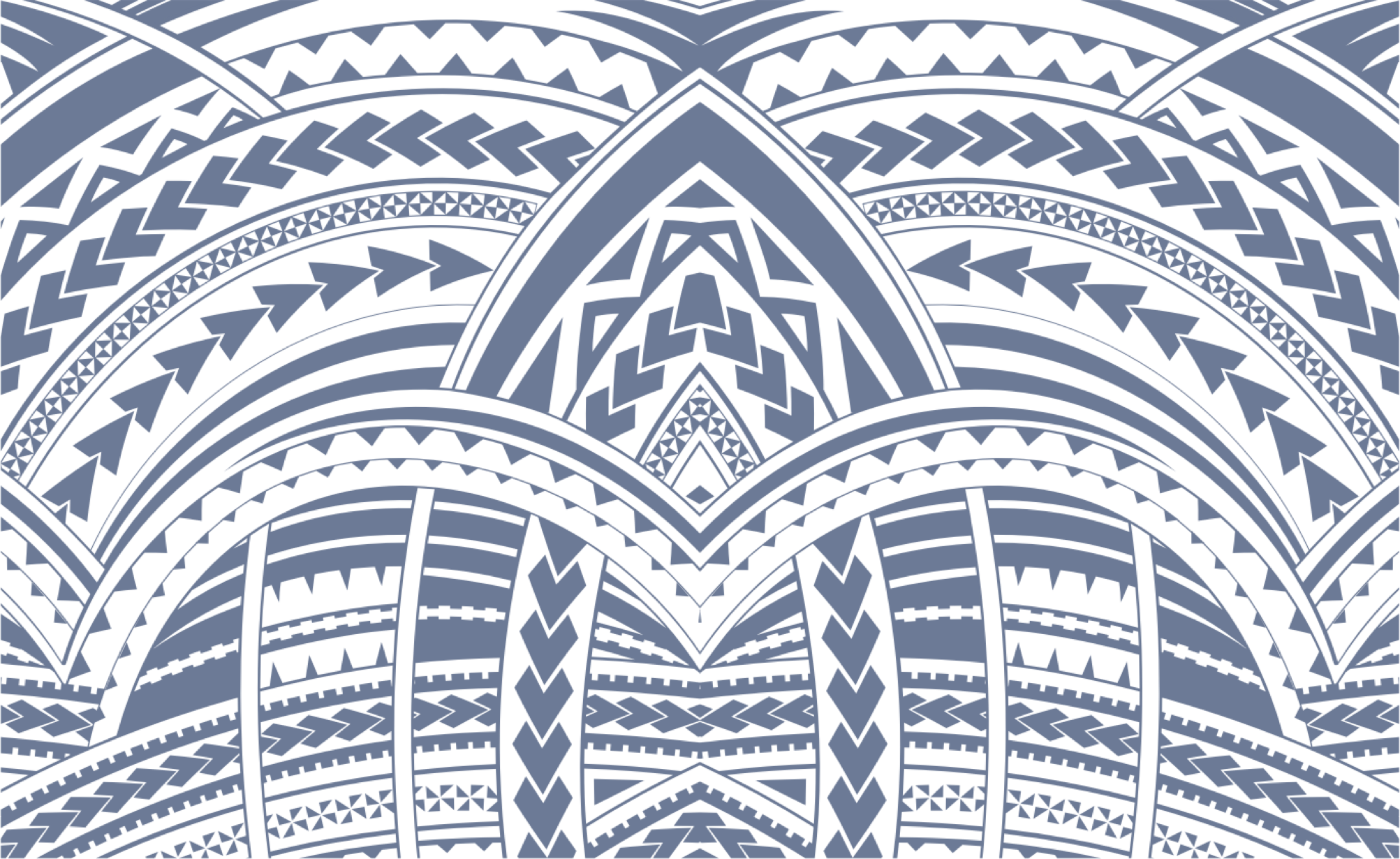 Sign In