Samoa of today is different
Dear Editor,
So when a police officer was killed at Faleatiu under the watch of Lilomaiava Fou Taioalo; what do you say about that; hence long before afioga Fui'availili Egon had become Police Commissioner?
So when a jail break who then had high jacked a bus making its way to see the Hon. Prime Minister of Samoa and police had shot at the omnibus tyres when being intercepted at Pesega, under the watch of Papali'i Lolenese Neru; what do you say about that?
So when Barbra Dreaver of TV New Zealand had reported about gangs, thugs, drugs and all had become a menace in Samoa; the essence all of the above had become or happened thereafter; what do you say about that? 
This all happened way before Afioga Fui'availili Egon had been appointed as Police Commissioner?
If I am the Police Commissioner, boy or boy I would treat fire with fire.
Samoa of today is no longer the same my cousie bro Tuitama Talalelei as acting PM was speaking about.
Nor had it been the fia police commissioners Samoa Mulinu'u and the wannabe Lei'ataua were assumed it to be.
Samoa of today is too advanced and if you think you can treat it with the Samoa of many moons ago; you are high on narcotics.
Mr. Hollywood says you can quote him on that!
Tofaeono Joe Hollywood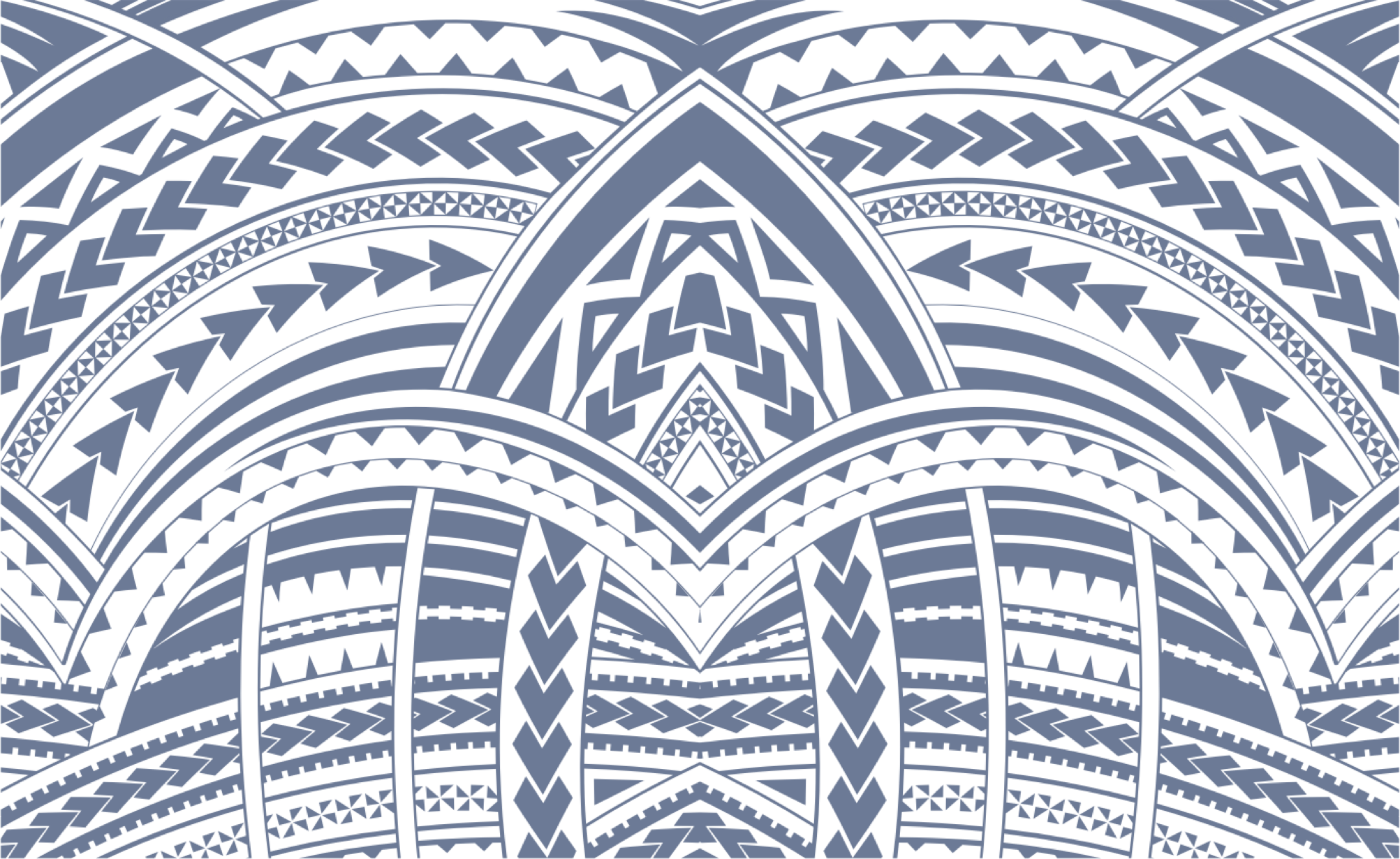 Sign In