A nice and refreshing approach
Re: How conflicts are resolved 
Malo Loau. It's nice the see in government newcomers who come in with the correct and fresh mindset that is different from the usual government leaders response such as how the P.M. showcase his high and mighty attitude and condescending personality.
This is the kind of calmness that any matai should possess to approach any explosive situation to avoid going off and to bring it to a peaceful end. 
As the wise man say: "A soft answer turneth away wrath."
Malo lava le tofa mamao.
Galufatio'o Tautuailevao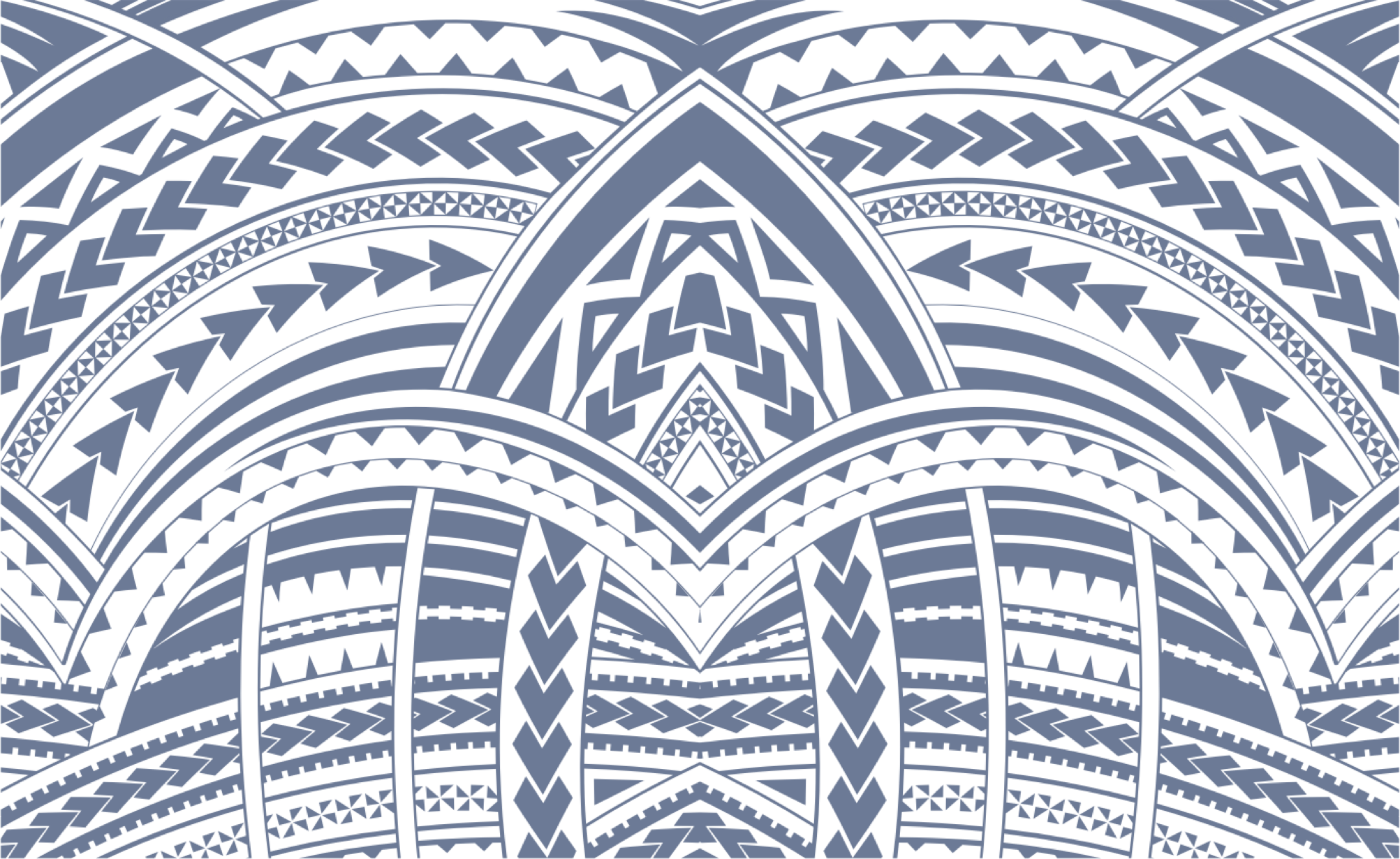 Sign In