An absolute disaster
Re: L.T.A and road at Apaula heights
This road is an absolute disaster. 
I don't know how it is that houses were ever allowed to be built on Apaula Heights with a "road" like that leading to it. 
This road needs to be properly built for TWO-WAY traffic. 
It is a miracle that no major accident has happened there. Like many roads in Apia, they started off as dirt walking tracks and then instead of having a proper plan for the city, lazy government and officials just put the minimum of tar seal on those dirt tracks and declared it a road. 
Thirty years later, nothing else has been done to it to upgrade pitiful secondary roads like this. 
It is the L.T.A's problem now but I hope it is upgraded properly. Don't simply put more tar seal on it at the cheapest cost.
Petelo Suaniu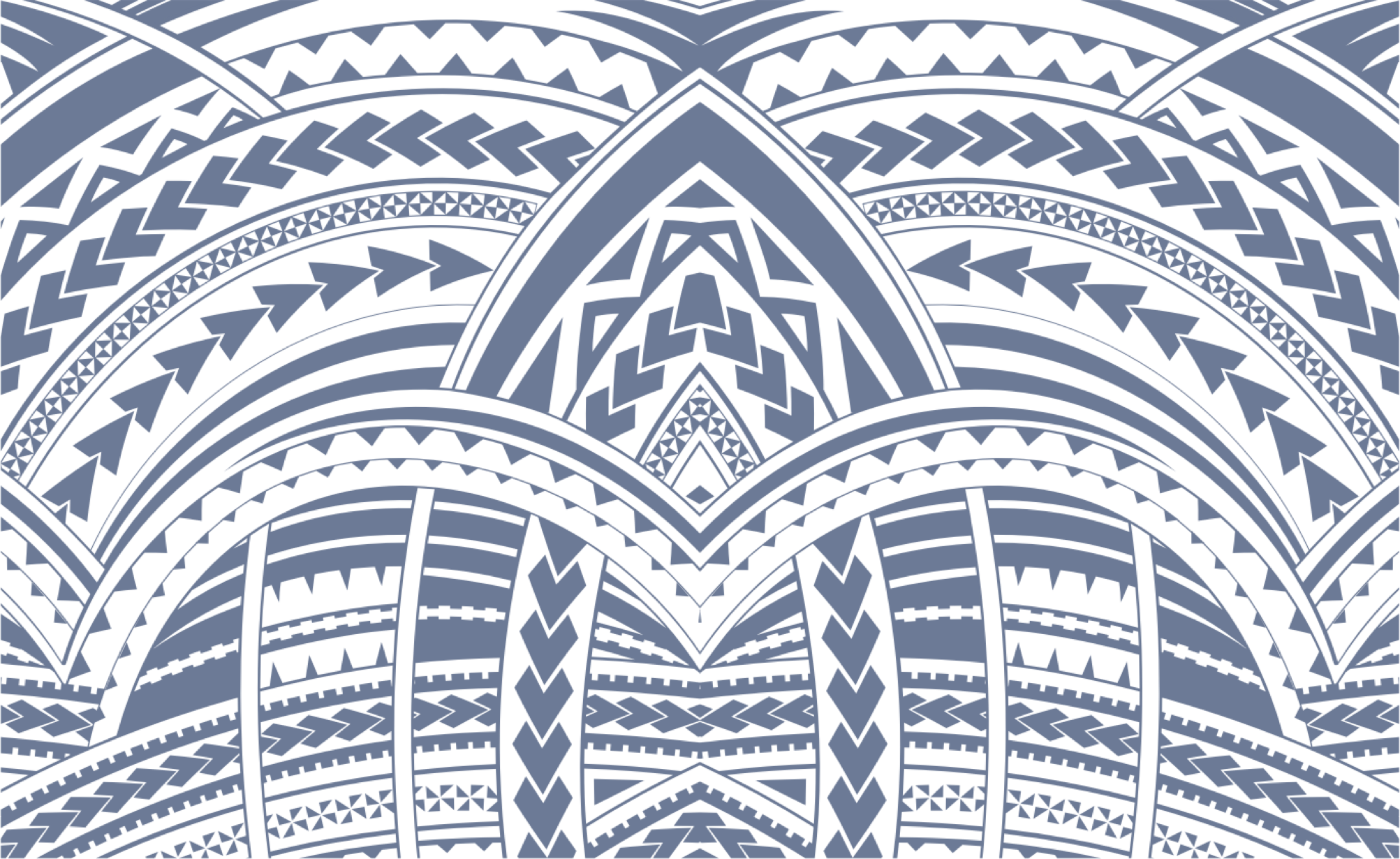 Sign In