The situation in Israel
Re: Why Samoa should stand with Trump and Israel 
The United Nations resolution for two sovereign nations living next to each other had been systematically undermined by the far right Israeli governments, ever since Rabin was assassinated by Israeli radicals who refused to see Palestinians having a nation of their own.
The regions that were established in the partition for the Palestinian sovereign nation, including that of east Jerusalem, have now been dotted away into oblivion by illegal settlements sanctioned by the far right Israeli governments.
It's ironic that a nation that was created by the United Nations, has now vehemently turned against them and gave the finger at any resolution for peace!
Ropati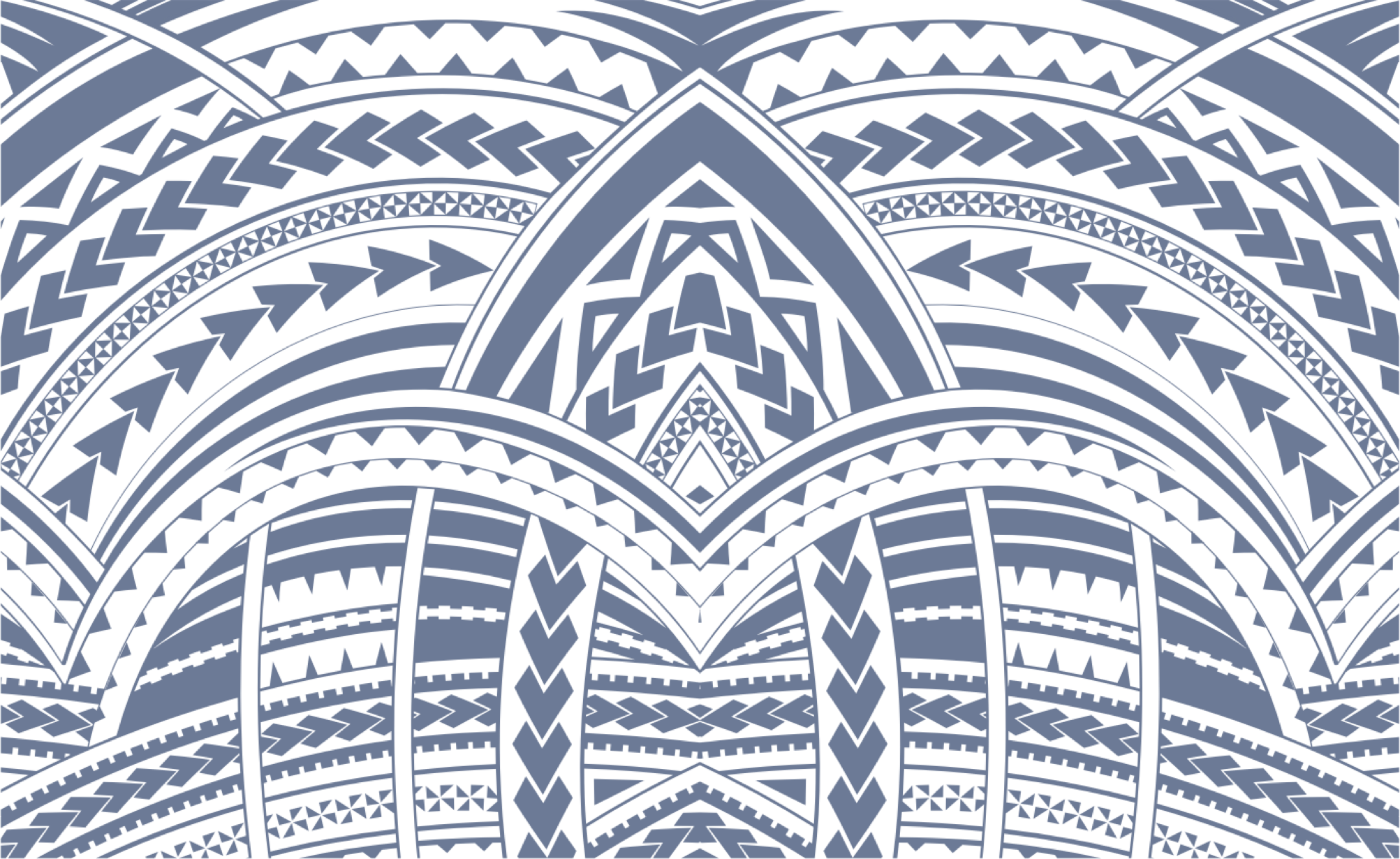 Sign In