Silent begging without pride
Dear Editor,
Re: P.M's village bestows title 
This story is a silent example of begging without pride. 
Do you have to give away centuries of cultural, traditions and your lineage to bring business and employment?
It shows that the Government lacks creativity. Your vision is limited to what is in front of you. 
Do you know that by using other people that, they are not stupid as you use their money and in return they are also mining you and sadly more from your country and people.
Like I said previously; invest in the people.
Spend none on useless infrastructures like the Aleipata wharf etc but on our youth in all aspects of education and development of skills and create local business opportunities.
Open up negotiations with other countries markets for these new goods instead of selling rights and patents like Samoan designs and mamanu to China.
Visualise where you want Samoa to be in 1, 2, maybe 7 years from now since the other 27 was lost in space. 
Otherwise, you may end up giving away all your 8 or 9 titles, then you will try to find your mind and soul as the things that tied you and your family down to this land had blown in the desert's winds of foreign lands.
In other words, bestowing titles doesn't end there. 
There are and they will have ramifications in time to come when your next generation will ask: Why?
But by that time you're long gone.
You would have left them wondering and maybe cursing your name for inconsideration of their time and struggle.
Just remember....  O "Samoa o le Ao Mamala.." Not just to you but us... all Samoans. It is our duty to safeguard our identity, protect our culture, traditions and customs.
For these are the markers that also identify our DNA, our sovereignty in the seating of the world.
We are uniquely ours, there are none others; like Us.
My Precious Samoa. Blessed People.
I'a Manuia le Fa'amoemoe Samoa i le Asō.
L.T.N.C.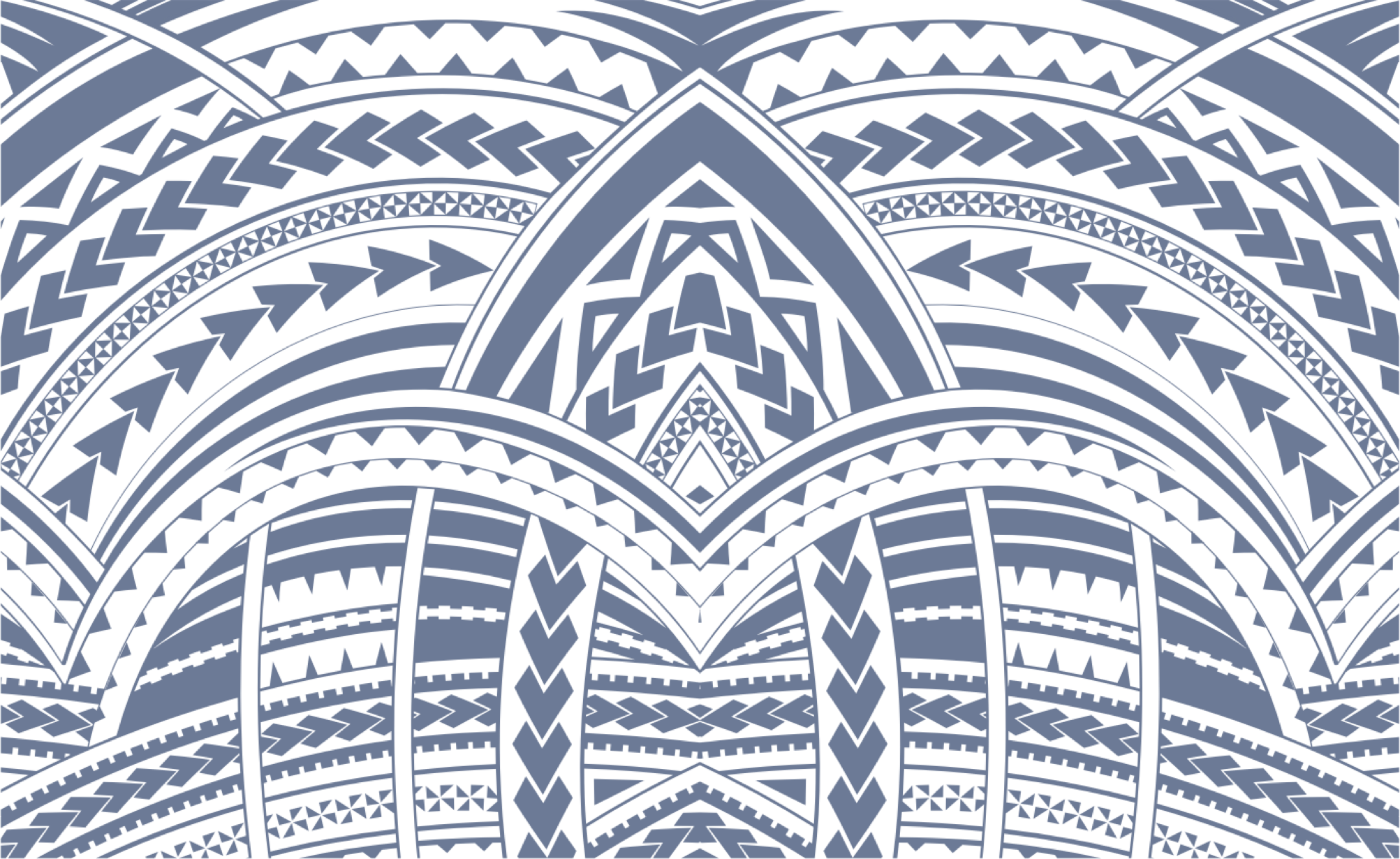 Sign In