Is he a god that the P.M.'s position cannot be discussed?
Dear Editor
I write in reference to the Samoa Observer's front-page article on Monday 17 July 2017.
Why is "my appointment" as per Tuilaepa's not up for discussion, is it because he is God and he does not allow the Parliament or People of the Independent State of Sāmoa to discuss/talk about/on it to become law as is now in the air for the Head of State position?
Please Tuilaepa, Sāmoa is founded on God, a Democracy and should be ruled according to the wishes of the People of Sāmoa and not by a Dictator.
The only answer that comes to mind on Tuilaepa's rejection of the call 'to limit the Prime Ministership position' is because Tuilaepa is selfish, thinking that he would be the only Prime Minister for the Independent State of Sāmoa and would be for life, that he would be once again the P.M. in the next coming election and the next after that. 
The P.M. position is not for Tuilaepa only and to do right he should tackle it now that it has come up to put the P.M. position in perspective and not to let it as it is which is, as the Book says, O le agasala le lē faia o le mea sa'o pē a iloa. 
E matuā fa'aloloto lava ma leai se manatu e Palemia se isi i luga atu o ia vaganā ua iai sona gasegase loloto pē leaga lona ao pē valaau le Atua. Pei e ātagia mai i le finagalo o Tuilaepa e tu'uoti lona tula'i mai, ae leai se tuu matāmagaina o le tofiga o le Palemia pei ona tautalagia ai le tofi o le Ao o le Mālō Tuto'atasi o Samoa. Lau Susuga Tuilaepa, e iai Mālō o le Lalolagi e faatapulaa tofiga o ō latou ta'ita'i e iai le tofi Peresetene ma le tofi Palemia ae lē faasolo atoaina pē tuuotiina pei o le current climate lea o loo alu ai le Mālō o Sāmoa ma finagalo pea iai Tuilaepa Sailele Malielegaoi. 
Tuilaepa is so like Donald Trump e fiu lava tagata e fa'aāli ma finau atu mea e tatau ona fai ae fai lava lona finagalo to'atasi ma lana pule malosi faa-Hitilā.
Manuia lau silasila Sāmoa.
Va'a F. Aga,
Vaimauga Apia.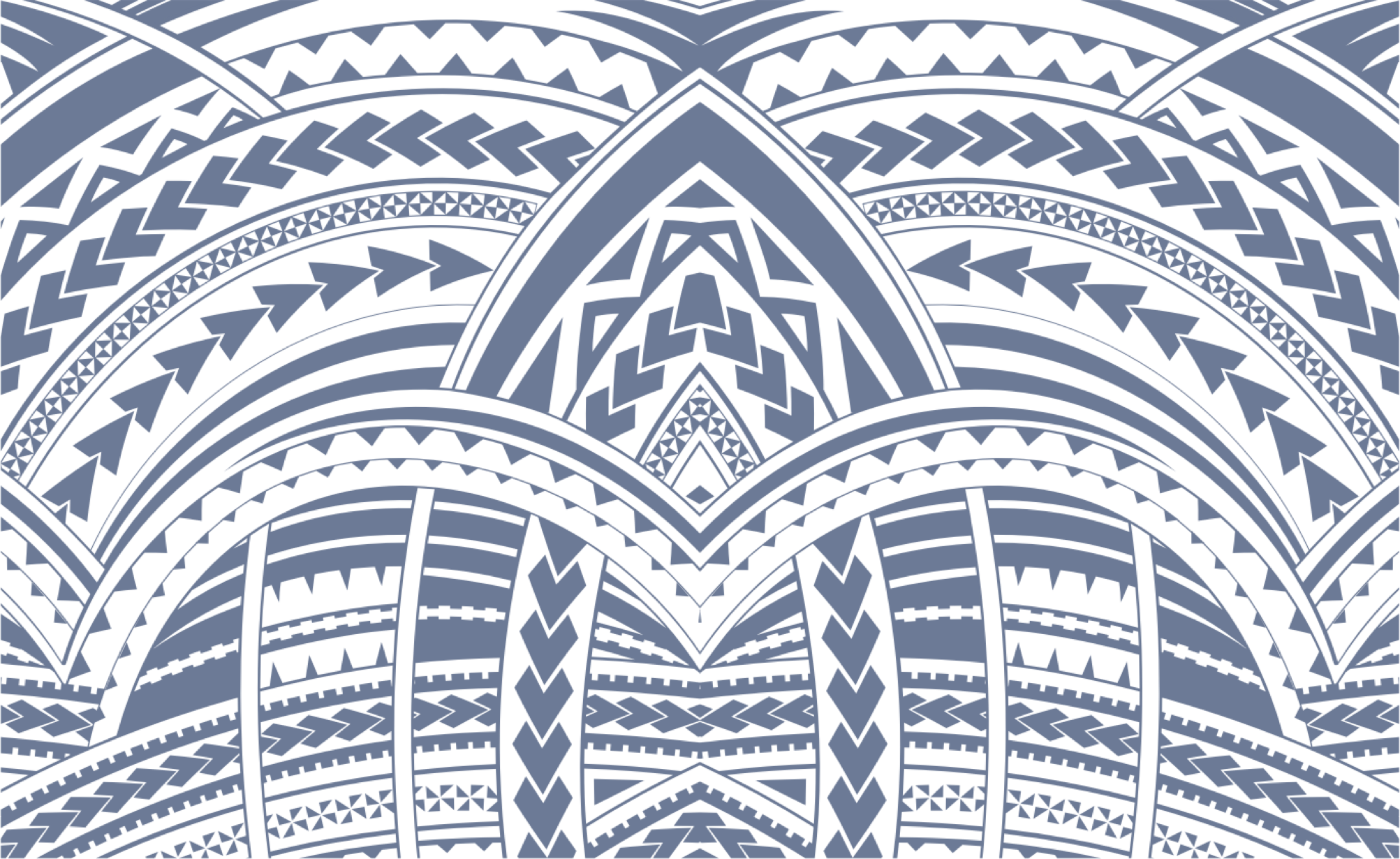 Sign In