What the government needs to focus on
Dear Editor,
Very interesting to read about the Minister of Communications and Information Technology's Cable vision. 
It's great that Samoa will get all this internet capacity, but beyond the promise of cheaper internet for local users, we need to be realistic about the potential for all of these add on industries and opportunities.
To establish a competitive call center facility it has to be manned by competent staff that are highly trainable and will work for the low wages that enable competition with the likes of India and the Philippines. 
With our small population and substandard education system, I cannot see locals fulfilling these roles in the short to medium term, so we would need to import workers to operate such centers.
A data center capable of fulfilling a role in the Google, Amazon, Facebook networks really is a pipe dream for Samoa. 
Firstly, there are few, if any resources locally that could staff such a facility, so again we would have to import expertise and secondly, with the very high cost of electricity and the less than reliable supply compared to that in other first world countries, it would be uneconomical to have such a facility here.
Rather than get over-excited with the potential increased internet capacity passing through our islands can give to as yet undeveloped industries, Samoan authorities should look at harvesting the low hanging fruit and maximising our key benefits in these areas.
We are a politically stable rock in the middle of the Pacific ocean, keen to attract such infrastructure and a gateway to many island nations on the north-east to south-west route that many of these cables take. We should exploit this to be good hosts for such cables and also look at delivering much cheaper internet to the Samoan people.
Cheaper internet means more use, which if done correctly will see better educational outcomes for Samoan students accessing much better resources, in turn leading to a next generation of better educated Samoans that can take up positions in industries of the future.
What Samoa needs is more basic infrastructure such as better transport systems, broader and cheaper utilities and some local industries to provide jobs and develop income for the Samoan economy.
Apart from some small to medium scale activities by private individuals that are developing some export markets, the government should be encouraging and driving the setup of agricultural co-ops and other facilities to drive and control the development and supply of the many things Samoa could export.
Look at developed neighbours and they have had early government control in the establishment of industries such as mining, wool, meat, grains, dairy, etc. which have gone on to be some of the biggest inputs to these economies over more than 100 years.
Focus on reality Samoa!
Kevin Hartin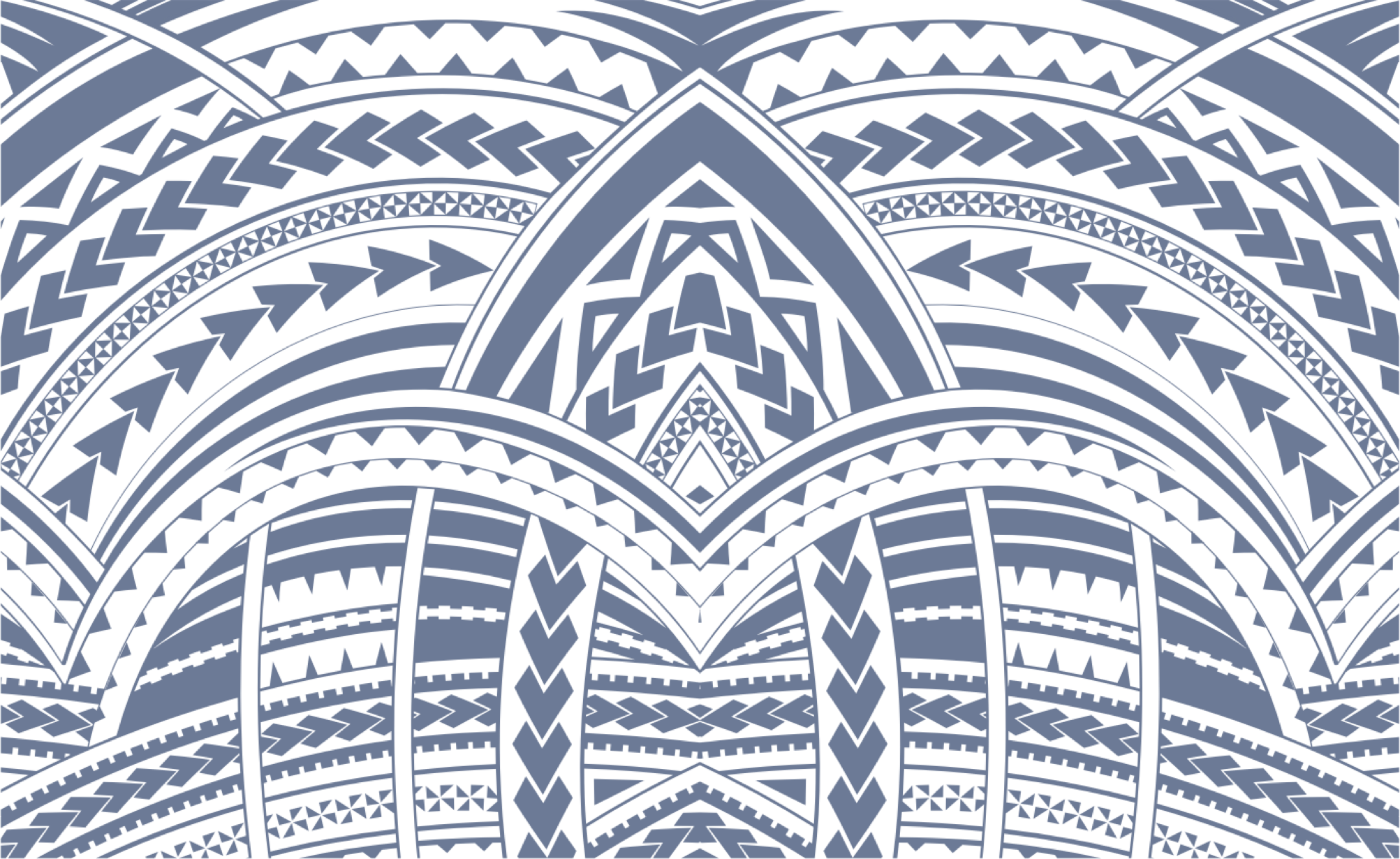 Sign In