How to Live Right with a Wrong Husband
Think a minute…A famous woman once said:  "All marriages are happy, it's living together afterwards that's the problem!"  Have you ever felt like you could be a great, loving wife—if you had the right kind of husband? Well, if you're the wife who has the wrong kind of husband, then these 4 reminders are just for you.
Number 1 is our actions and behavior. It doesn't matter how difficult your husband is to live with, he's still not blind! He can't ignore the way you behave—whether you're good to him and treat him with respect or not. Don't let him fool you, he's watching the way you act and behave!
Number 2 is our appearance:  how we look. Of course, we need to be pure and loving in our heart, but don't stop when you get to the outside! We need to care about how we look for our husband. So if at home you and I are looking like a messy, unmade bed all day, what husband wants to come home to that? So do all you can to look good—whether it's your clothes, makeup, exercise or diet. Even an old shed looks better with new paint on it!
Number 3 is our attitude. Do you have a gentle, quiet strength? You might say:  "Wait a minute. I'm not that weak, submissive wimp type!"  Friend, I'm not talking about being weak; I'm talking about our attitude of inner strength and self-control that still shows respect for our husband. Remember, you and I can fix our faces up in 2 minutes, but our right attitude takes a lifetime to build!
And number 4 is the way you and I take care of our husband's needs. Or are we too busy running here and there for other people, taking care of everyone else except our own husband?
Friend, if we do all these things that are right in our marriage, then God will bless and reward us. But you and I must trust Godto change our husband.
And if you'll ask Jesus Christ to forgive you for all your wrongs in your marriage, and ask for His power to change, your love and example will begin to influence your husband to want to change. Then, you'll be on your way to living with the right kind of husband!  Just Think a Minute…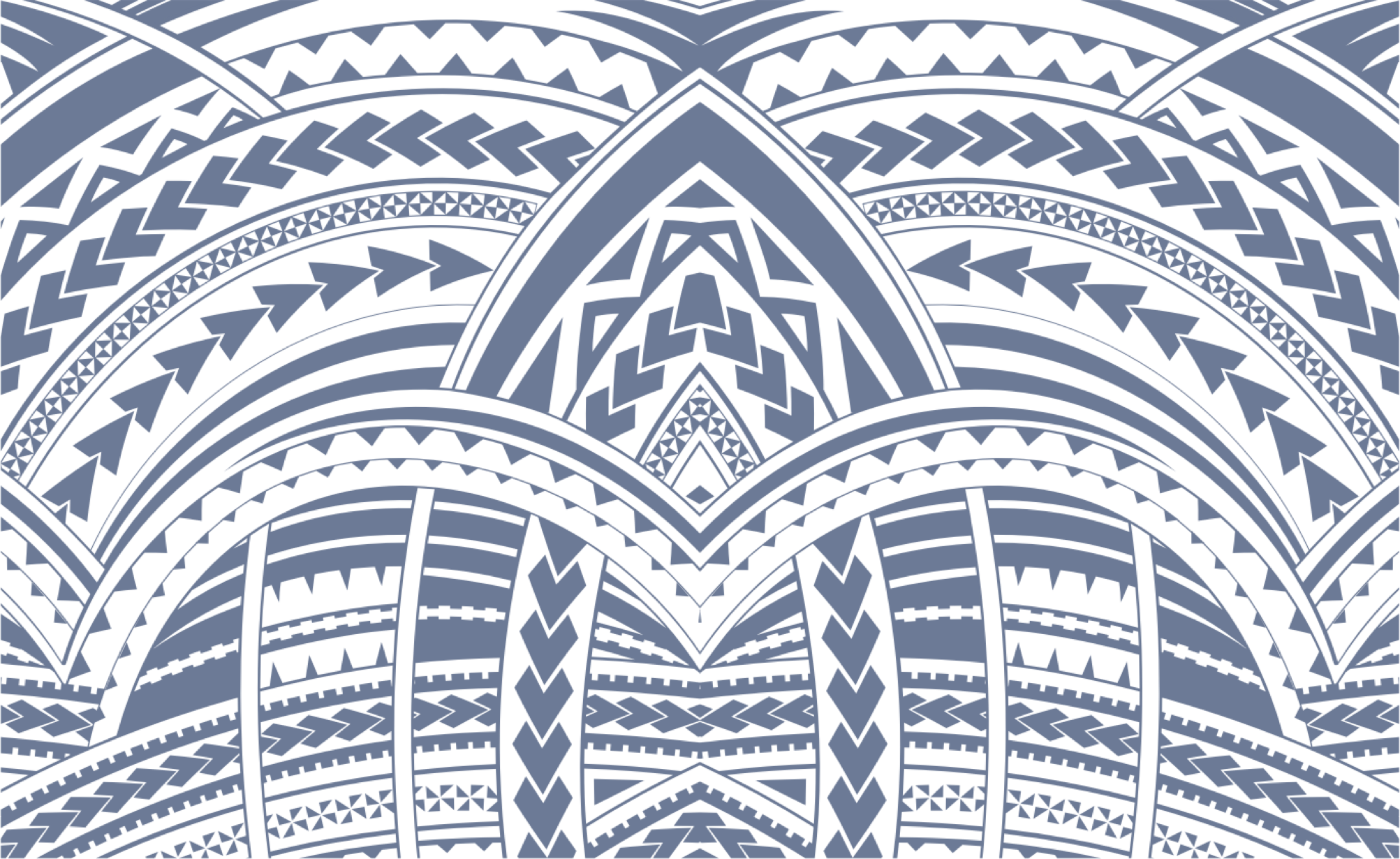 Sign In