Check the stats
Dear Editor
Re: P.M. Tuilaepa attacks media for reporting on rape, incest
Tuilaepa you are a moron. Running from the facts doesn't make them go away!
If you want to compare Samoa to New Zealand (because you brought this up Stui) then let's do that for a moment....
Last year NZ had 5,500 sexual assault cases (check it out atstats.govt.nz) but they have a population of 4.693 million people at the last census. - that means 0.12% of population suffered this crime.
Transpose that ratio to Samoa with a population of 195,000 at the last census and you would expect 234 sexual assault cases per year. The actual figures for Samoa are much, much higher than that.
P.M. - instead of running and hiding from the facts, how about addressing the factors that contribute to it? 
To blame the media for exposing the truth is behaviour you would expect from someone who has no accountability for their role. 
You are one of the most ineffective leaders in the world.
Sikivi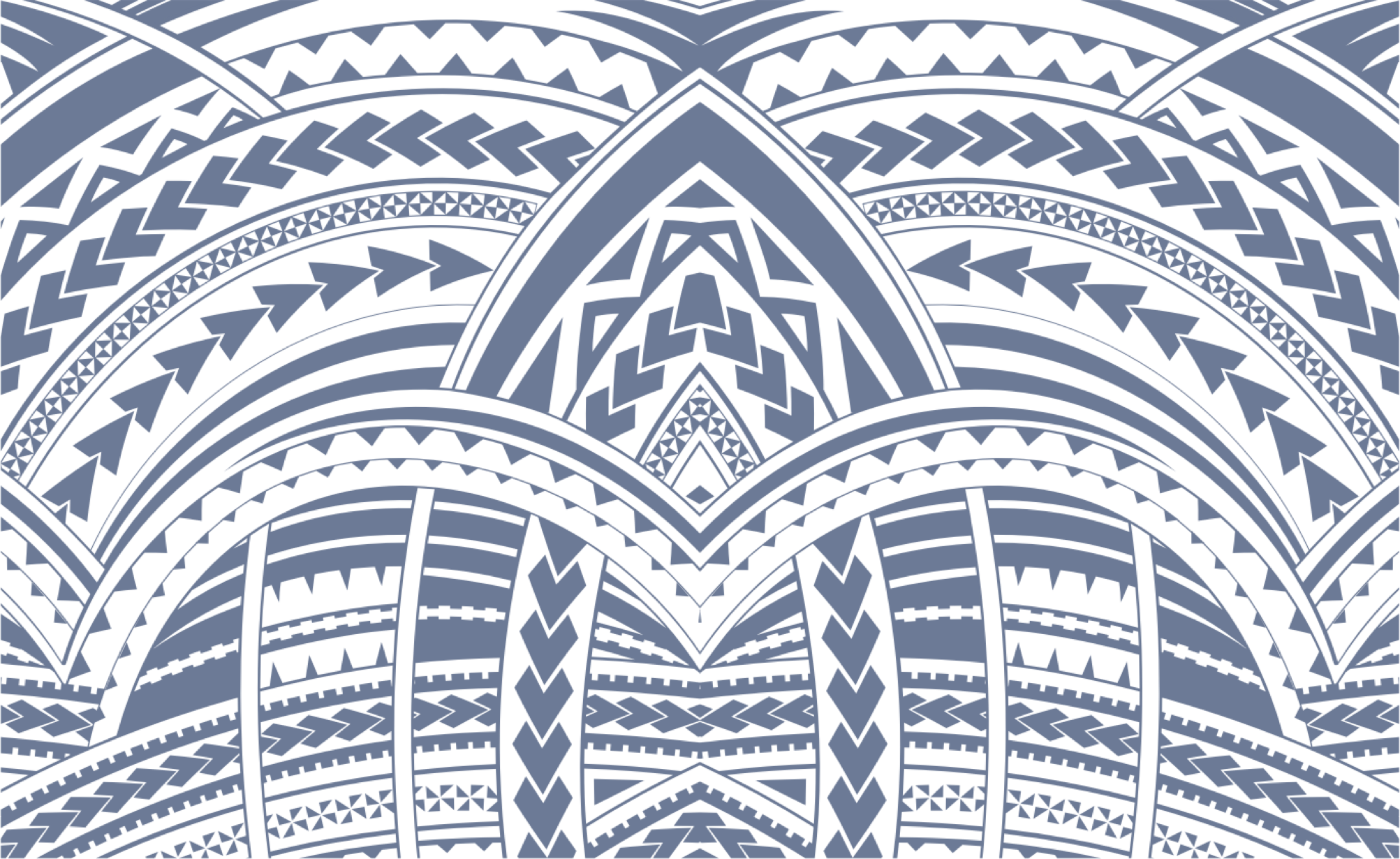 Sign In