Why the negativity on our Samoan culture?
Dear Editor,
I write regarding the responses to my initial letter published under the headline "Commissioner, change management and faamatai."
As the author of the subject letter, I'm compelled to pen a reply to the feeble-minded opinions of a few reactive critics. Talk about a lot of mumbo jumbo and assumed knowledge of Samoan culture.
What you need to know is I do not work nor do I support this government. So if you have a bone to pick with the government why just raise it now? Why didn't you raise these concerns with government on your own?
It has to be said that some of the editorial on the issue are disappointing. Editor, whenever obtuse inferences are made against important aspects of our Samoan culture, it does matter and it's a big deal to real Samoans. 
When those in positions of leadership and influence (such as your goodself) belittle our culture, the risk of an undesirable paradigm shift in so far as cultural relevance is concerned is heightened. 
Bear in mind the majority of our Samoan speaking people do not read your newspaper. So they are unable to voice their opinions through this medium. Still, it is irresponsible reporting just as the offhand remarks by the commissioner were ill-considered. 
In the same vein, the PM is hardly someone with authority on cultural matters. He doesn't even live in his constituency nor did he grow up in village life. Obviously the likes of Stella M, LV and others are the same. These people I refer to as plastic Samoans. So in all fairness, theirs and the PM's opinion are fallacious. 
But it does reflect the PM's mindset, which is synonymous with his leadership style and how he runs the government in a dictatorial and militaristic way. He is non-consultative. He belittles people. 
But under his watch, (how many years now?) he has miserably failed to tackle issues of corruption, which is rife in the public sector, in his own cabinet, in his so called human rights party, let alone the police ministry. 
The negative sentiments against our precious culture really irks me. Shouldn't it be directed at people and individuals corrupting the culture? 
Yes, greedy and selfish matais included!
To those who find it relatively easy to blame Samoan culture and faamatai on issues of poverty, economic priorities, corruption etc, you do need to separate the forest from the trees. 
Samoan culture and faamatai is not to be blamed for corruption and the state of poverty and despair we see today. You need to educate yourselves with what corruption is, the root cause of which is poverty; which cause someone or a group of people to make decisions that they will gain and benefit from using fraudulent means. 
This happens everywhere in the world, not the least in police organisations in NZ, Australia, USA. So do us all a favour and go and school your ignorant selves on the different aspects of corruption.
Remember, you (plastic Samoans); us (real Samoans) are enjoying the freedom of Samoa today, due to our Samoan culture and faamatai. Something you clearly do not appreciate and do not value.
I do feel that out of all this the culturally naïve commissioner has learned a lesson. 
To conclude, the main issue I raised is effective change management. 
If you want business change to be successful and stick around for the long-term, a few raids and opportunistic photos don't cut it. Change has to be properly planned and managed. 
Corruption within the ministry of police has to be managed using a holistic and proven change management approach. I don't expect the Commissioner to understand as it's probably not his area of expertise. 
But I do hope the Commissioner takes it into account in his thought process and approach. The Commissioner may be seen to be making a few operational inroads, but to indicate that police officers who don't buy in to the changes being introduced should leave the ministry is autocratic. 
It's non democratic, and confirms what I mean by poor change management. There is a better and smarter way of doing things. Otherwise this time three to five years from now, if the Commissioner is still around, Samoa would still be talking about the same corrupt issues and same unethical problems within the ministry. 
R.K
Still for good change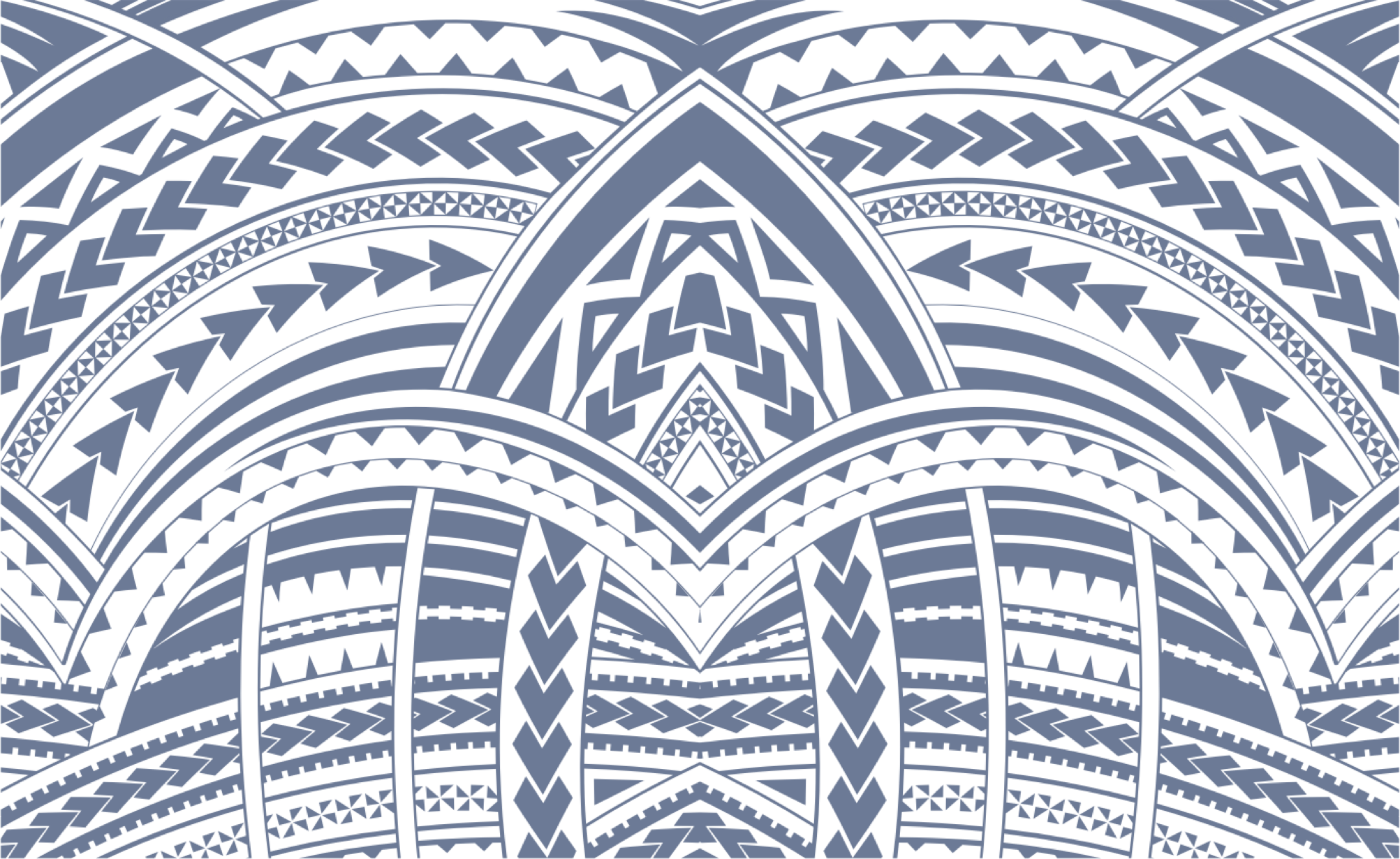 Sign In