"HOW TO GET THE MOST OUT OF HELPING - 101"
Helping hands; smiling faces
People with true and noble intent
Love and affection flows from them in streams
To my surprise, I feel their warmth embrace me
Beautiful; unbiased; full of hope and comfort
I rest my gaze upon them
They rest theirs on me
And for a glinting moment 
Their eyes seem to assure and soothe me 
And mine reply with a tear-filled whispered "Thank you"
What's this?
What do I feel?
My hand on my chest
Feeling what they have given me
A heart full of love and gratitude
I bow my head to pray for them
They are my knights in shining armor
My angles from on high
My light at the end of an exhausting and tiring tunnel
My help in an unforgiving world
Have you ever had those moments where something a family member or friend did was unfair to you?  And when you ask for an explanation, they say it was 'tough love'?  Did you think that that was stupid and had nothing to do with love toward a family member or friend? Or did you start to agree with them after thinking it over a little bit more?
Often we find ourselves in situations of conflict or confusion with a member of the family or friend only to ask in the end for an explanation.  The common offensive answers that are said are, Don't be a baby, Grow up, Can't you take a joke?, Don't be dramatic, and so on.  But when the answer is a genuine, positive, and loving answer; the most common are, I'm just trying to help, it's for your own good, I'm doing this for you, and so on.
In my family, our family members try our best to give service to each other and help each other, even when we don't deserve it or expect it.  But there have been times where our help and affection or rejected out of pride and embarrassment.  And between you and me, overreacting and being over sensitive has definitely thrown a monkey wrench into the works of it all if you know what I mean.
But I realized recently that if I want to help improve my home and family, I must first improve upon my flaws (which fall under the categories of laziness, stubbornness, and sensitivity).  So says the poet, Quote: "I may not be the greatest person, but I'm willing to learn from my past, failures and wrongs; to be better, smarter, stronger and wiser." Close quote.
Once we fix our attitude for the better, then we can start to help others in more extraordinary ways then we ever thought we could.  So says another poet, Quote: "Life is about giving, sharing and above all loving those who have no one to love them." Close quote.
So by seeing the intent and purpose of the person that is trying to help, whether it be fair or unfair, and by not overreacting and not being over sensitive, we will get the most out of the situation and become happier.  And by being happy we will help others increase their chances to feel happiness as well.
So go and aid all that are in need of it, and I bet that you will find happiness in such actions.  I remember someone said to me once, "I hope you see that by giving, we gain so much more in return."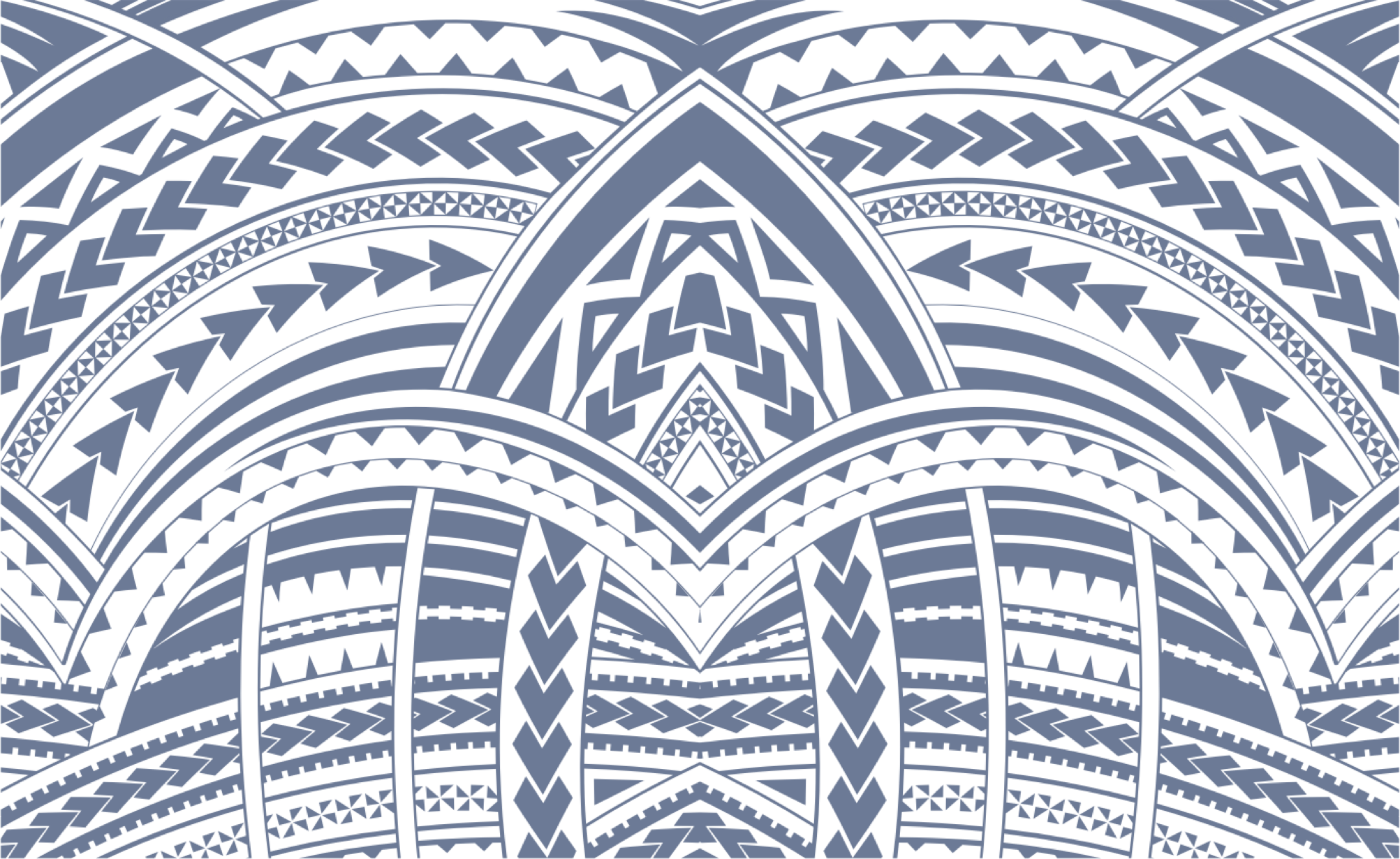 Sign In