A load of rubbish
Dear Editor,
Re: Customary lands and the truth 
Rubbish. The L.T.R.A. 2008 is not unconstitutional at all. 
Stop reading rubbish online from people who have never once taken the matter to the Courts to test their stupid legal arguments before the Judges. 
Ten years now and not a single one of them have had the guts to take the L.T.R.A. to Court and argue their "unconstitutional" arguments.
Anyway, the leases that are being done today are still under the 1965 Alienation of Customary Land Act. 
There is currently an amendment to that act going through parliament but the fact remains that even after the amendments, all leases will still be under the 1965 law. 
The 2008 law simply registered them in a different way to before. 
But the way leases are agreed to and the process to follow to get a lease agreed to (eg: two meetings of the landowners who all sign the deed of lease) is under the 1965 law.
Petelo Suaniu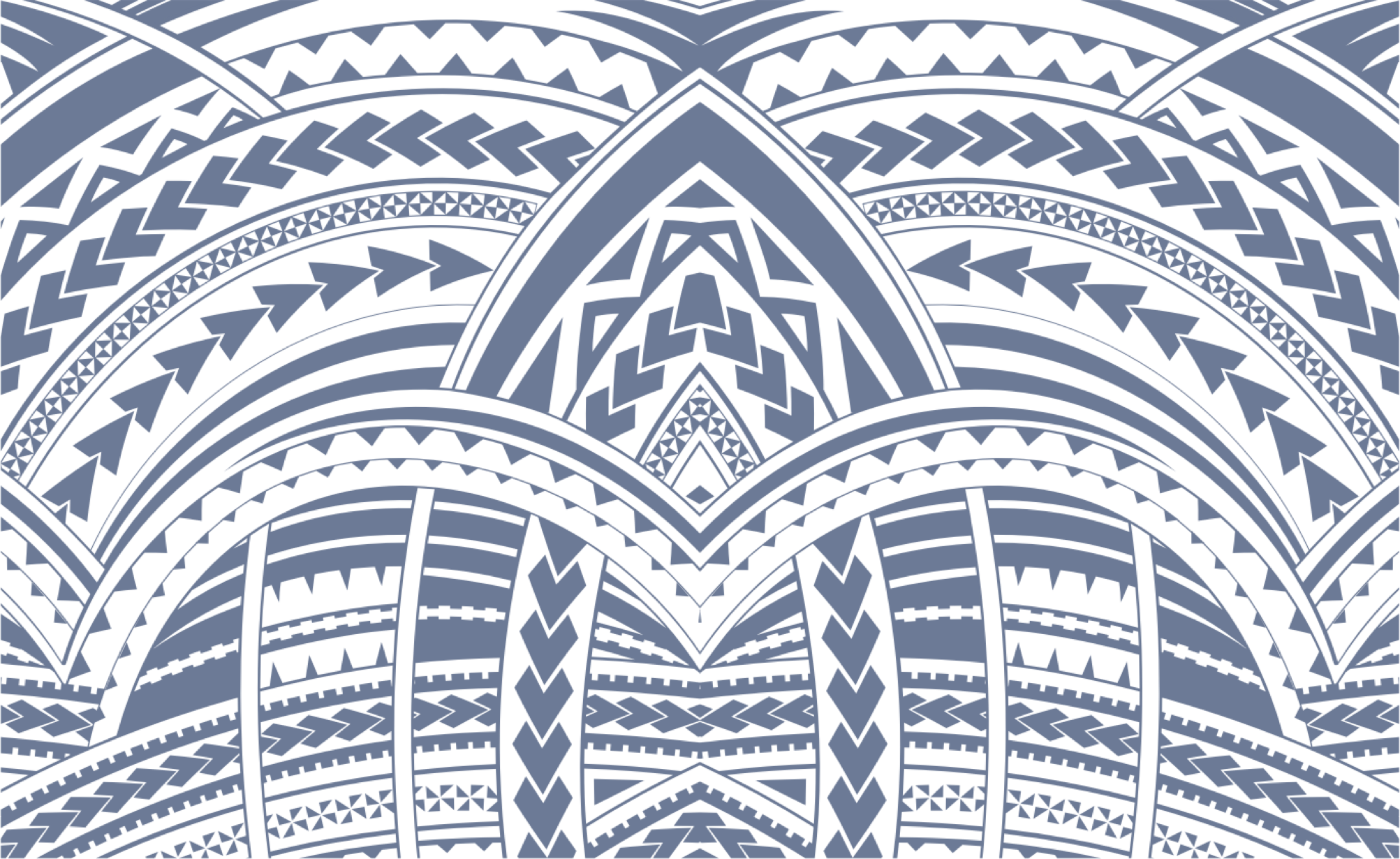 Sign In