Blame the parents
Re: The issue of poverty 
Blame everyone else except the people who put that child there - his parents.
You can blame the govt, the social charities, the police, the schools, the churches, but the number one teacher in someone's life is their mother and father.
Poor people were not just invented in the last decade. I grew up poor. 
Other people grew up poor. 
The P.M. grew up poor. The recently buried Member of the Council of Deputies also grew up poor. 
In fact, his parents could never afford to put him in school and dropped out several times because of no money to pay the fees; but his parents persevered. His parents did not send him out to the streets to hawk goods at 4 years old.
PS Jeffrey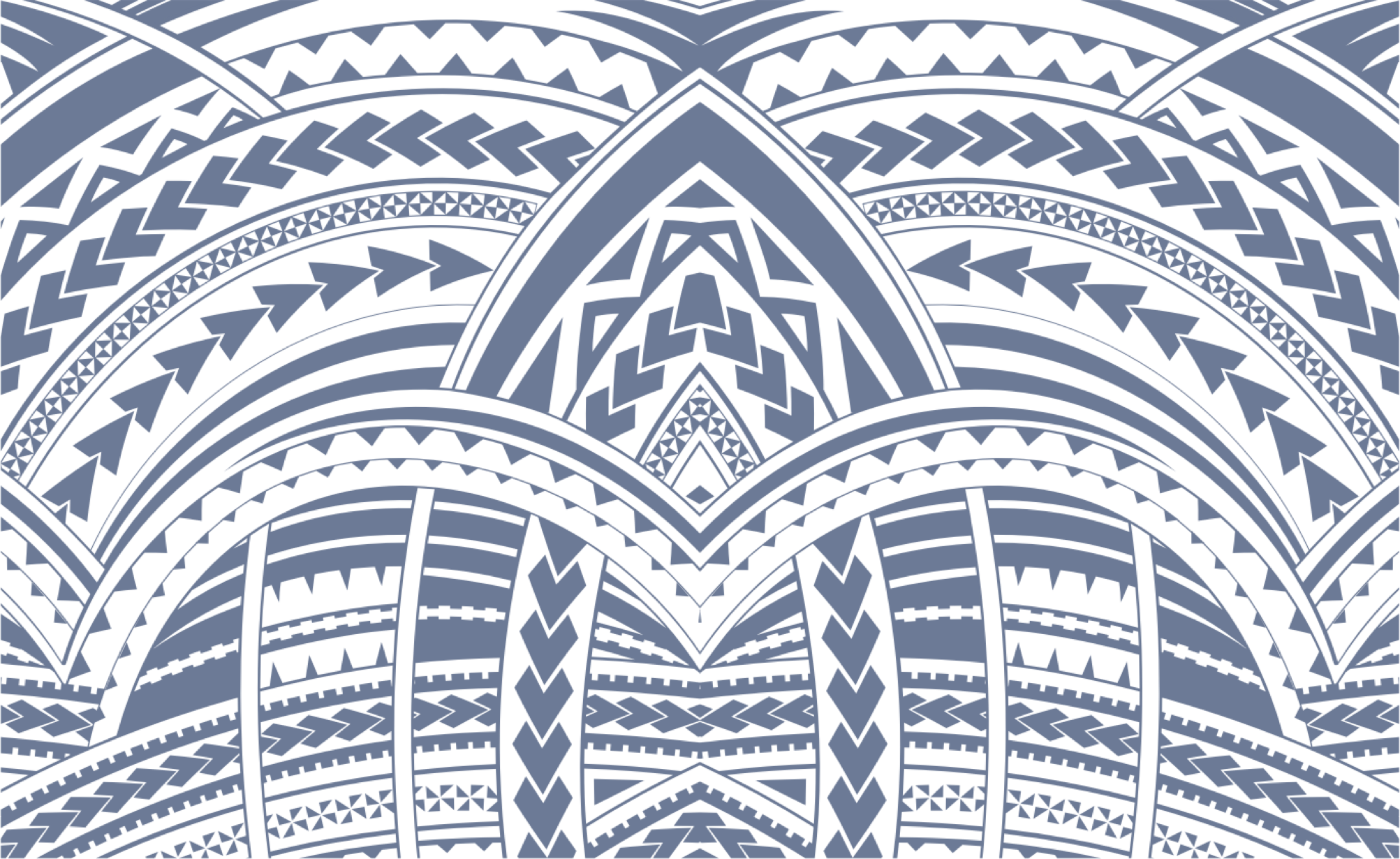 Sign In