Thank you Samoans abroad
Dear Editor,
Re: The reality with debt
It's the resilience of families overseas through Remittance and donor nations that's keeping the government and economy ticking.
More than 80 million dollars is required to service these foreign loans annually, throw in government corruption and white elephants and the amount that's taken out of circulation by this irresponsible government can easily bankrupt the country.
Thank you Samoans living abroad for your honest service to the motherland.
Le Mafa P.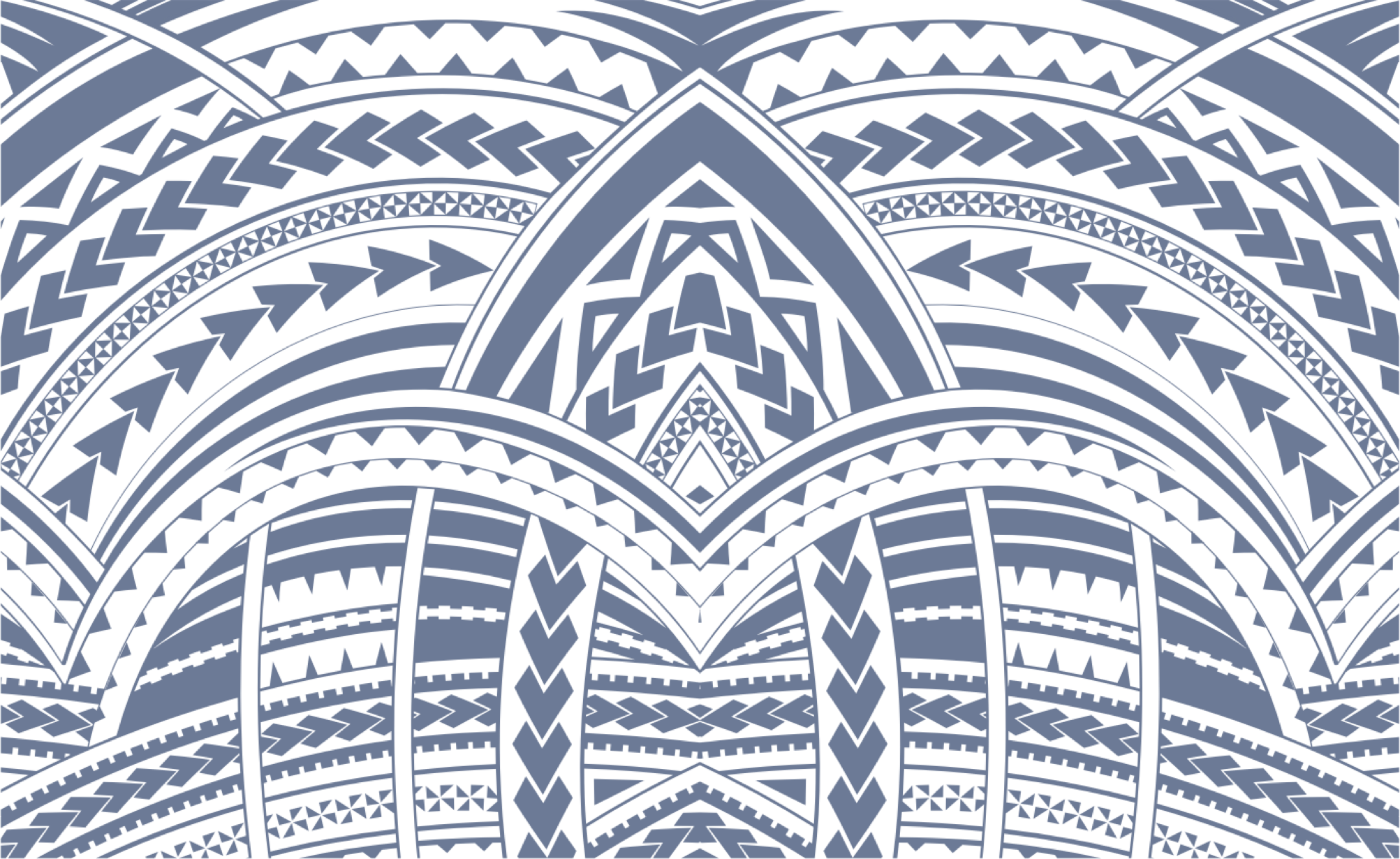 Sign In