A view about politics, sports and Samoa
Dear Editor,
Allow me to differentiate politics and politicised. Then I will use the word politics synonymously with the word politicised.
Politics is defined as the process of making decisions while politicised is when politics become a monster in steroid or used in the different context because it only aims to obliterate anything and everything in its path. 
Rod Dreher, an American writer and editor, explained the latter clearly; 
It alters every aspect of your being: where you shop; what you watch on TV; what sort of music you listen to; who you associate with…if you're against the politicised being, he is well within his rights to ruin you personally and economically. You, the political other, are to be shunned, lest your thought crimes infect the rest of society.
So to have political views or having a political life is good, healthy even, but to have political views then, politicised everything to do a favour or to gain favour is dead wrong.
A bitter pill to swallow and a harsh fact to accept but I have to say that this is what happening in our sports today.
Politics and sports are from different parts of the planet. It's like eating an ice cream with crispy onions. It's just not right to my taste buds or to yours!
My two cents is this; when politics is involved in sports, a little more than it should, politics can and will ruin pretty much anything and everything it touches undermining the latter's unifying and uplifting abilities.
I do not suggest that politics is utterly useless in sports so I hastily add, if and only, politics in sports is kept to the minimal, from any sports, Samoa's sports will thrive and become a powerhouse. 
The operative word here is minimal.
In this sense least is more; less politicisation the better for all our sports!
First-hand experience has taught me that politicising starts from the grassroots of all sports we all love to play; from rugby to volleyball, from cricket to soccer, from athletics to field events. As I said, politics is a good thing when used in proper context because we can make things happen with politics, however, politics should stay by the door of all sports here in Samoa. 
I repeat, politics should not and must not be inside in any of our sports but only by the door steps.  
I've seen how more qualified players are left behind in favour of overseas players with better connections. I personally witnessed how our local U20 boys who have trained hard for an almost year only to be left behind in favour of relatively known and connected players. 
In the field of tracks, the same is happening where players from the big island of Savai'i are consciously ignored by the national selectors because of reasons unknown to me. 
Again, the monsterized version of politics is being used in sports that favour only a few while the whole country is in pain and feel betrayed.
This is a thorn in our sides for a long time now that prevents us from getting to the apex of our favourite sport of rugby, or any sports in particular.
To address this painful truth affecting our sports, I call the leaders of this country to please use politics in a proper context and not demonised the art of politics. The men and women of Samoan sports are literally giving their lives to make us all proud and the least political leaders can do is to stay by the doorsteps of the Samoan sports.
In this case, we need to see leaders lead, not from the front but from the back, like an Alpha wolf would do.
To our great leader, Prime Minister Tuilaepa Aiono Sailele Malielegaoi I say your political leadership is unquestionably successful. And you can show us your greatness as a great leader, by giving up your SRU role and appoint someone to independently chair the SRU. This gesture will become a testament to your willingness to sacrifice your own for the sake of many. 
You heard me right our dear great leader Prime Minister Tuilaepa Aiono Sailele Malielegaoi. With my deepest sense of respect, sometimes we have to give up something in order to get more in return. I think giving up your role as SRU chairman is a win-win situation for all Samoans! 
You continue to do a wonderful job for the social and economic well-being of our country. However, I have to say that managing the Samoa Rugby Union is not your 'thing' running our country is.
Readers, it will be utterly unfair and foolish to put the blame on the Prime Minister. All success must be achieved collectively by all. After all, we are one people under one nation and salute one flag."
At the same time, I believe that having the experts, with no political agenda of any kind, handle the SRU business is only for the better. When I say experts I mean with those with first-hand experience in managing and supervising international games such Rugby World Cup qualifier, HSBC Sevens etc.  
A first step has been taken already when you appointed an experienced Leuluaialii Theresa Passi as the new Manager for the Samoa National 7's team so I give you the credit—a nice step forward.
Lastly, we are all in this Prime Minister Tuilaepa Aiono Sailele Malielegaoi.
R.C.F.N.
All for One and One for All!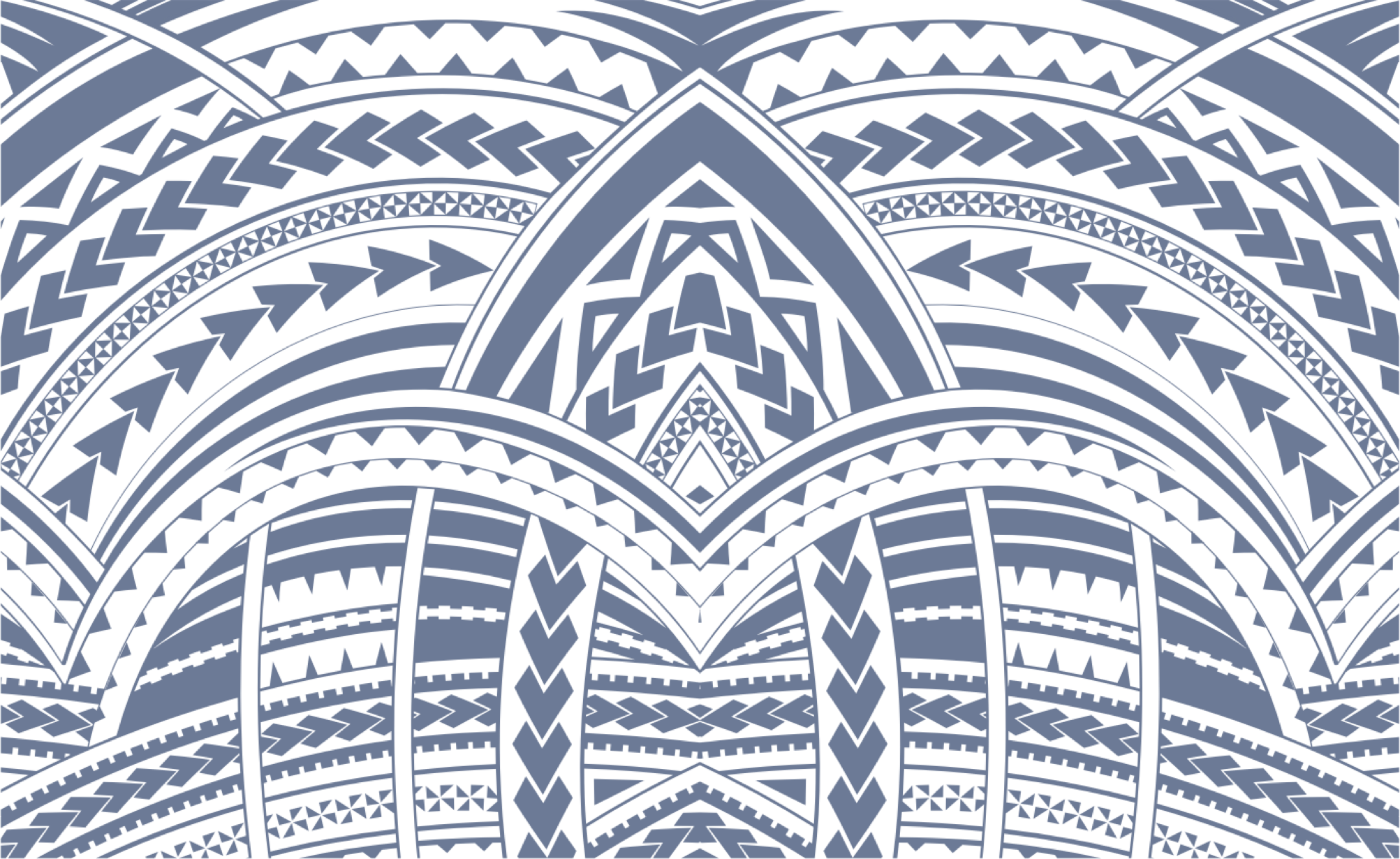 Sign In