This one
One who come along 
Be closest to you
Be part of your life
Be that best friend
Willing to take a bullet for you
Such friend whom you have believed
Do come once in a lifetime.
Advising you
Crying with you
Acting crazy with you
Encouraging you
Motivating you
Pushing you to go beyond your limits.
Make a place in your heart
Warmth flowing into your soul
So as the heart beats non-stop.
Creating new chapters
Cherishing new memories
Forever in love with this one
Little do you know
There's  the "The End part" always
Forgetting the "never leave your side" promise.
Unexpectedly disappear
Far away from you now
Heart cries missing this one.
Longing to see that one again
Hoping one day you will.
Probably not.
Since now you're determining yourself to move ahead
Heart has broken to pieces again
Forever regret loving this one!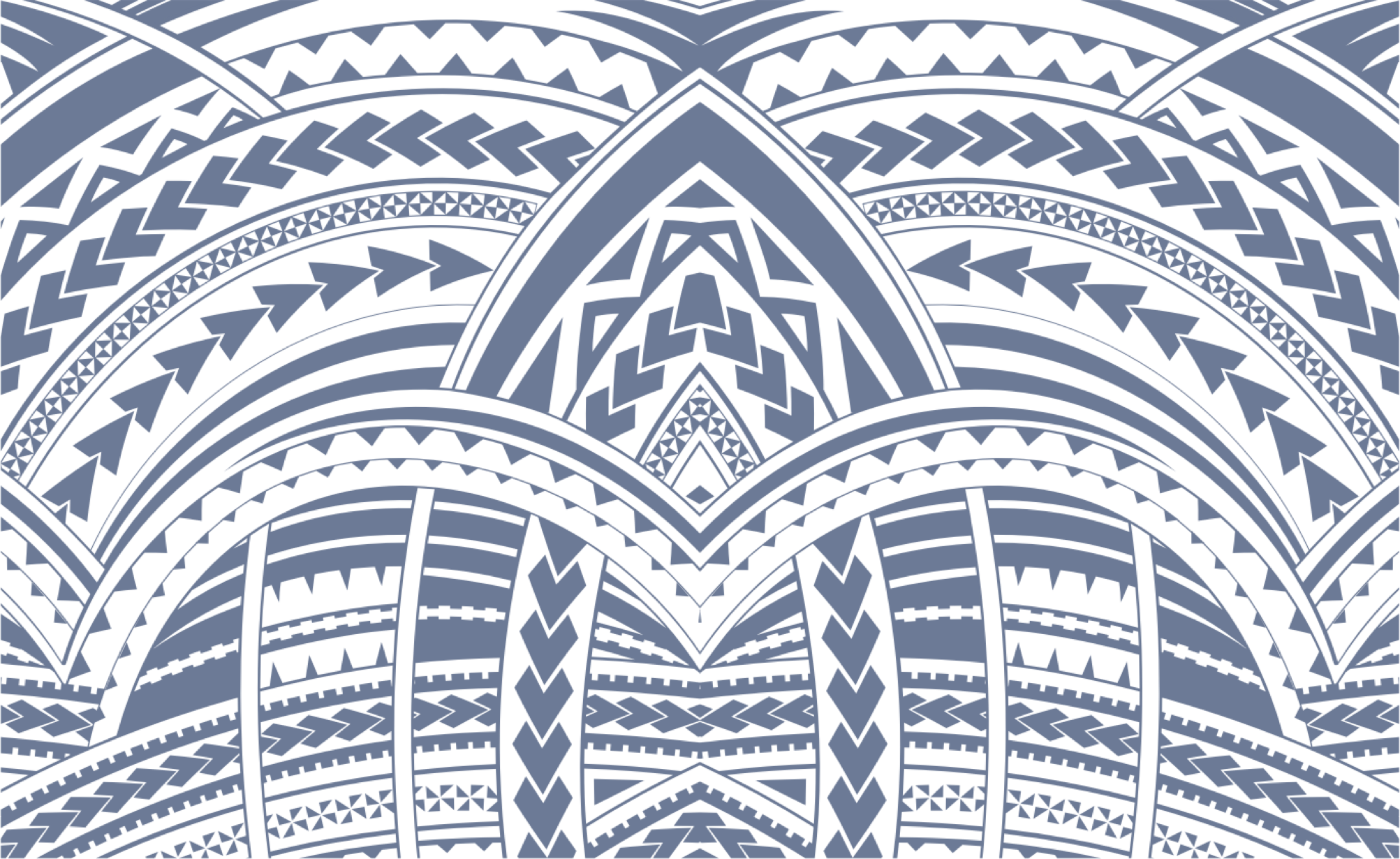 Sign In