Size does matter
On the road near Leauva'a a man was spotted just lying around in his fale looking out towards his plantation.
A friendly chat with BTL followed about the farmer's small pumpkin patch.
During the conversation said farmer talked about how he grows cucumbers as long as his arm and as thick as a pillow.
Having heard fish stories and other myths and legends before, BTL rolled his eyes because it was obviously one of those Samoan moments of exaggeration, right?
Wrong! 
The man walked to his pumpkin patch and pulled up a MELON SIZED cucumber!!
Seeing is sometimes believing!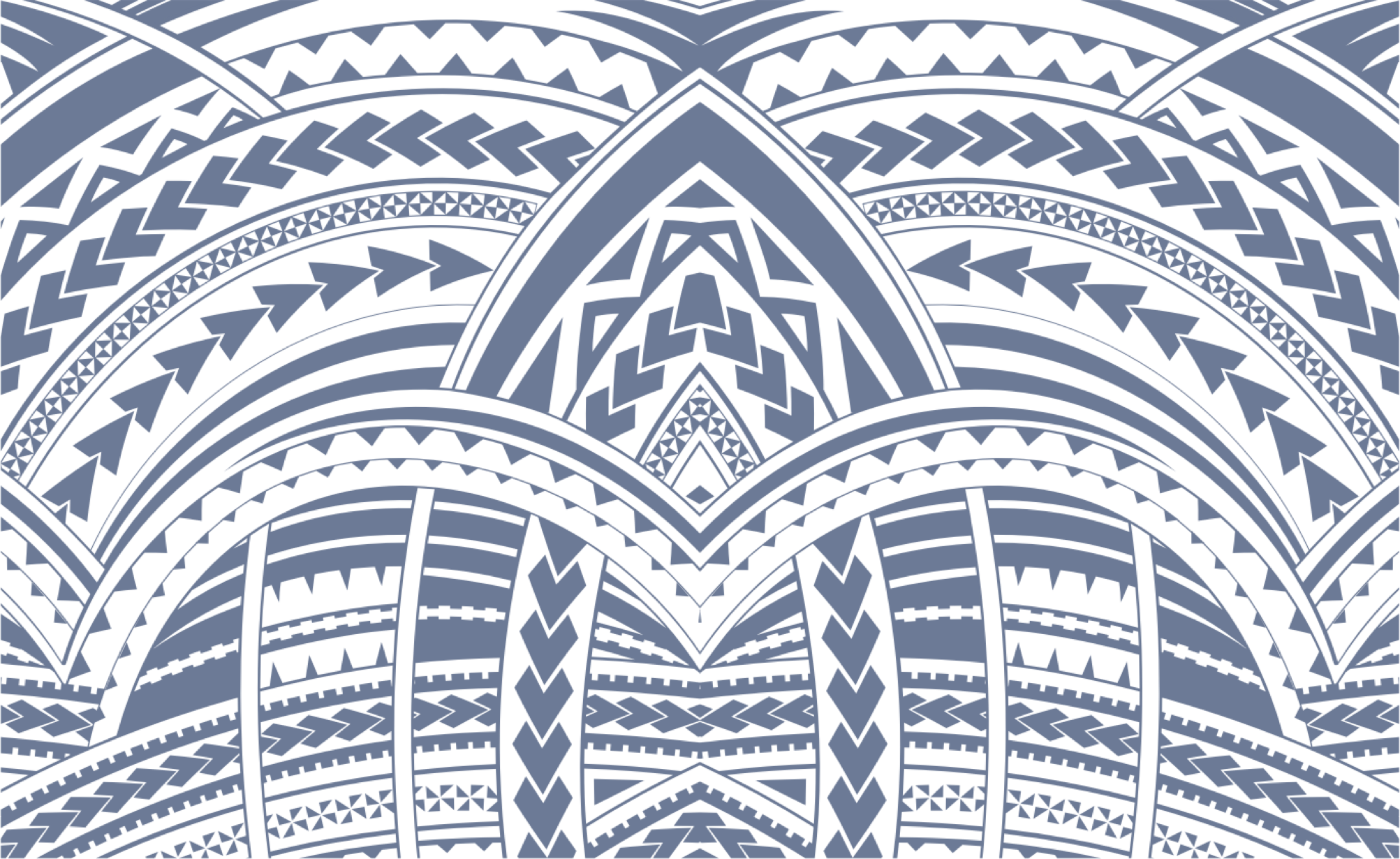 Sign In