I completely disagree
Dear Editor,
Re: Not all militaries 
are bad of evil 
I completely disagree. 
The "big matai" model is not the "standard". 
Absolute rubbish. It is more likely to be several "big matai", not just one who curries influence. 
There may be one Alii who has overall symbolic and theoretical authority as the highest ranking matai in the faavae of the village, but in real life, there is just as likely to be several orators who wield real authority in the village.
PS Jeffery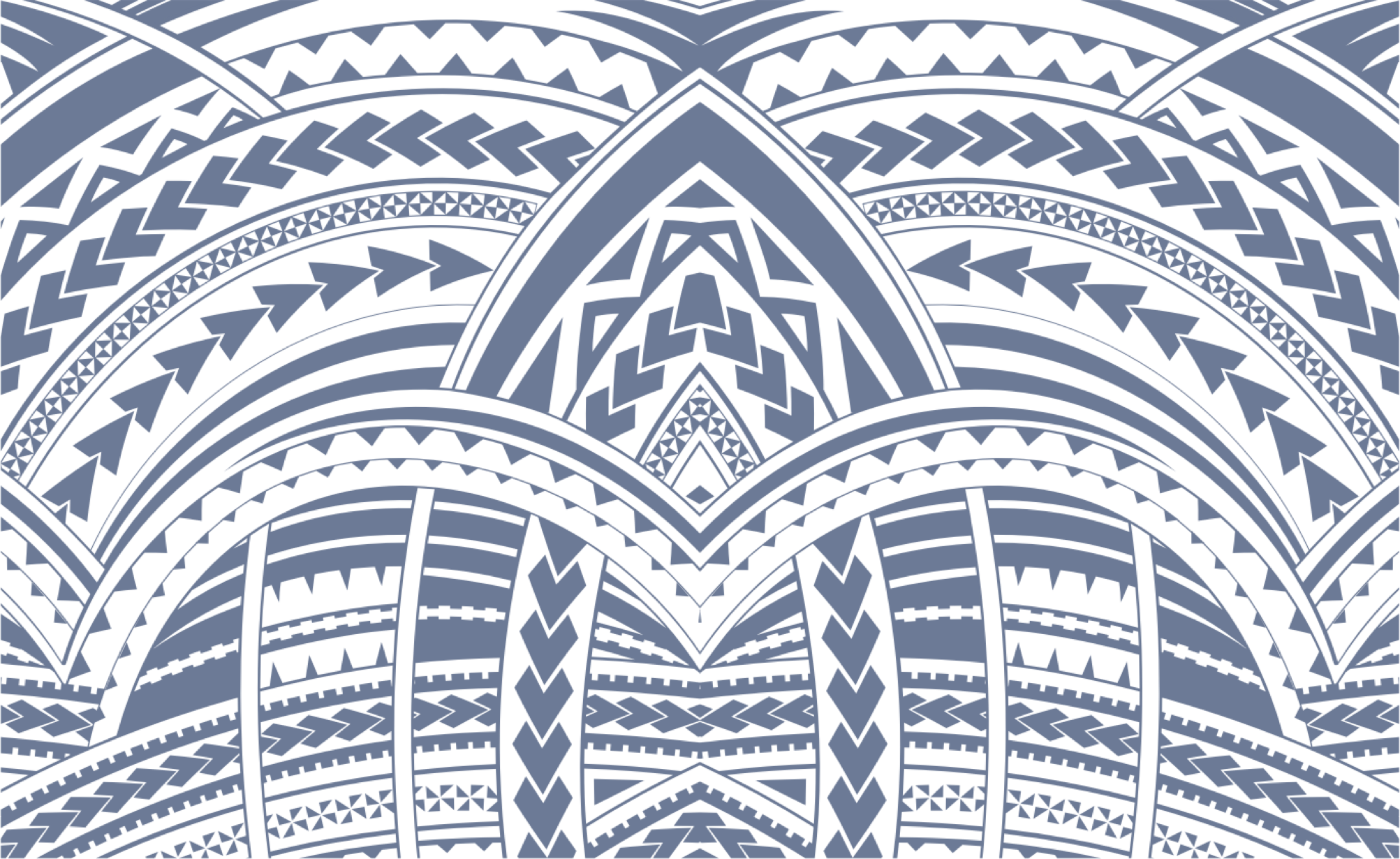 Sign In