Saving lives in Samoa
Dear Editor,
The prompt reaction from the Commissioner of Police to set up clinics to have his squad equipped with the skills of First Aid and how to apply CPR in any accident is a great initiative to save lives. 
And not only for the Police but I feel it's a wise move for all Government bodies to be equipped with such knowledge because it's the first step to save someone's life before any other help comes along. 
The article last week "Lives could have been saved" triggered some thoughts on the importance of knowing how to apply First Aid before any move is made to  prevent sudden death and sadness in our own family.  
We tend to panic and don't know what to do when an accident occurs. So it is important to train well and know exactly what to do during these tragic moments. 
So to the Red Gross and all other related organizations; you have vital role to play. Is to save lives.  Delay means lost of lives. Promptness saves many people, and our community shall happily live. 
Happy journey to all the people of Samoa.
Sulufau Afuamua Paulo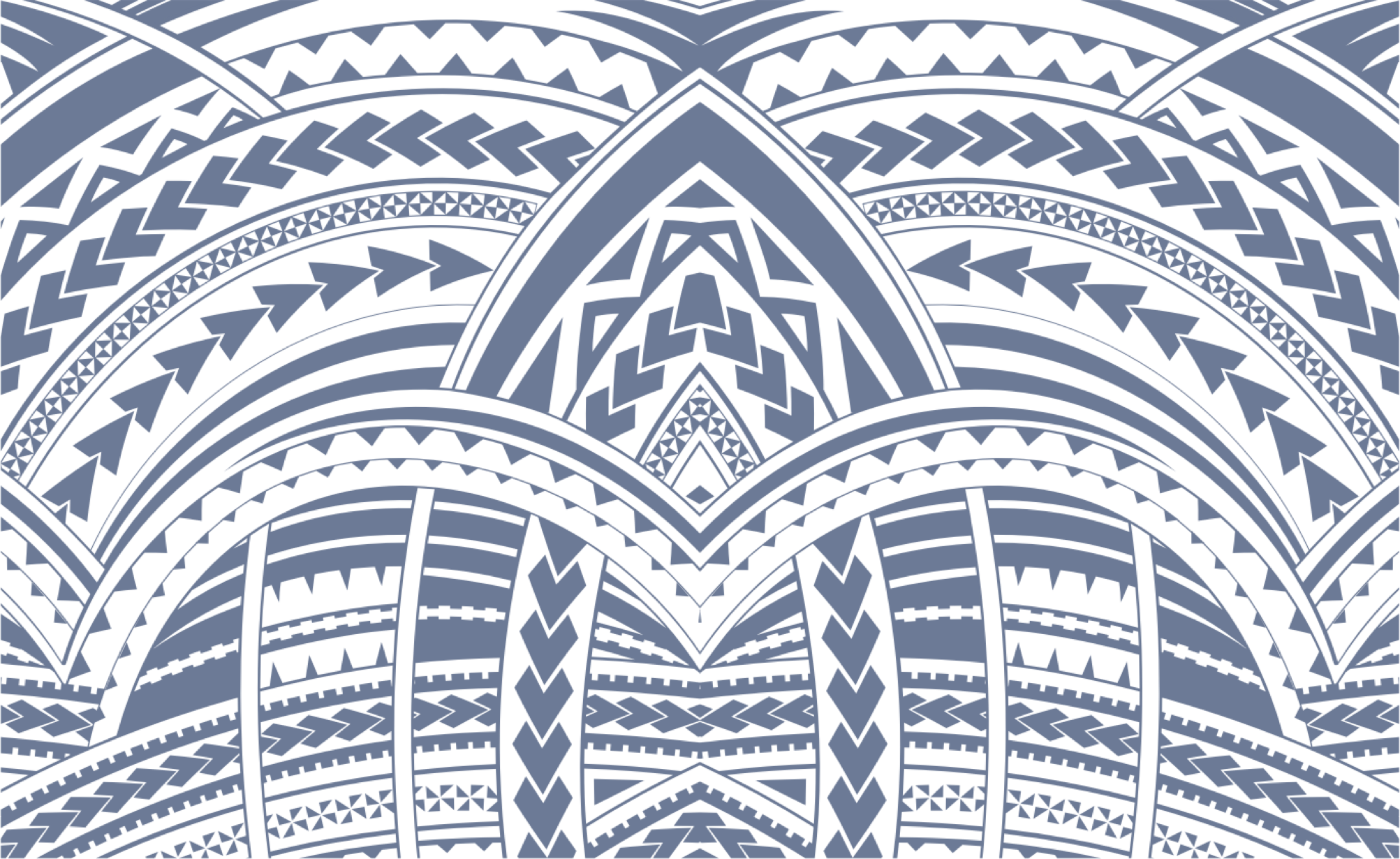 Sign In