BETWEEN THE LINES
Con artist at work 
So there is apparently someone conning unsuspecting members of the public at the Land Transport Authority compound. In a public notice, L.T.A has warned members of the public to be alert.
"We wish to advise the general public visiting L.T.A for any services that there is a person or persons posing as L.T.A staff member(s) giving false advice and information and accepting cash from people with the intention of carrying out the required services.
"We strongly advise that you ask for the L.T.A staff member's ID card who is serving or assisting you with your enquiry. 
"Only our cashiers can accept payment for any L.T.A services upon submission of proper documentation. We discourage you from giving/paying money directly to any individuals, including LTA staff for any services.
"Please take heed of this important notice because LTA will not take responsibility for any unfavorable consequences should you become a victim of this/these person/persons."
So there you go folks, beware and stay alert!
PLAYING MUSICAL BUILDINGS
You may remember that old party game from your childhood where the music plays and when it stops, you rush and sit on a chair. The trick was, there was always one chair less than the number of children. That person was then out.
The Government seems to be about to play this same game on a slightly larger scale with the announcement that the U.N. organisations will be moving up to occupy the Tuanaimato buildings, which in a former life, were part of Samoa's sports complex. 
This complex was purpose-built for the individual sports when we hosted the 2007 South Pacific Games.  
But wait! Haven't we just bid successfully for the 2019 Pacific Games?
So what can this mean?
Is Tuanaimato a sports complex or not?
Will the U.N. organisations be moving out in 2019?
And will they be left without chairs to sit upon?
NOT FEELING THE HEAT?
What has happened to our Government's proud announcement that we are going to use solar power to bring down the cost of our power?
Do hope the rows of solar panels out by the airport are not just Government's cunning way of 'landscaping' large unoccupied areas for our tourists and visitors.
So has your power bill plummeted?
And has the promise to people of access to power no matter what the circumstances, been fulfilled?
We'd love to know.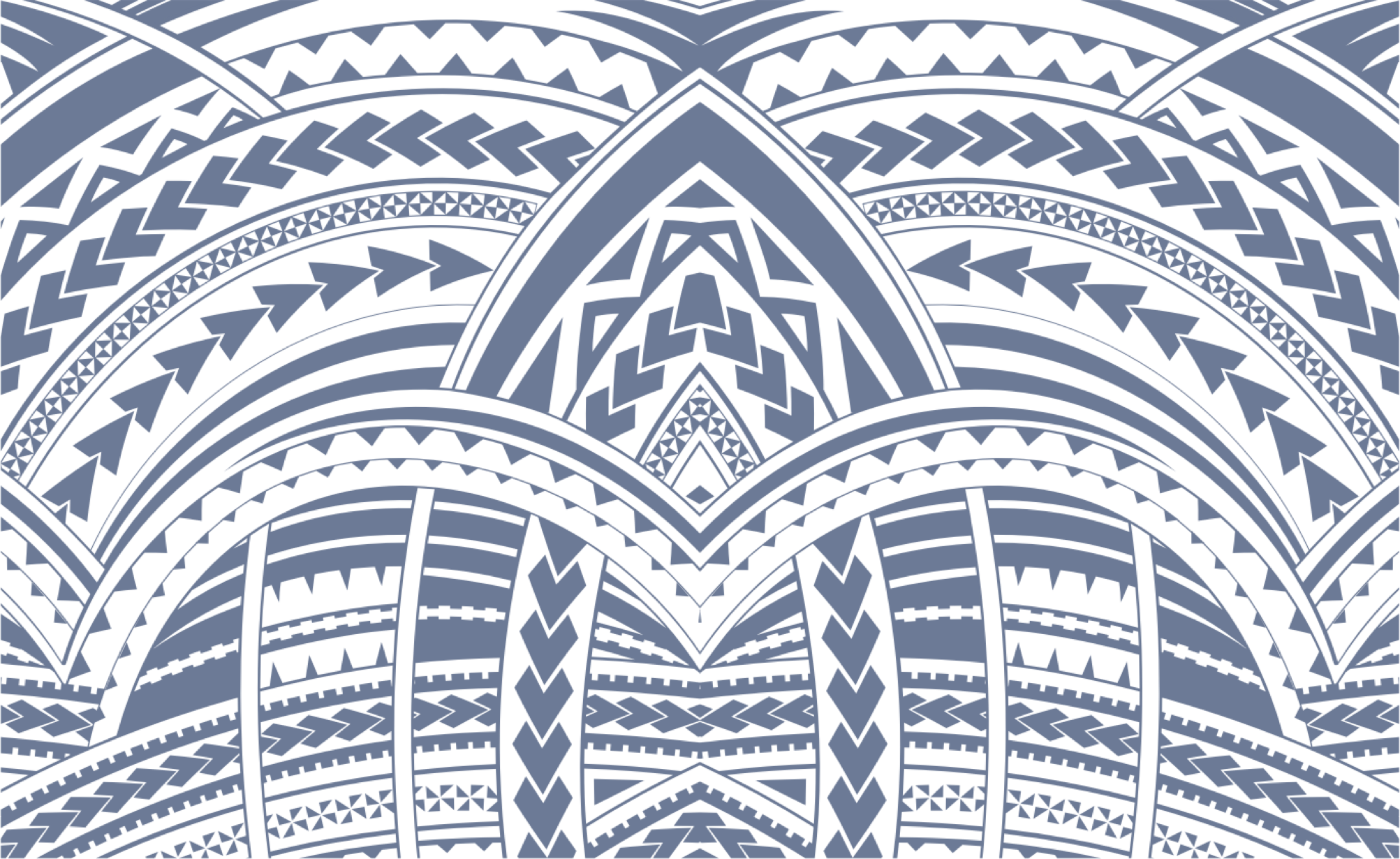 Sign In