A poor decision
Re: Rev Reupena files appeal 
The bottom line is if you do your job the right way everything will be alright. 
The saying in Samoan says " e le falala fua le niu" Rev. Reupena must had done something. For him to challenge the E.F.K.S. in court was a very poor decision for someone in his position. 
The E.F.K.S. gave him the Elder's position, therefore the E.F.K.S. can take that away from him at any time but as for the minister, that is his to keep for his whole life because it's something that he earned it and no one can take that away from him. He can have his own church or go somewhere else with his minister qualification but the Elder position that belongs to the E.F.K.S.
Letiger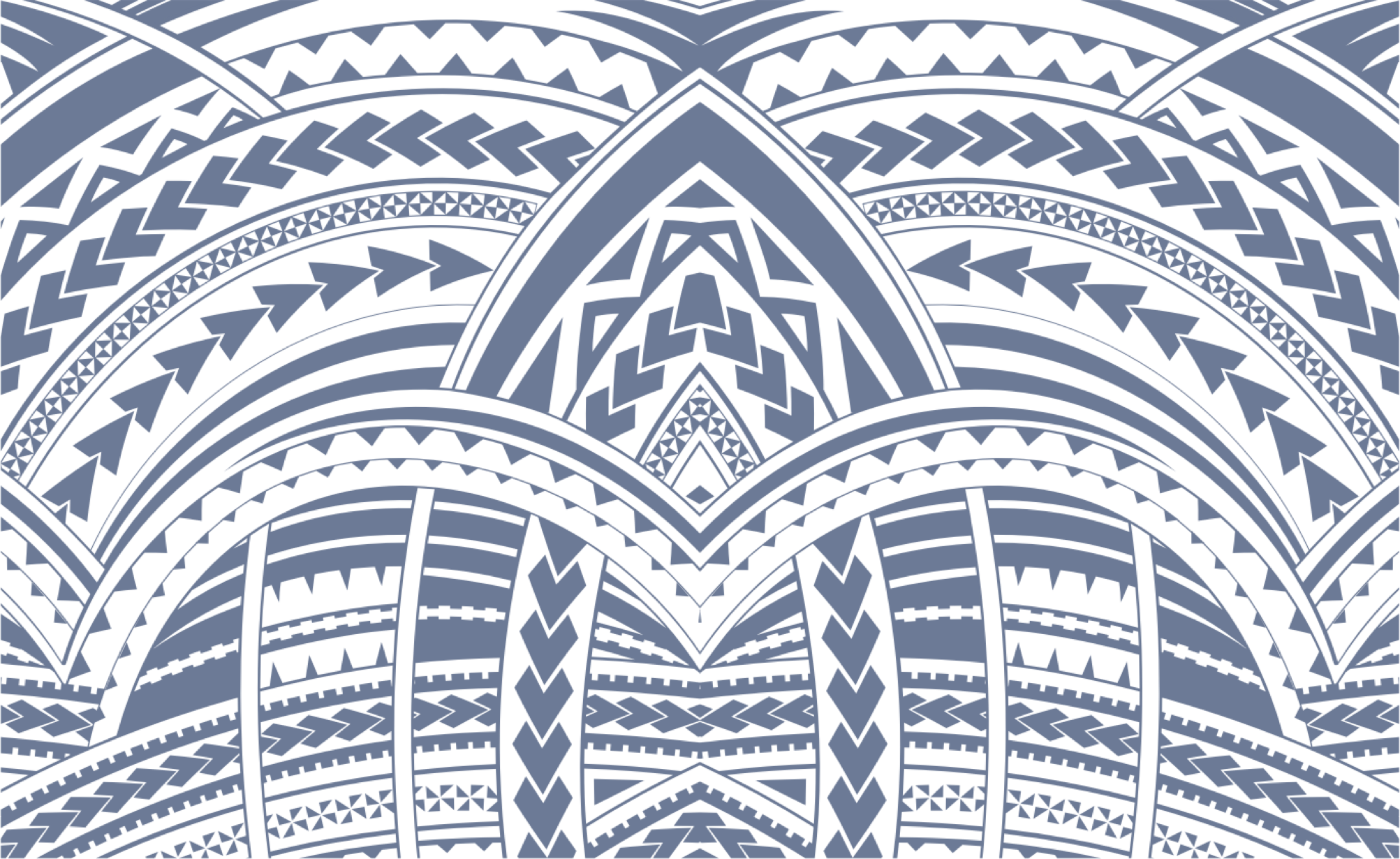 Sign In