The troubling hearts we carry
Often, alone, I long to hear the solitary songs of sorrow. 
I want to feel the rise of courage that comes to one who wants to live. And I want to always see the butterflies that appear despite the angst of death knocking on her window pane.
Our nights are so peaceful in comparison to feeling the earth sneaking away from someone or something we love. Such a deep agony becomes a gift of light eventually. Life is certainly mundane otherwise.
But this troubling world is a nag sometimes. We cannot master it enough to dream peacefully of a better tomorrow. Instead, we have to bear the stony hearts of those who have the privilege to protect our solitude, those who have the honor of our trust and they who carry with pride our innocence. Instead of birds with leaves in their mouths, we have to hear in the misty hills, the cry of our lost hopes. Oh dear reader, is this life not loud enough?
Of our customary land, I am appalled at the un-engaging eyes of the commitment to our landscape, those hills that have silently raised us with their soaring white doves, the sea that beckons our hearts be forgiving still and the sky that hovers over us like the warmth of God's own female wings.
Why are we losing ourselves in the hunger for things we do not need? Why would we ever have loved our freedom if we were one day to believe that the greener fields are somewhere else? What loving father gives a knife to someone else, and surrenders his soul, without a thought for his child? 
I too am falling, as every child on the street is hungry for love, from the emptiness we face up ahead. I feel the bleeding hearts of the palm trees and hibiscus bushes we once leaned on. I already miss the playful canoe and the laughter of youth in the fresh rivers. I feel the loneliness of being second to money and food coming through our unborn children. 
It seems to me that faith and courage are no longer worthy things, and that the end of the line is only human, not nearly God. It seems to me that we have no belief in creativity. It is as if we have forgotten the whisper of sea shells about the loving moon and the captivating stars and the reminder that we are guardians of their divine intelligence.
It is clear now that abundance and the belief in it are things of the past. It is obvious from the spread of love. My dear reader, if you are not clear, generosity is a horizontal thing, not a ladder.
But how does a moonlight shimmer continue to love us despite our flaws? We are ungrateful beings to begin with. And yet, there lies the gifts under our noses, as we point fingers at each other for the lack of ingenuity we each bear.
No, like the rain behind the clouds, it is the troubling hearts we carry that deplete us. Imagine a world filled with joyous hearts instead? How much beauty and peace can you handle? My warmest wishes, for you my fellow island citizen, and God speed always.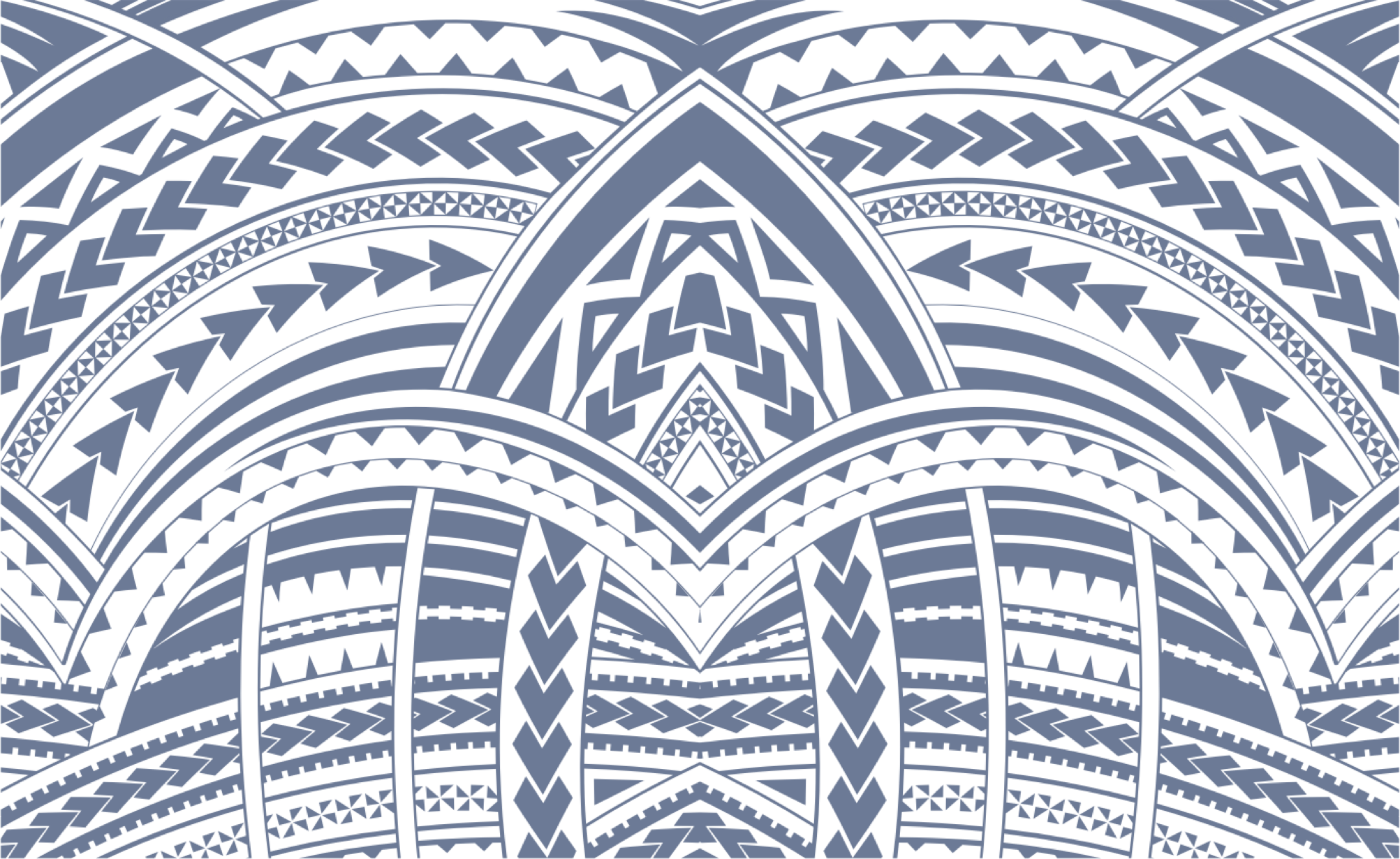 Sign In