Get the Police involved
Re: How exactly have these multi-million -tala projects improved lives?
The Ministry of Revenue has an outstanding debt of $87.6 million in the 2014-2015 financial years. 
Nobody knows why. Today 03 October 2018, the Ministry of Finance has realized that the Ministry of Revenue cannot do basic accounting and will ask them to do better. This government has been in power 30 years plus and there is zero accountability, transparency or accountability.
Surely, the police should be involved. Who spent this money and where did it disappear?
Seems like some are wasting tens of millions, while the poor are on an hourly wage around $2 tala and the government are taxing every consumer product or service in Samoa so that a few can live like kings.
Maua Faleauto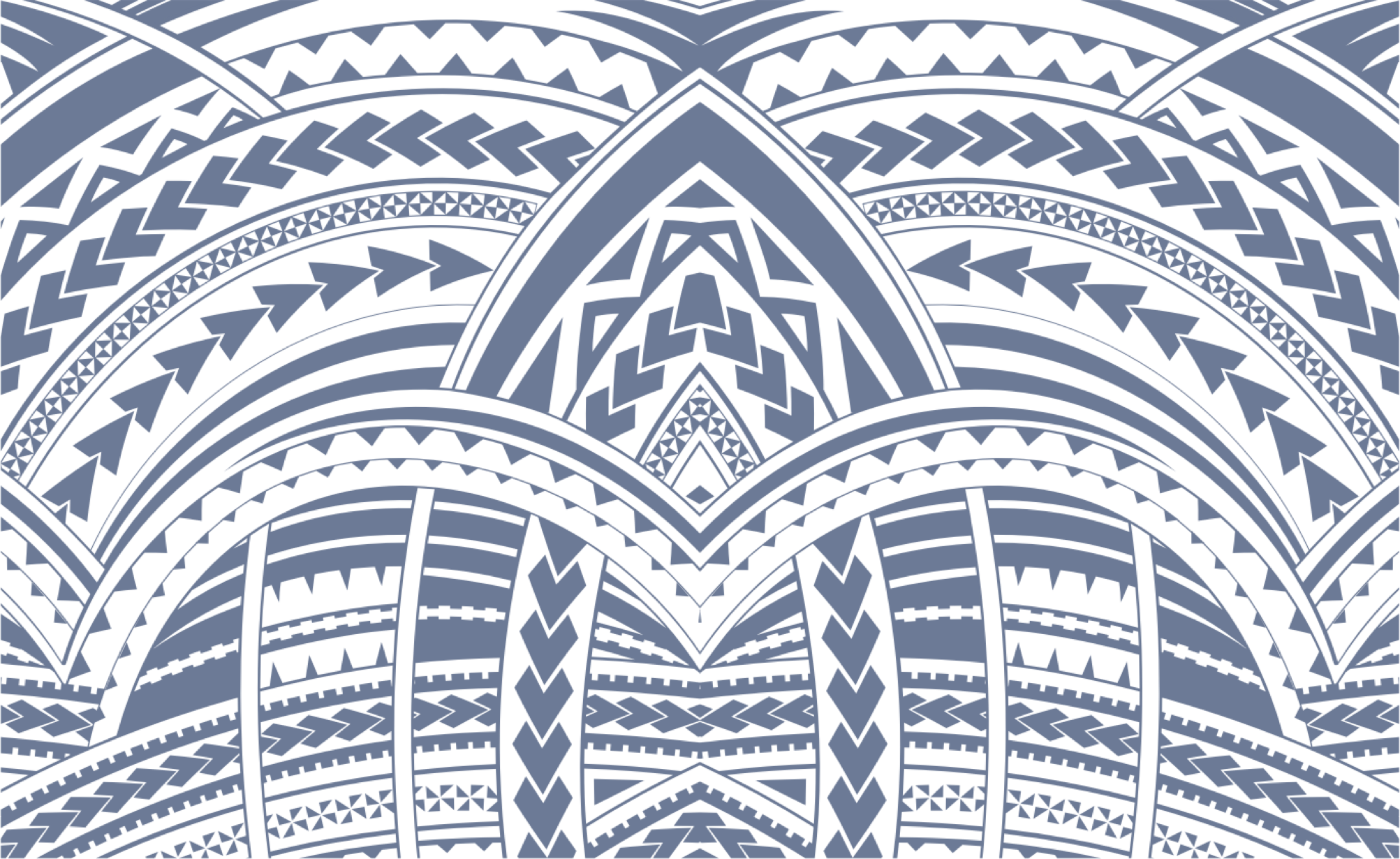 Sign In