We're moving everywhere yet we're going nowhere
Dear Editor,
Re: Samoa's dilemma
I here you loud and clear boss. 
Our roads and villages are filled with cars and homes owned by the banks. 
Our country is owned by foreign financial institutes, and the foods on tables of the communities are not what we used to work for but now what we begged for in loans and donations from overseas interests. 
We are educated and not smart, paid more moneys and owned nothing, our abilities to reason replaced by arguments, and my favourite of all Samoans sayings of wisdom 'o le ala i le pule o le tautua', is replaced by opportunists and back stabbers. 
We don't listen nor do anything right and yet we proclaim the 'know it all rhetoric'. 
Our souls are replaced by possessions and yet our possessions are not ours. We appear to be matured for our age but like green bananas sprayed with hormones to give the impression of age, and lack understanding in all regards. 
What's happening to us man? Nobody seems to be thinking deeper then printed words. No dimension in our spirit other then face value. 
We're moving everywhere and going nowhere, breathing but not alive. 
Age is a true blessing in the memories we have. Very soon, 'the life of nothing are just memories of nothing delayed'.
Steve R.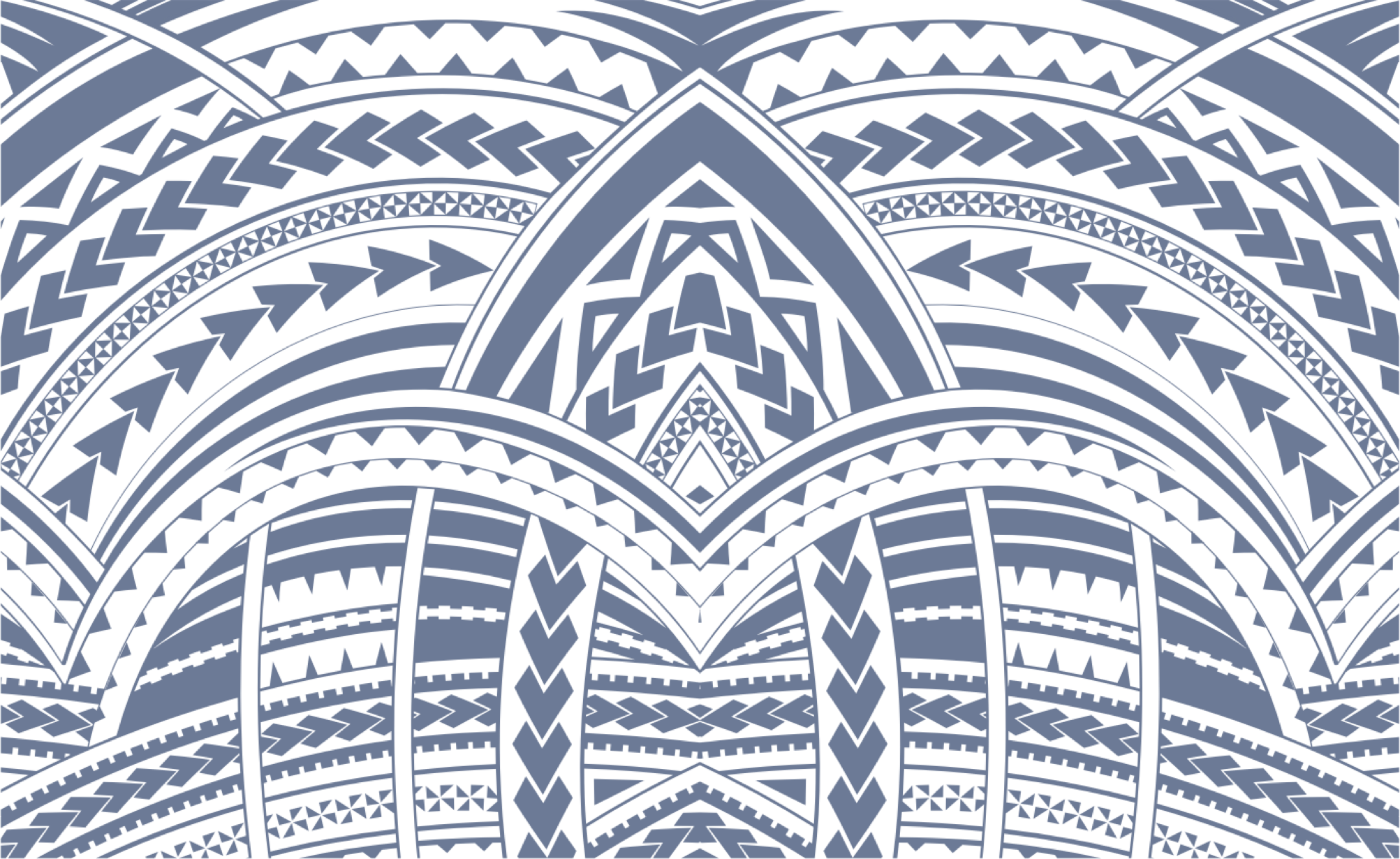 Sign In