The "tifference"
Dear Editor,
Re: Tips vs bribery 
I love the Minister's explanation of the difference between tipping and bribery. 
I am now comforted by the knowledge that most of the fat cats around Apia have grown obese, not from bribery but, from tipping. 
Therefore we, the ordinary punters, have been unduly harsh in our criticism because bribery does not exist in Samoa, only tipping which is ok.
In my view, if it walks like a duck and quacks like a duck then it is a duck. But, according to the Minister's explanation, if it quacks like a duck then it must be a chicken -- this is mind-boggling logic!
The ramifications of the Minister's explanation are far reaching. 
For a start, the Public Service Commission will now have to revise its public service guidelines to include this fine distinction between accepting tipping (acceptable behaviour) and receiving bribery (unacceptable behaviour). 
I like to use this example to demonstrate the silliness of the Minister's definition. I ring up my mate at Customs to keep an eye out for my car coming in from overseas. I get charged a minimal fee and in return I give the Customs officer $300. 
According to the Minister's definition this is tipping and is acceptable. 
Under public service regulations elsewhere which I know of, this payment is bribery, pure and simple.
Take another example. 
A local company pays less than is the required customs duties for their containers and in return, the company man in Customs gets free tickets to the next Manu Samoa game. 
According to the Minister that is tipping. According to the makeki definition, that is bribery.
In these two examples, the rewards are received after the provision of services but, in my view, are and should be considered as bribes.
To add insult to the argument, the Minister throws in the curve ball about the Samoan custom of accepting gifts. 
This is a total abuse and misapplication of this fine Samoan tradition.
Vai Autu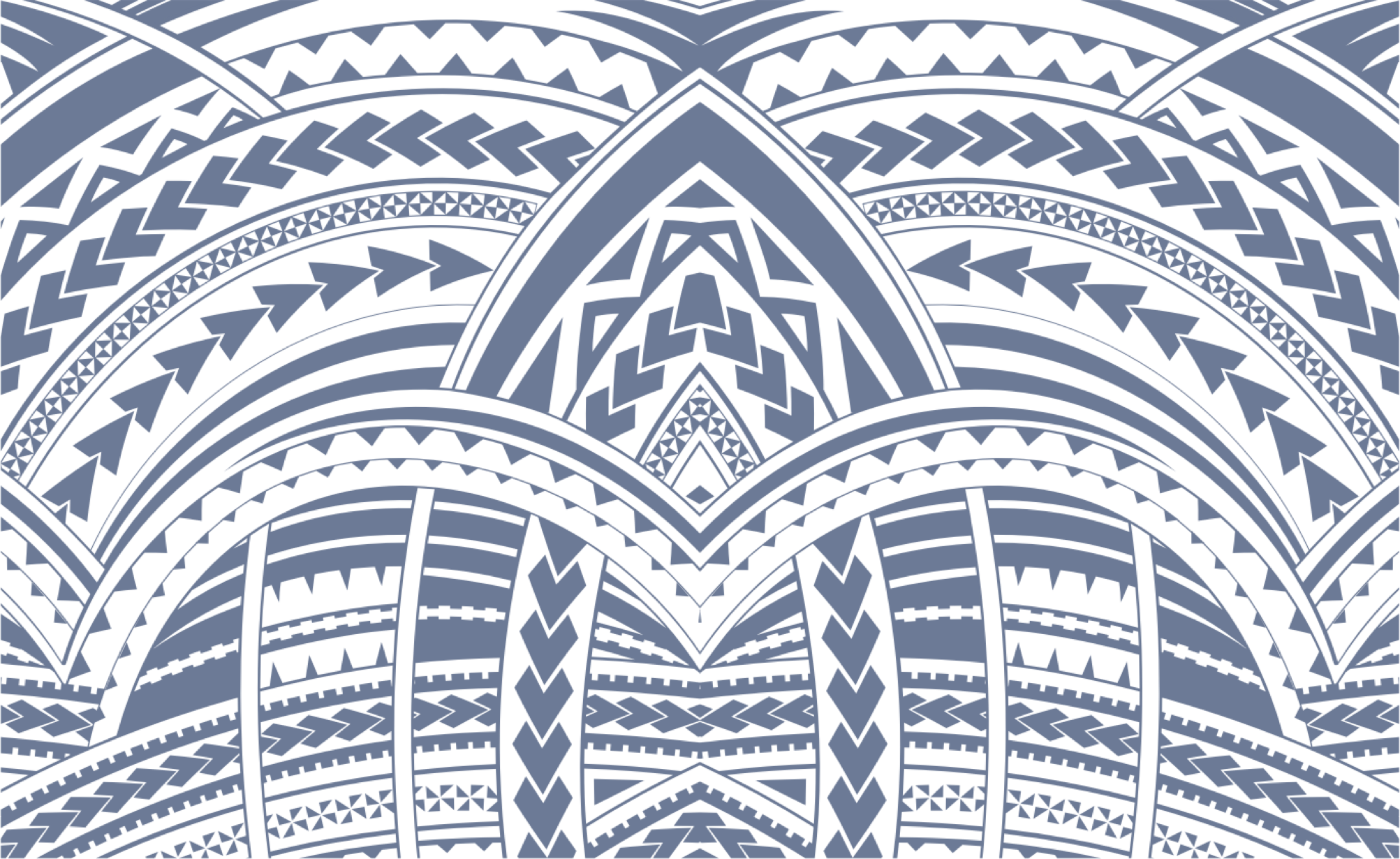 Sign In