A warning
Re: Budget, aid and cost of hand outs 
Within your article is the essence of the "warning". Every person of goodwill must discern the exiling of Joseph into slavery and eventually into Egypt. 
What is the significance of the evil act that was done upon Joseph and how God used it as an instrument for preparation?
I say to you to prepare yourselves from unforeseen and foreseen calamities. This doesn't mean to engage in bitter feuds. 
It means to discern the plan that God is preparing in your midst. There is a battle cry that should reach every Samoan and it is one of self-purification and conversion of heart, mind and body.
Christus vincit, Christus regnat, Christus imperat!
Nafanua Salamasina Muagututia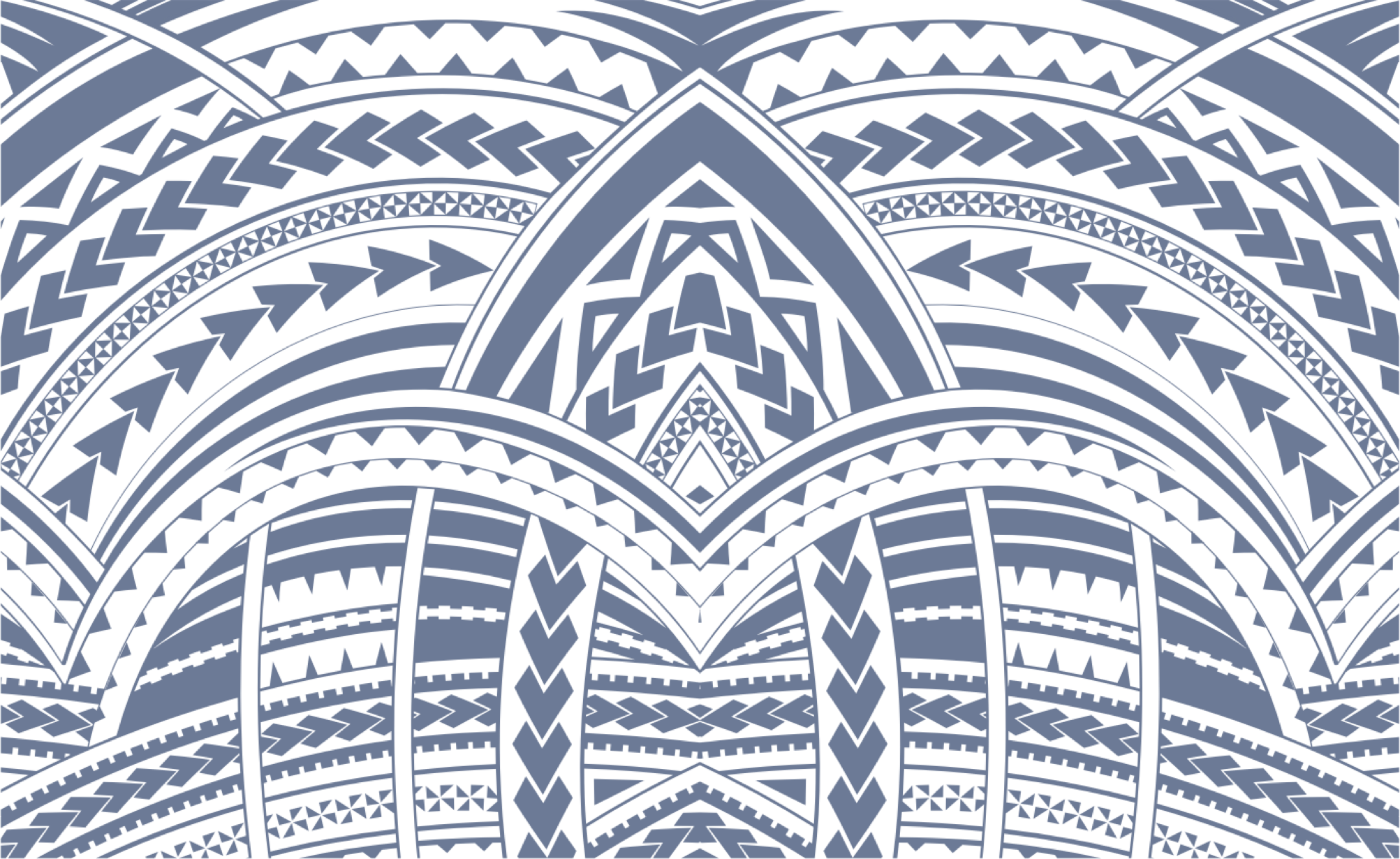 Sign In