We need to deal with these loans
Dear Editor,
I spent my working life in IT, closely dealing with many Asian suppliers and customers, so I have a high regard for most in a business and personal perspective. 
However, many of the Chinese we see in Samoa are here to get everything they can out of the Samoan economy, at whatever the cost.
They get around the law reserving retail businesses to Samoan citizens by leasing the business license along with the buildings they operate from. A simple loophole left open to benefit the invaders at the cost of those the law was drafted to protect.
The Chinese small business mentality is to discount to the minimum profit and sell in bulk. To do we now have to endure the cheapest quality goods that do not last and sometimes don't even work. Profit is essential for small business to remain viable, so the introduction of such predatory competition is a virtual death sentence for neighboring local small businesses.
Read Sun Tsu's 'The Art of War', to get a better understanding of Chinese business, there is no win-win, it always has to be a win-loss and patience is key to doing so over a long term, which Samoans are not known for.
Foodstuffs are imported into Samoa that do not comply with health requirements in Australia or New Zealand, a situation that I think is untenable for Samoa with all the health challenges we face.
Chinese aid is virtually non existent relative to Australia and New Zealand, with all these big infrastructure projects being funded by the Chinese Eximbank loans. Nothing to pay for five years then 15 years of quarterly payments to pay off the loan at 3per cent interest. Sounds like a dodgy used car deal!
Do the Maths and it is frightening to realise that US$15-20 will need to be found every quarter to service these loans, which were well over US$500 million when I lost count. Add to that an airport upgrade we don't really need and the bills keep going up.
Forget the idea of the loans being turned to grants, like sometimes happens with other sources, as the Eximbank has never done this in the many years they have been raping African and other Pacific economies. 
Ask a Tongan how happy they are with the Chinese businesses that have come in after they started selling out to the Eximbank.
Samoa needs to stop this debt escalation and work out how the loans will be serviced over the next 20 years as our kids work to pay them off.
K.H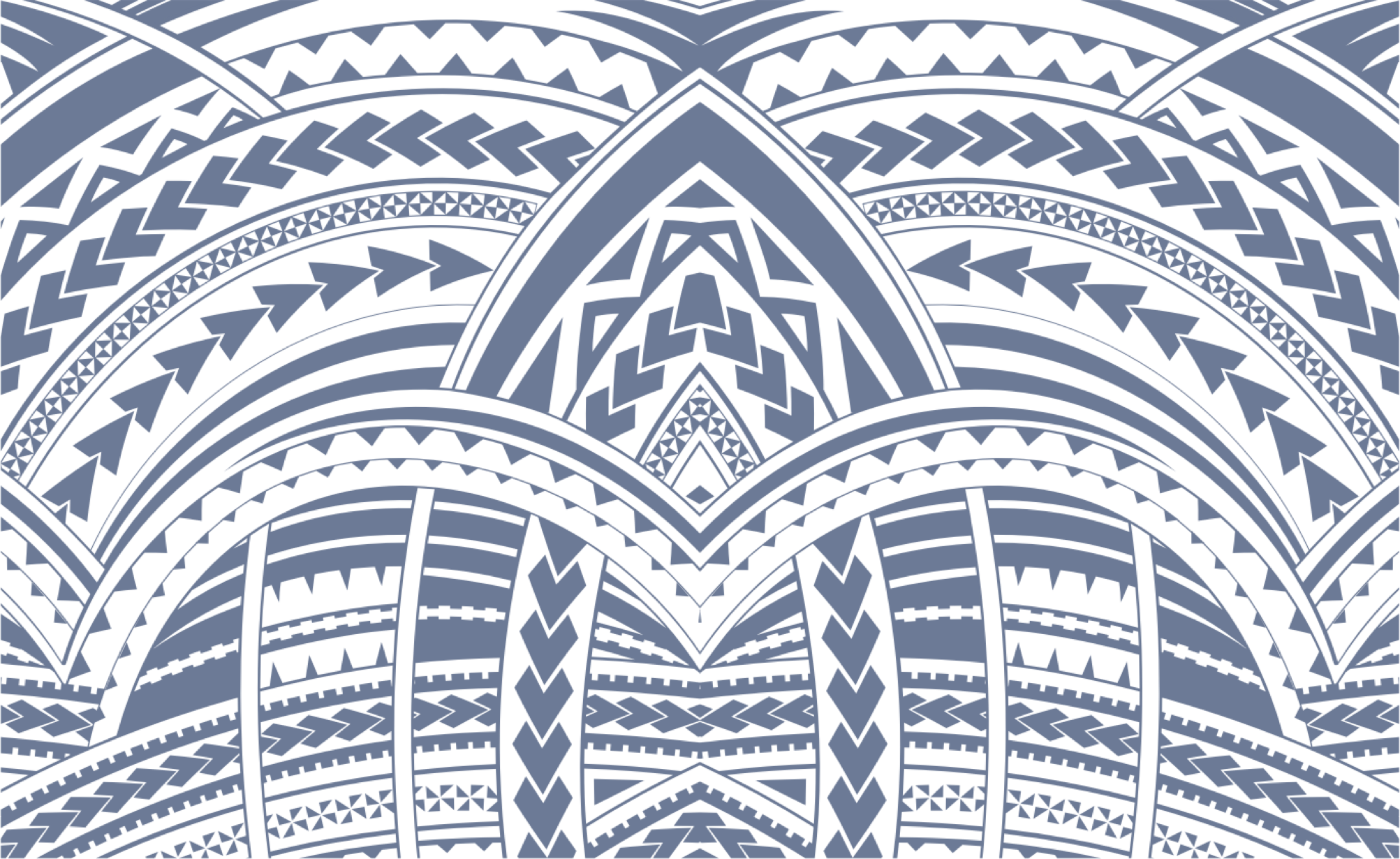 Sign In