"Gone, her spirit of leadership inspires others to lead"
Dear Editor, 
I thank you for allowing me to pen my respect to my friend, the late Peseta Lavea Margaret Malua.  As C.E.O of S.B.E.C, Peseta Margaret helped lead the Samoa delegation to the Two-Samoa Talks on Economic Integration since 2013.   Peseta Margaret along with C.E.O of Samoa's Chamber of Commerce Ane Moananu spearheaded the Two Samoa trade and fashion show in Pago Pago highlighting the American Samoa 2015 Flag Day.  
Together we marched in solidarity during the 2015 Flag Day parade with our respective contingencies where we were greeted with jubilation because of the successful results of our combined efforts. 
 I had the honor of co-chairing the Talks with the new C.E.O of the Ministry of Commerce, Industry and Labour Peseta Margaret, held in American Samoa in December 2015 and in Samoa this past May.  
On June 1, 2016 during Samoa's 2016 Independence Day parade Peseta Margaret proudly led the M.C.I.L. delegation and as they passed the grand stand their cheers expressed to the American Samoa delegation was wholeheartedly reciprocated as our friendship between our delegations have grown greatly due to our collective work to bring about positive growth to our economies.  
Her smile and enthusiasm that day is reflective of her life.  
While commerce - trade, investment, transportation, and immigration remains a work in progress of the Two-Samoa talks, the improvements made in these areas to date are not insignificant.  Afioga Peseta Lavea Margaret Malua will be remembered as a fearless leader not only in these Two-Samoa talks but as a remarkable colleague that will be dearly missed by all that had the pleasure of her friendship.
Keniseli Faalupe Lafaele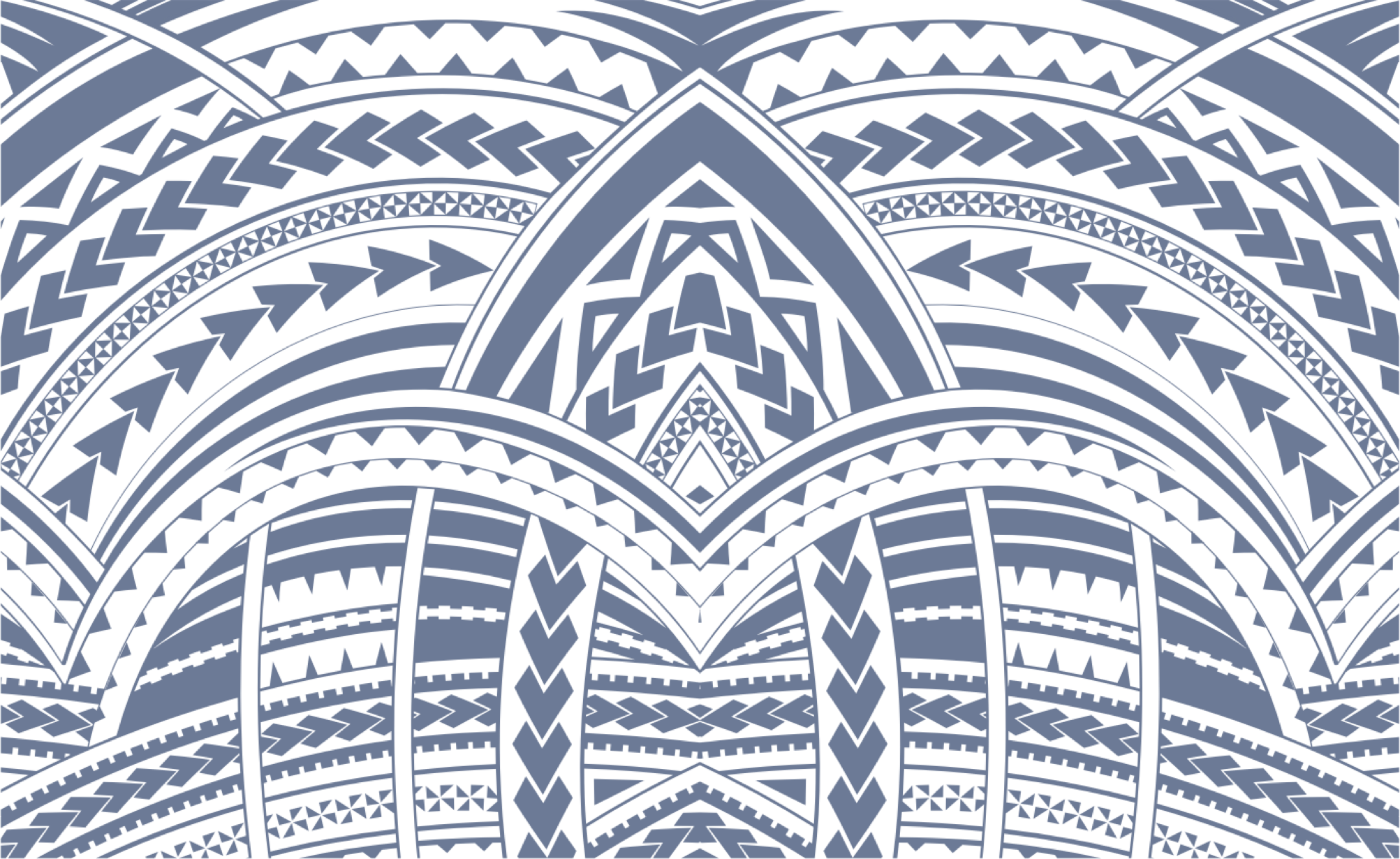 Sign In