God and Samoans
Re: You are that miracle 
Do you ever wonder when people never mention God when something bad happens and praise when it's good. 
According to Christianity, God knows everything and is aware of it all. 
Like the shooting today at a church in Texas USA. 
They were praising him when the shooter comes in and killed them. 
Does it make you wonder if there is a God who is listening? 
Samoa has a lot of people that praise God but actions don't match up. But they will use God's name to get out of it. Funny!
Peter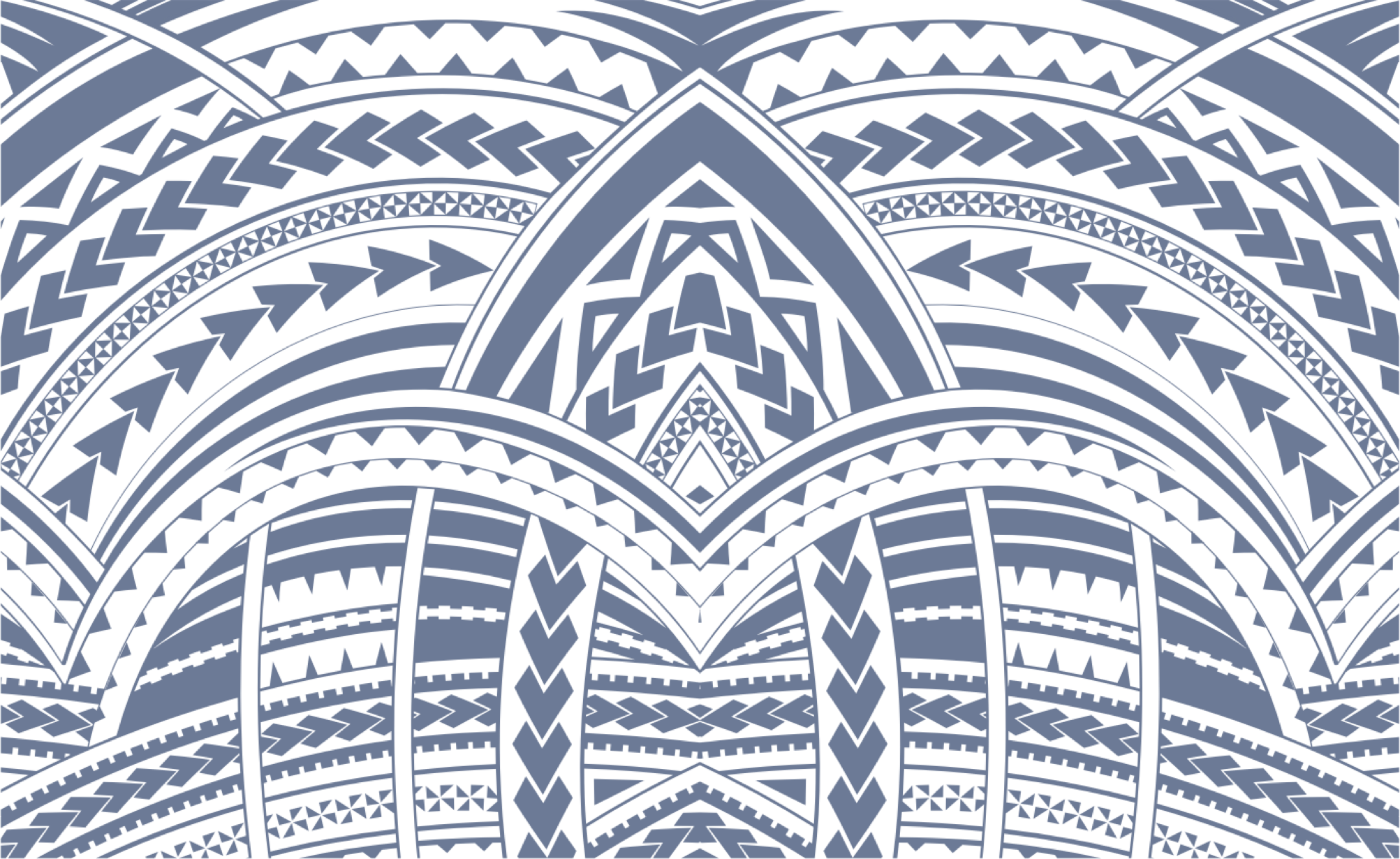 Sign In