When the pen points to you
Re: Criminal libel and Ole Palemia 
When the focal point of the pen is pointing at you when the principle of what goes around must surely come around or the natural law of Cause and Effect; then one must act to avoid the travesty of getting squeezed (ukia) by instituting such laws to avoid any more rumors that might lead to his demise. 
But needless to say; nothing is obscured anymore. 
Transparency and accountability are words most spoken of in this epoch of time in the sound wave that are registered in the ecliptic as frequency. 
"Words have made flesh. "
L.T.B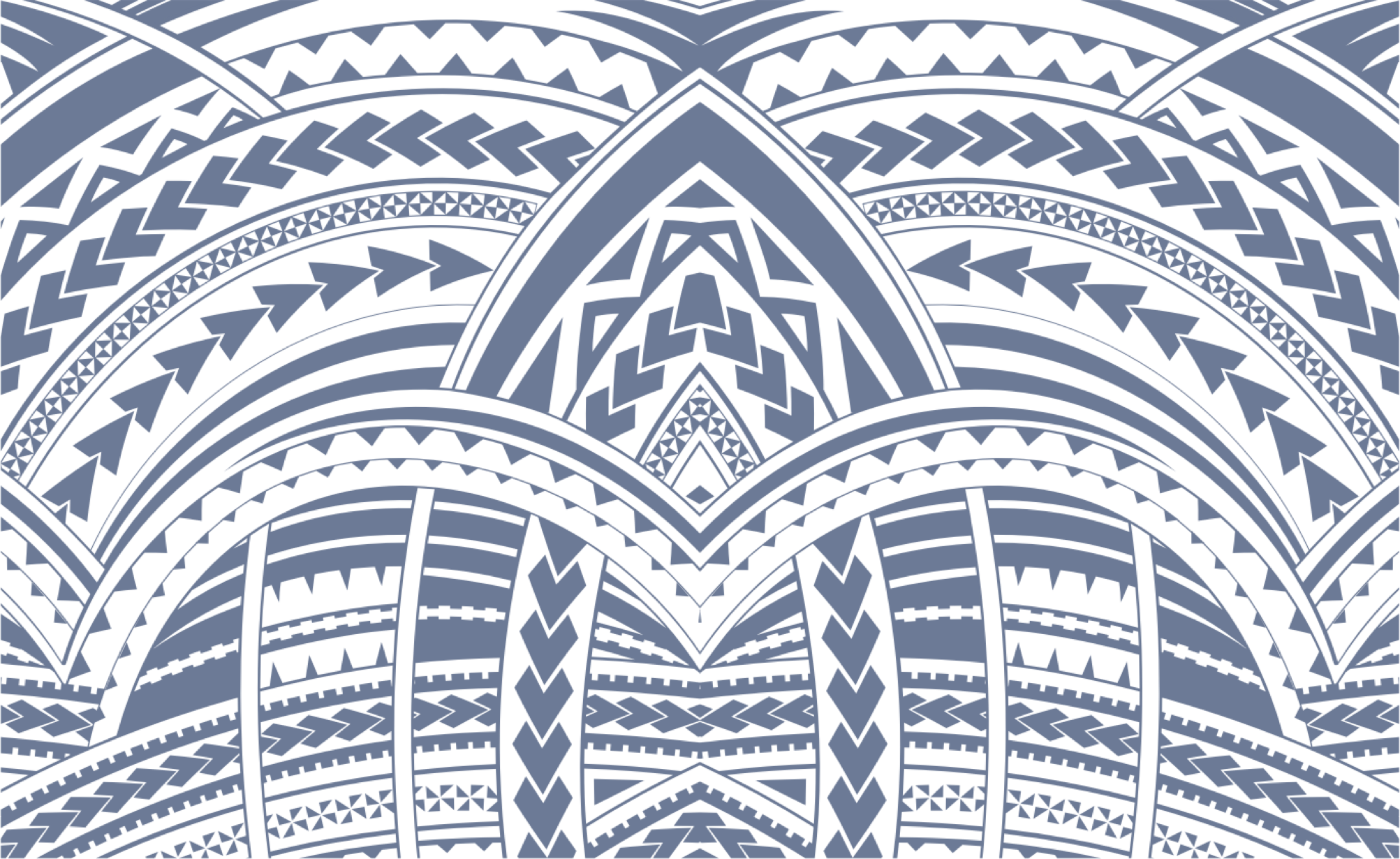 Sign In