NO SURPRISES
Sunday's front page story about the leaking, $10m market will come as no surprise to local contractors who initially worked on the project.
Several who did not continue to the end of the project pulled out after being frustrated by the poor quality materials brought in by the construction company and their refusal to adhere to recognised building standards. 
The fact that complaints are only just surfacing now, is probably the only surprise about this sorry tale.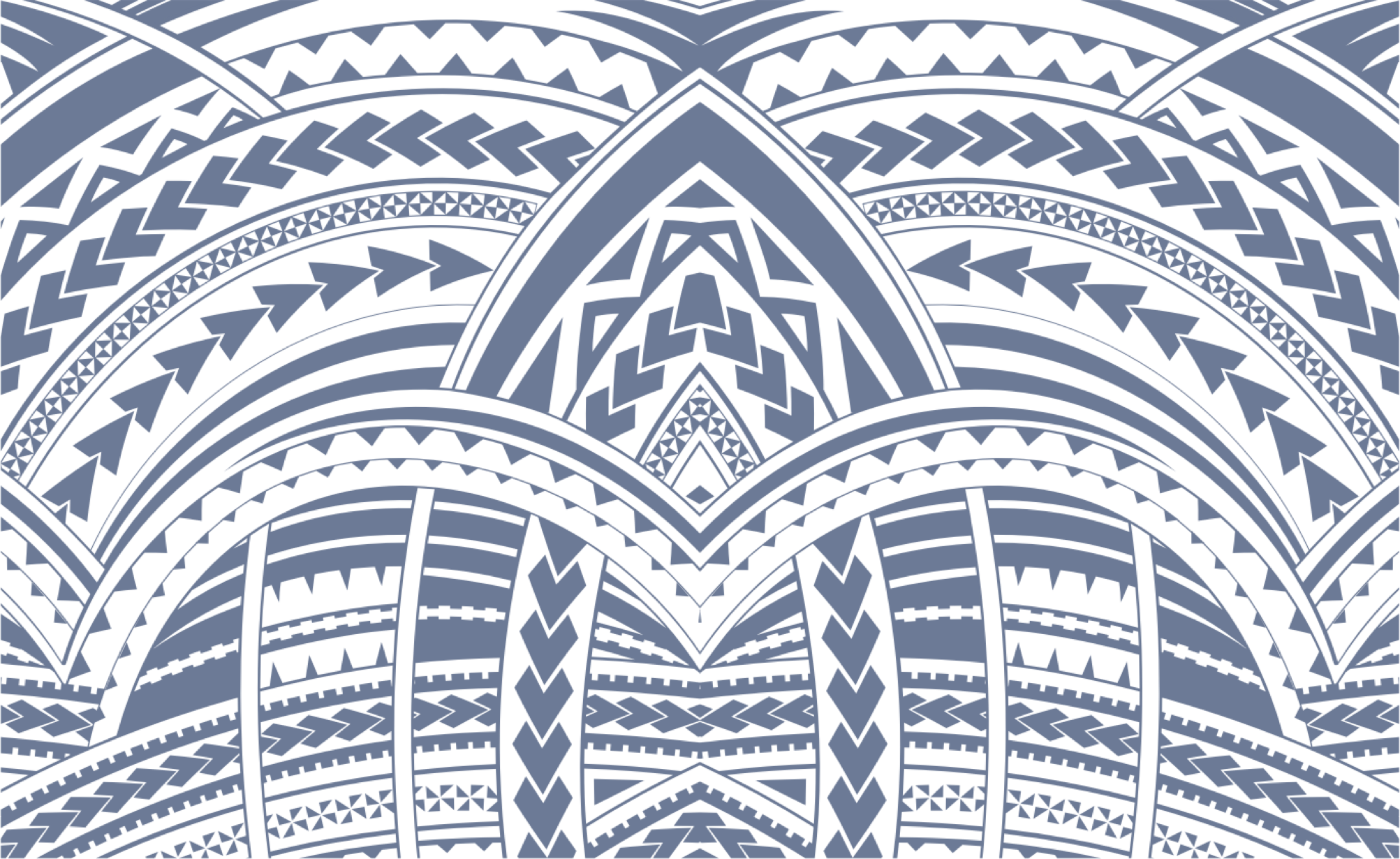 Sign In