Poverty and risking customary lands
Dear Editor,
Re: Customary lands 
It appears that the government is smartly driving our people into poverty when they become desperate enough then it makes it easy for the government to sell their Trojan Horse plan, and as Nafanua said, the whole world is now speaking the same language of sustainable development and we are all in it for a rude awakening.
Only our foundation that is making this difficult because of the wisdom of our forefathers who put together our Constitution.
The taking over of other countries such as Hawai'i and New Zealand, was a lot easier than Samoa, because our forefather fought back and regain our dignity, and we need to do the same. 
Although its much more difficult now, because the foreign governments are using our own people to rob us.
The financial institutions and their big lau'ias with huge brains who took no effort on their part to mislead our leaders with their donated paper degrees to go along with their scheme, getting paid to mislead our people to give up their blessing our land to become nobody.
Galu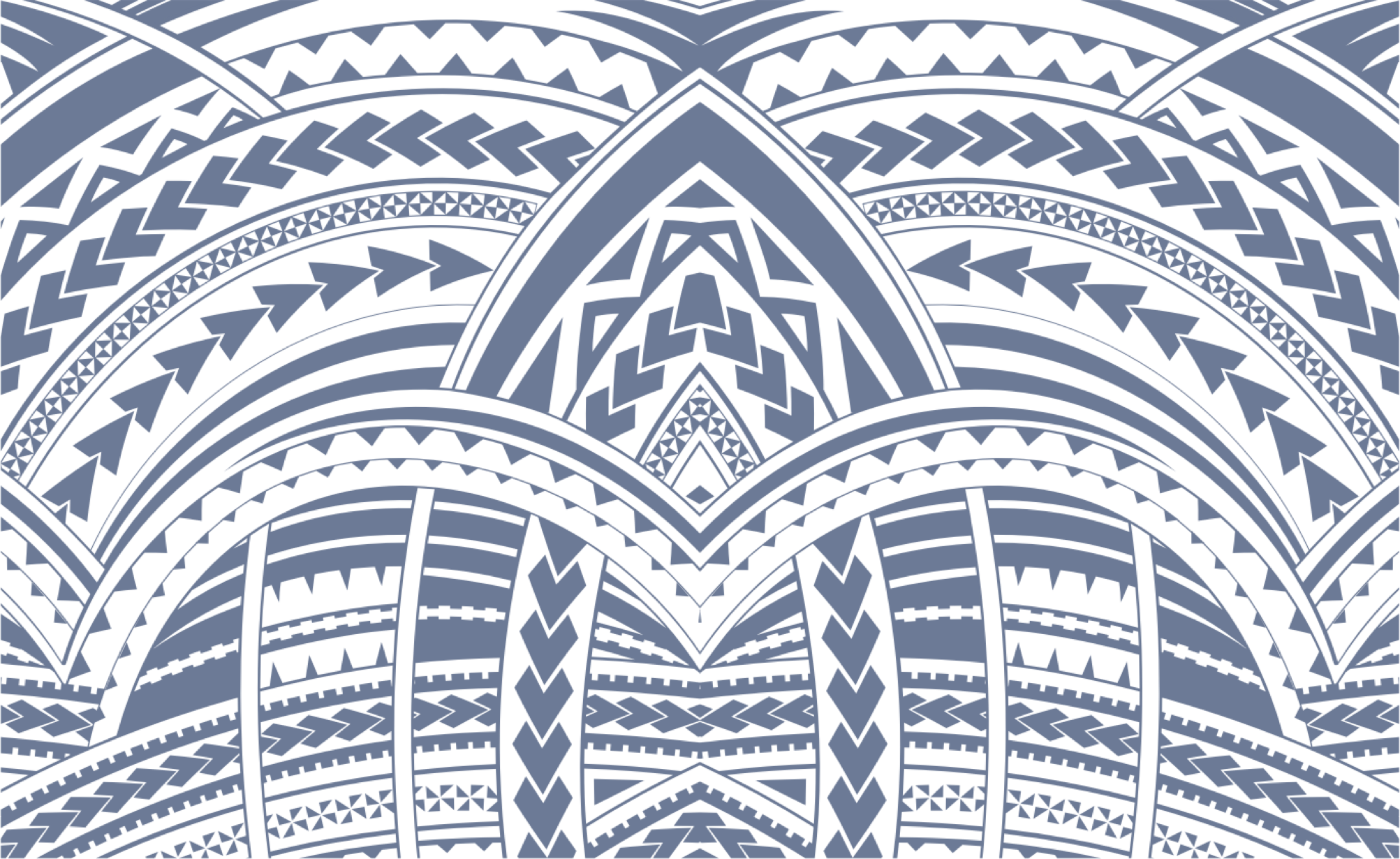 Sign In