A working system
Re: An utter waste of public monies 
A perfectly configured running system will greatly enhance the performance of those who are guided by its procedures and greatly magnify the benefits for the intended recipients. 
However it doesn't matter how a system has been greatly debugged and error free, a system with all procedures clearly documented, its effectiveness really depends on the human element. 
Are they all too lazy to follow procedures or do they understand the protocols in place for all involved to follow? 
Are the workers pushing the responsibilities on each other and don't want to do more than what the other is doing and then end up neglecting the job in defiance against each other? 
Are they trying to do the easy job and rely on an invisible worker to do undesirable one for them? 
Time to start removing jobs and have others compete for them.
Segale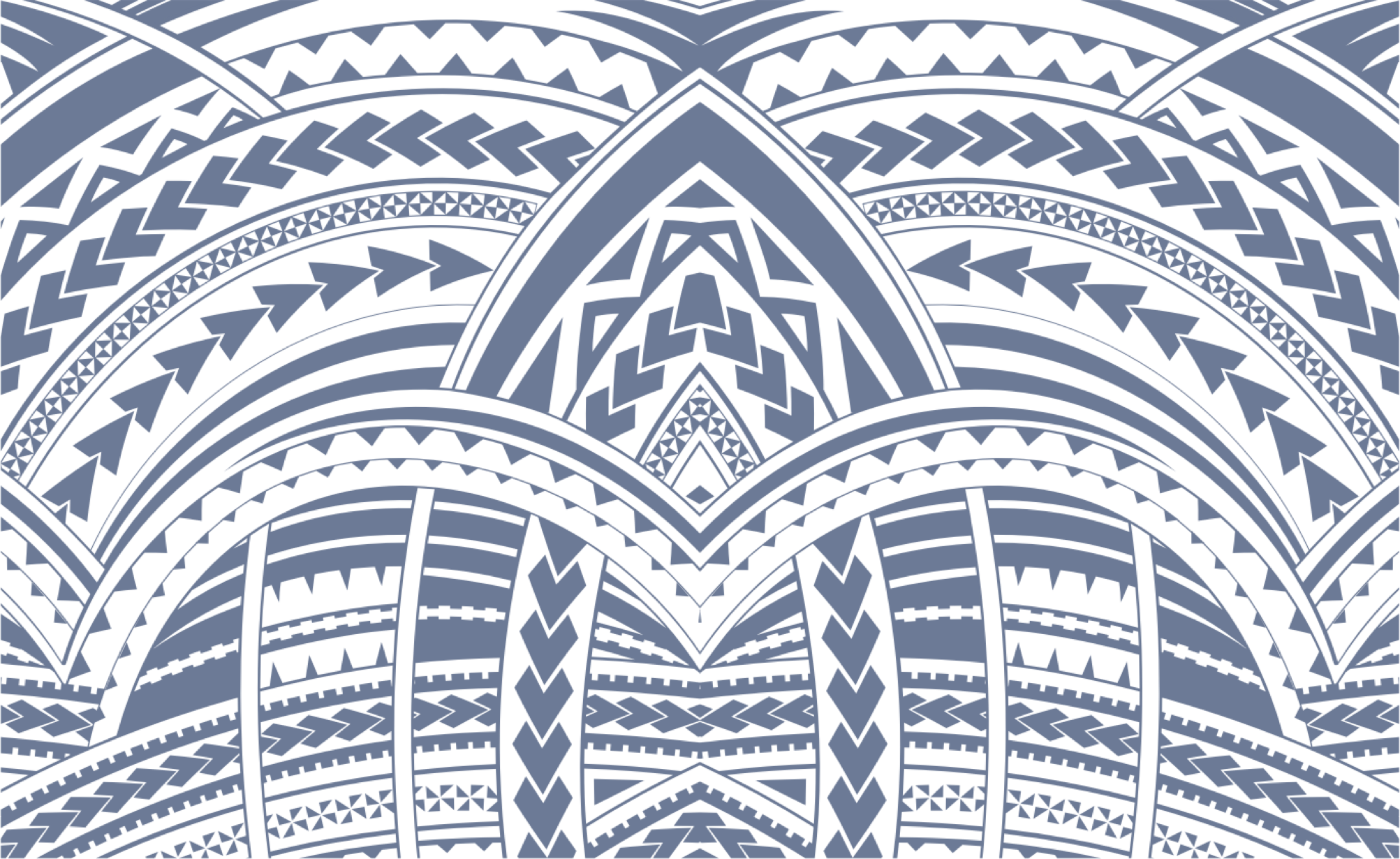 Sign In