Olympic highlights and lowlights
Dear Editor,
Interesting take on the Olympics. But let me say that the Olympic Games in Rio have taken the focus away from the mayhem and chaos of strife and wars, that has saturated and consumed our daily lives. 
The picture of a young Syrian boy sitting unflinching in the back of an ambulance, with his clothes soiled and body covered in blood, the aftermath of a bomb attack, left an indelible mark, and reminded how fortunate we are to have lived in a peaceful country.
Highlights of the games are Michael Phelps swimming and Usain Bolt in track athlete. Feats that will take a long time to beat. Low lights goes to the American swimming team members who lied that they were robbed during their excursions outside of the Olympic village.
Utumap Leaso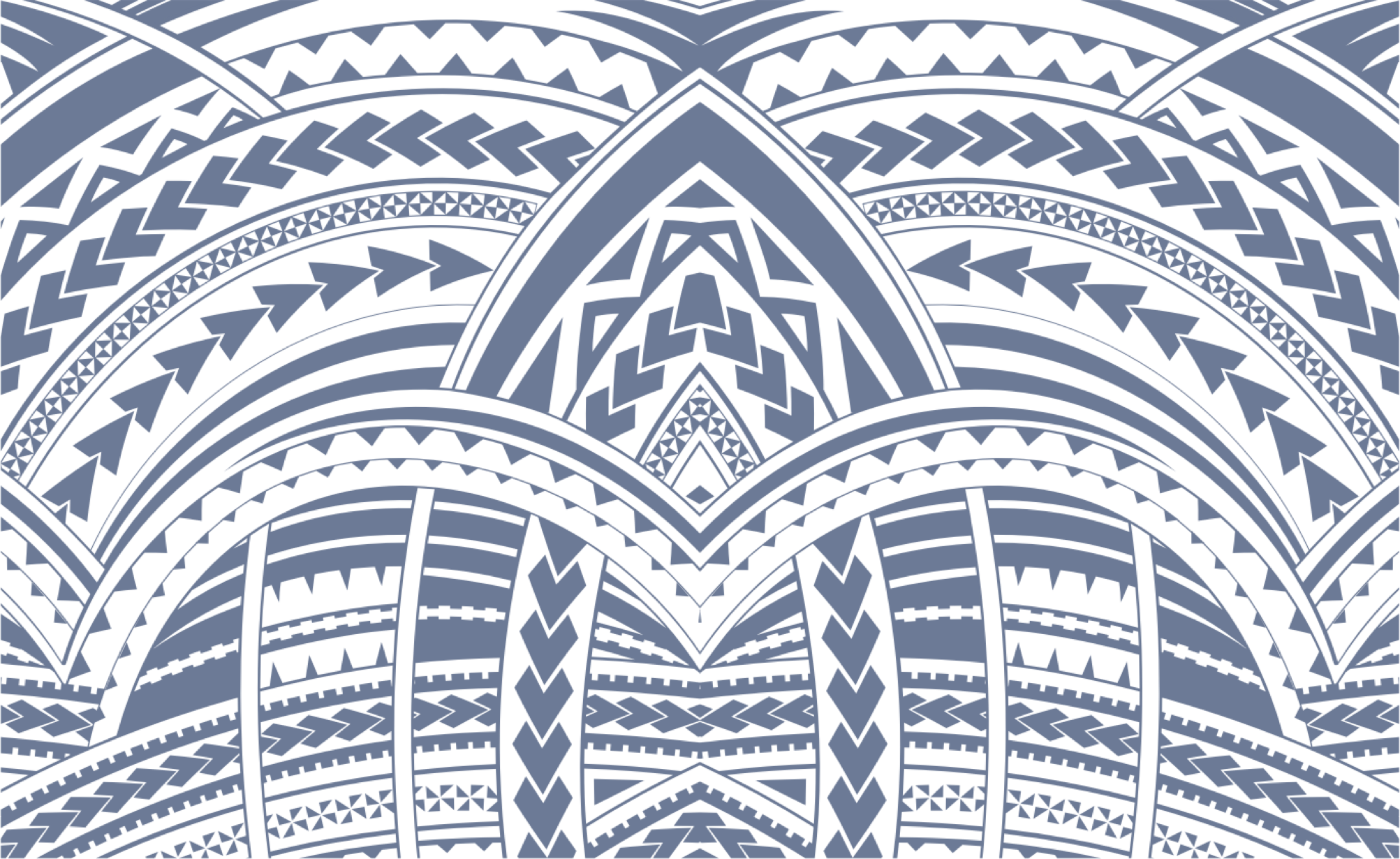 Sign In