Thank you Leala for speaking up
Dear Editor,
Re: Associate Minister sounds same sex marriage alarm 
Absolutely correct Leala Ray. Having the courage to fight against this shameful kind of marriage will be enough to vote you back in the next election. 
Great point to raise.
Out of this vigilant and proactive warning, you are setting a good example for the many yes M.P.s sitting on that majority half of the house. Some of them might have heard about it but they either don't know what move to do against it or are waiting to reluctantly vote for it when the P.M. will agree because it is coming out of the U.N. from where so much of these soft loans are pouring in for economic development to the credit of the H.R.P.P. 
I like it when you reiterate that the U.N. is an organisation not a nation with culture and values. This is absolutely a smart point to make friend. 
I have known for a fact for a long time men and women who have been staying together as couples and their respective families are well aware of what is going on.
They hang around together every where, and to the extreme, sleep together and go to the bath room together but their families remain in silence despite the enduring embarrassment in the eyes of the public. 
So for a good start, a law must be introduced to enforce the banishment of all same sex relationships within the village because I believe in every village there is a case or more of these types of relationships that are awaiting the legalization by the government by any chance in the future . 
I also come to ask why the senior roles and C.E.Os in almost of the government ministries are dominated by the women these days in the country. 
This could be all part of that hidden agenda you begin to smell Lealailepule, who knows? 
So fearing the legalizing of the same sex marriage in the country at any time in the future, I for one would never want a female who is suspected or believed to be a lesbian and never married or involved in a (man-woman) relationship all her life becoming a Prime Minister for Samoa.
My last words Leala Ray, get up, stand up, don't give up the fight. Ke lei alaku iiga eke pese ae kaimi mai e lesi. Laveai-Samoa-mai-seoli.
Manu Lotu
Samoa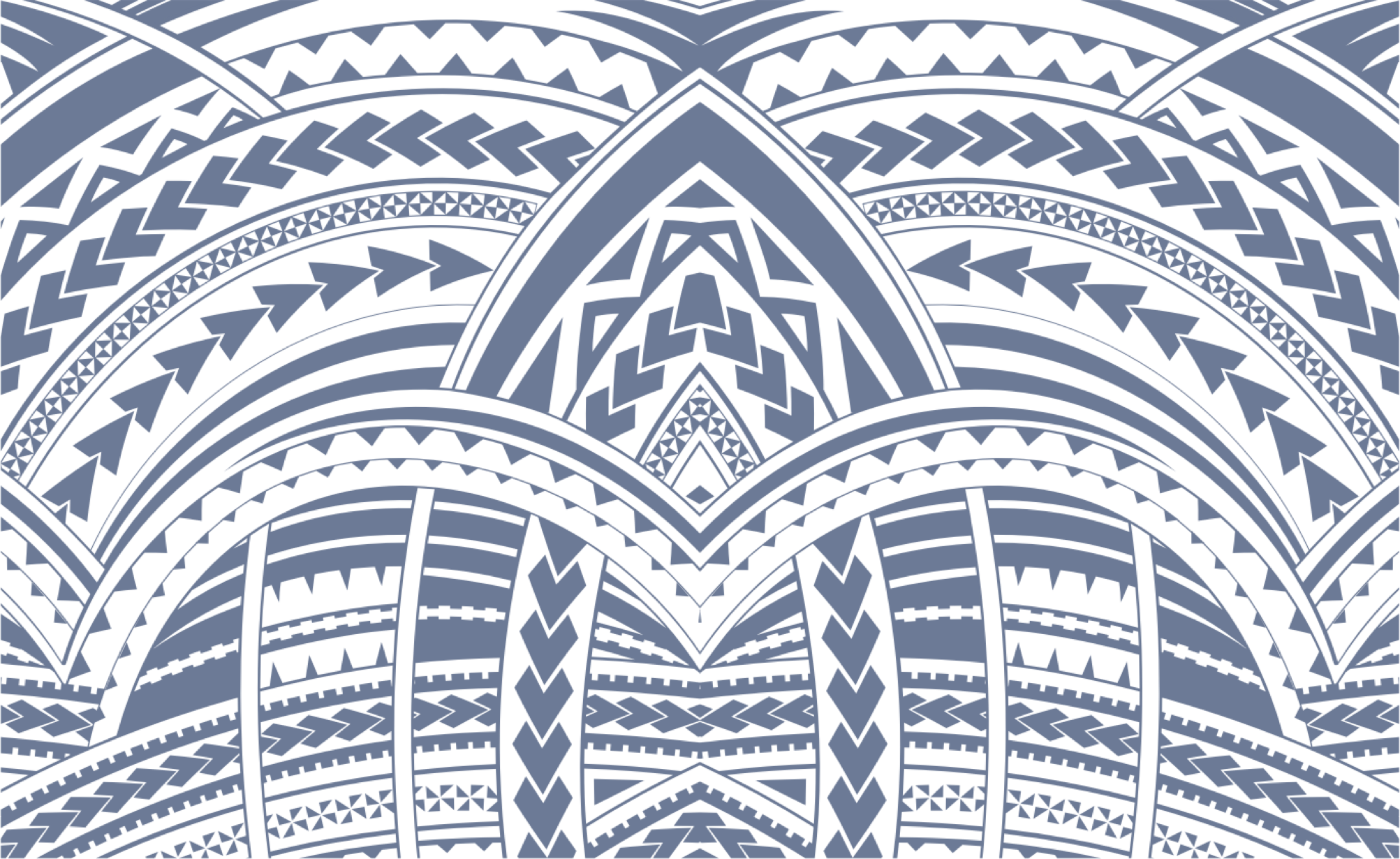 Sign In