It's all about control
Dear Editor
Re: P.M. snubs Samoa Observer
The Prime Minister's approach against the Samoa Observer is one that is well planned, to gain favor and support from someone in the office which has the authority to control media outlet. 
Someone that he could manipulate or threaten when he gains control of that person's mind and heart as happened everywhere in government.
But his actions is confirmation that Samoa Observer is doing a fine job of informing the public of news worthy realities in our country. 
The man can't rest when there are entities questioning him that he cannot control. 
Lord only knows how much of the taxpayers' money that was spent on lawsuit filed against Mr. Campbell who asked tough questions about the tsunami donations. 
Now he is willing to spend a million dollar to find O.L.P. and other bloggers, all because he cannot bring them under his feet and his control.
It's time for Samoa to do the right thing and get him out of office.
Galufatio'o Tautuailevao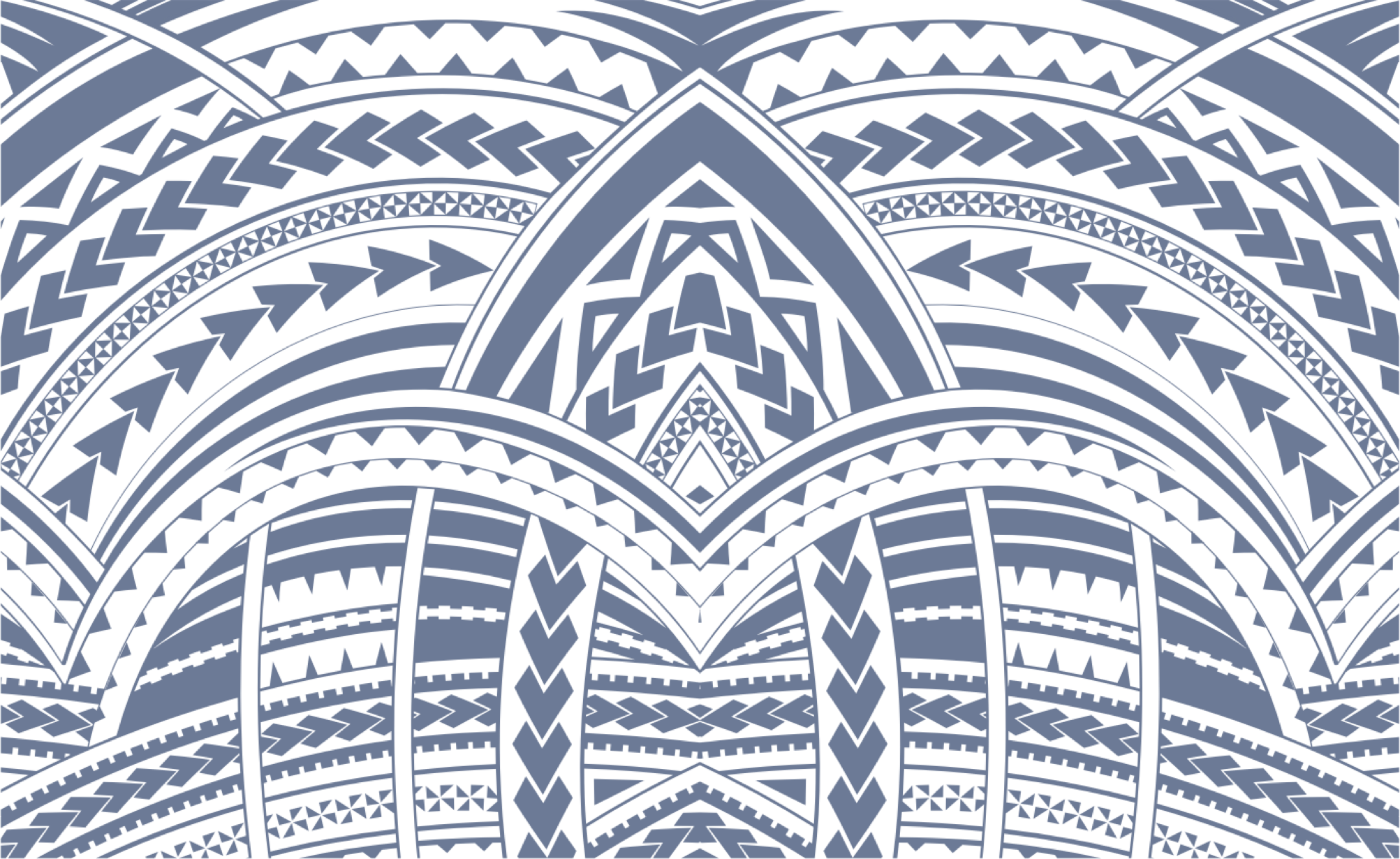 Sign In