They're all the same
Dear Editor,
Re: P.M. told to step down
In a nutshell, democracy can be a system where the people deserve their leaders. Sad for Samoa, but there's some truth in that. 
And then there's Nikita Kruschchev who said "All politicians are the same all over; they promise to build bridges even when there are no rivers." 
They also are all the same once they're in power. 
I hope our politicians are -or will be - different, otherwise this other saying applies "Politicians, like diapers, should be changed often. 
And for the same reason." 
From this next election we should have some philosopher kings/PM's and some statesmen. Let's hope Dr. Salele is one of them.
LV Letalu
Lalomanu and Utah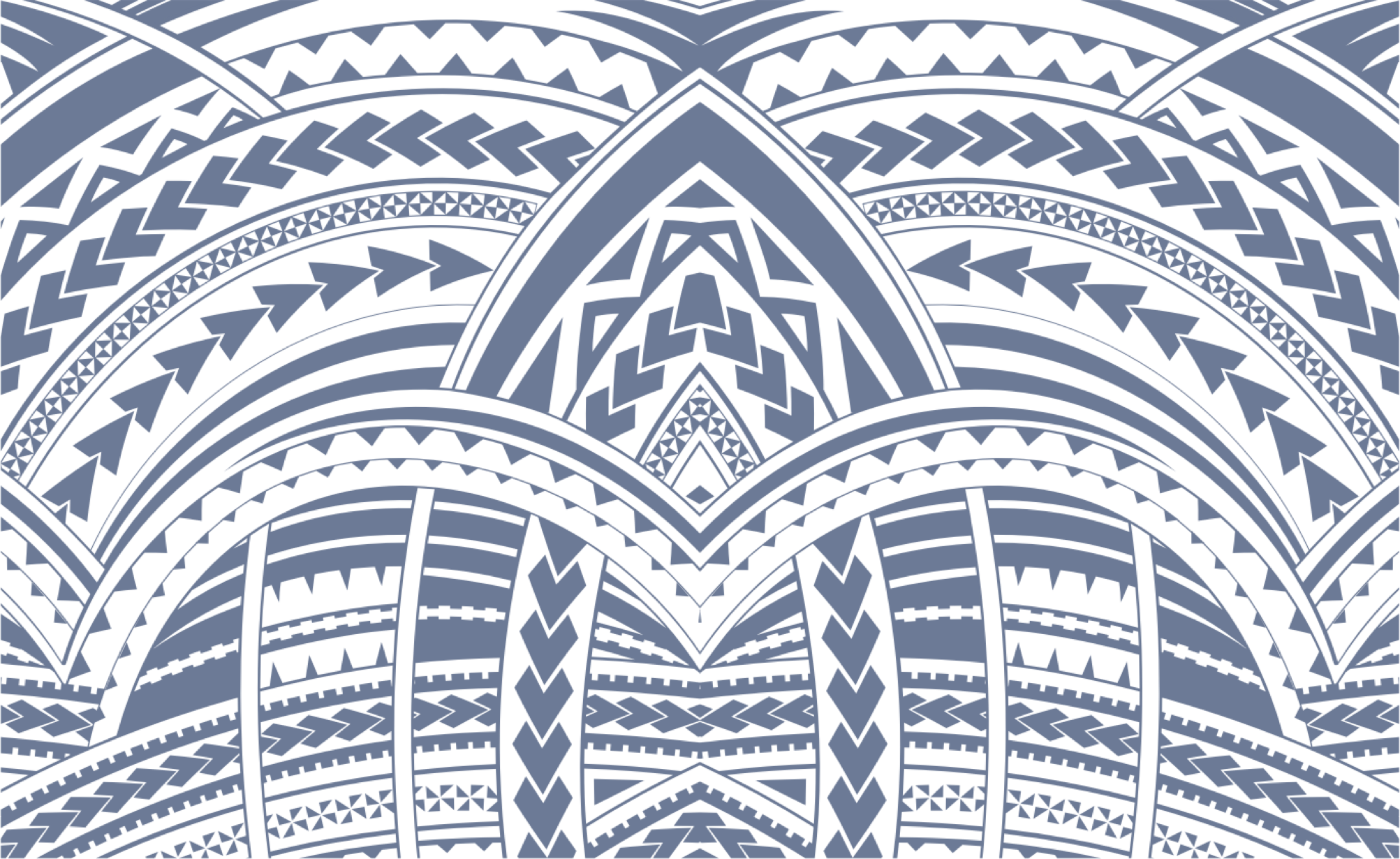 Sign In