This is what good journalism is about
Dear Editor,
Re: Editorial Past, present and those chicken bones
Wow! Finally someone with a spine. Great piece...this is what journalism is about.
This P.M. is way out of touch. The only thing he understands is himself, his family and his cronies. Remember he's the guy who denies that poverty exists in Samoa. If you know this then you can appreciate where he's coming from when he brings up the past to thwart his opponents.
And you are absolutely right, the infrastructure of a country is the responsibility of the government, paid for by the people's money. No, not the PM's personal funds, the people's money.
It's obvious he doesn't understand Economics. His economic policies speak for themselves, they are reckless and destructive, not for those who "have" but for the majority of Samoa who "have not."
And if he's allowed to continue down this path, Samoa will be completely, 100%, owned by foreign investors, the national debt will increase dramatically.
Is this what you want Samoa? Because you're looking at your future! 
Ala mai Samoa!...oka! tatau ona e fefe.
They need to change the name of his party, Human Rights Protection Party because it's an insult to all those who truly believe in Human Rights. It's evident these people don't give a damn about Human Rights. They have one agenda, their rights!
Whenever this man opens his mouth, insults spew out.
His salary should be slashed in half as a gift and honor to the people of Samoa. If he truly loves Samoa and it's people, as he pretends to, then he should volunteer to slash his salary in half. This should apply to everyone in his Cabinet and ministers. Let's see how much they really love Samoa and it's people.
Or better yet, let's propose an austerity programme for all their perks. That should save enough money to institute a programme to help those children and families peddling the streets.
The deficit is insane, a billion dollars for such a small nation state? 
Wow! When was the last complete and independent audit?
Stella M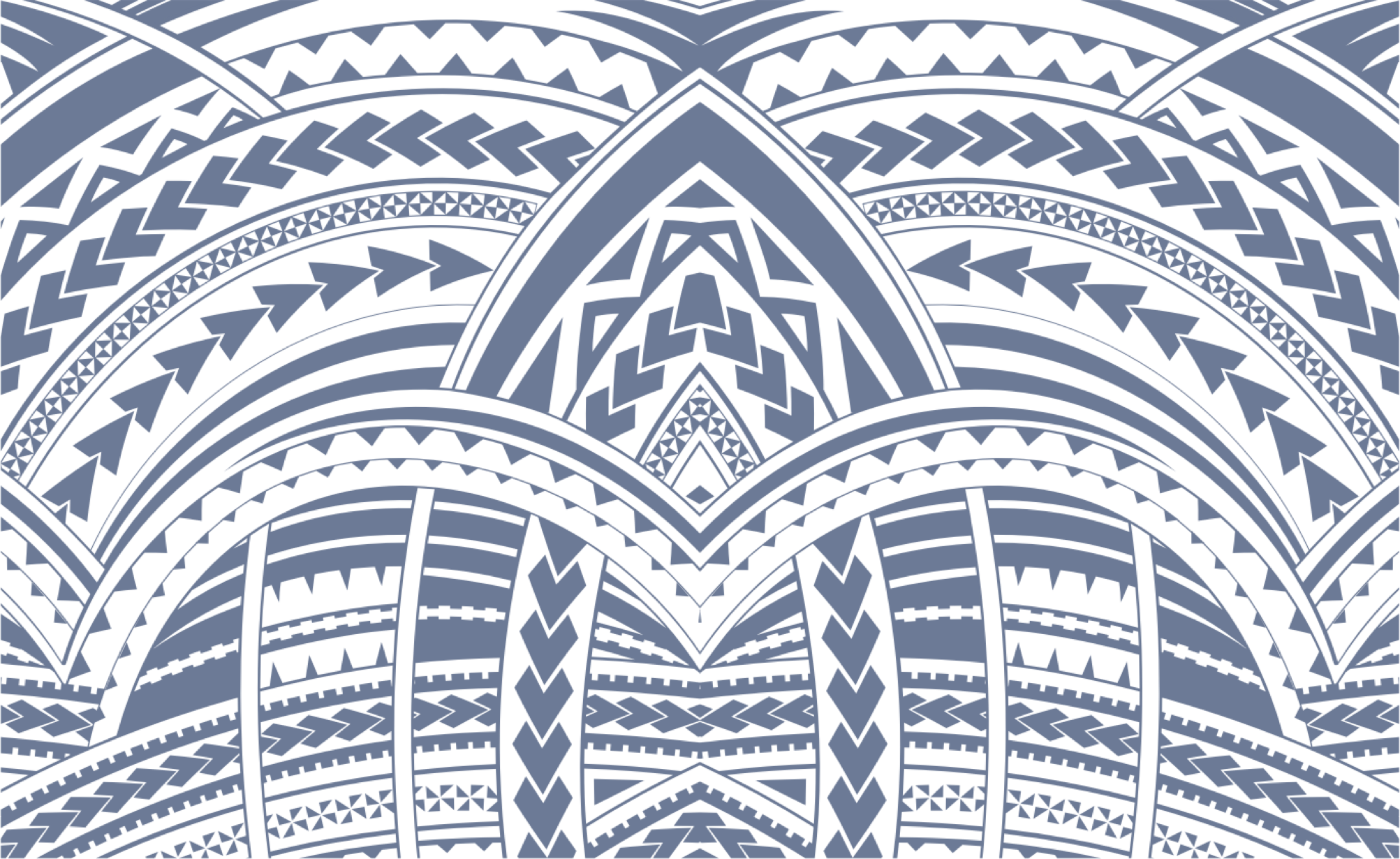 Sign In