No wisdom whatsoever
Dear Editor,
The comments in your story titled "P.M. should step down" are eloquently stated Dr. Salele. Now what needs to be done is convince the people of Samoa, for it's future, new ideas are required along with new attitudes and imagination.
There are many truths in what you say, but if the people are "numb" to the fact change is not inevitable because the H.R.P.P party is too strong and prominent, then what you say is blowing in the wind.
Your message needs to get out to the people. 
You need to educate them on what's actually happening in Samoa and the direction it's going if H.R.P.P continues its path of selling out Samoa. 
H.R.P.P has deep pockets and are experts at intimidation. 
It's the only time they will fill every pot with a whole chicken as an appeasement for their sympathies and vote. I will pray for you because you have a huge challenge on your hands.
The P.M has no wisdom. They only care about himself so they can live the rest of their lives in their ill gotten wealth with no worries. A fool has no wisdom.
S.M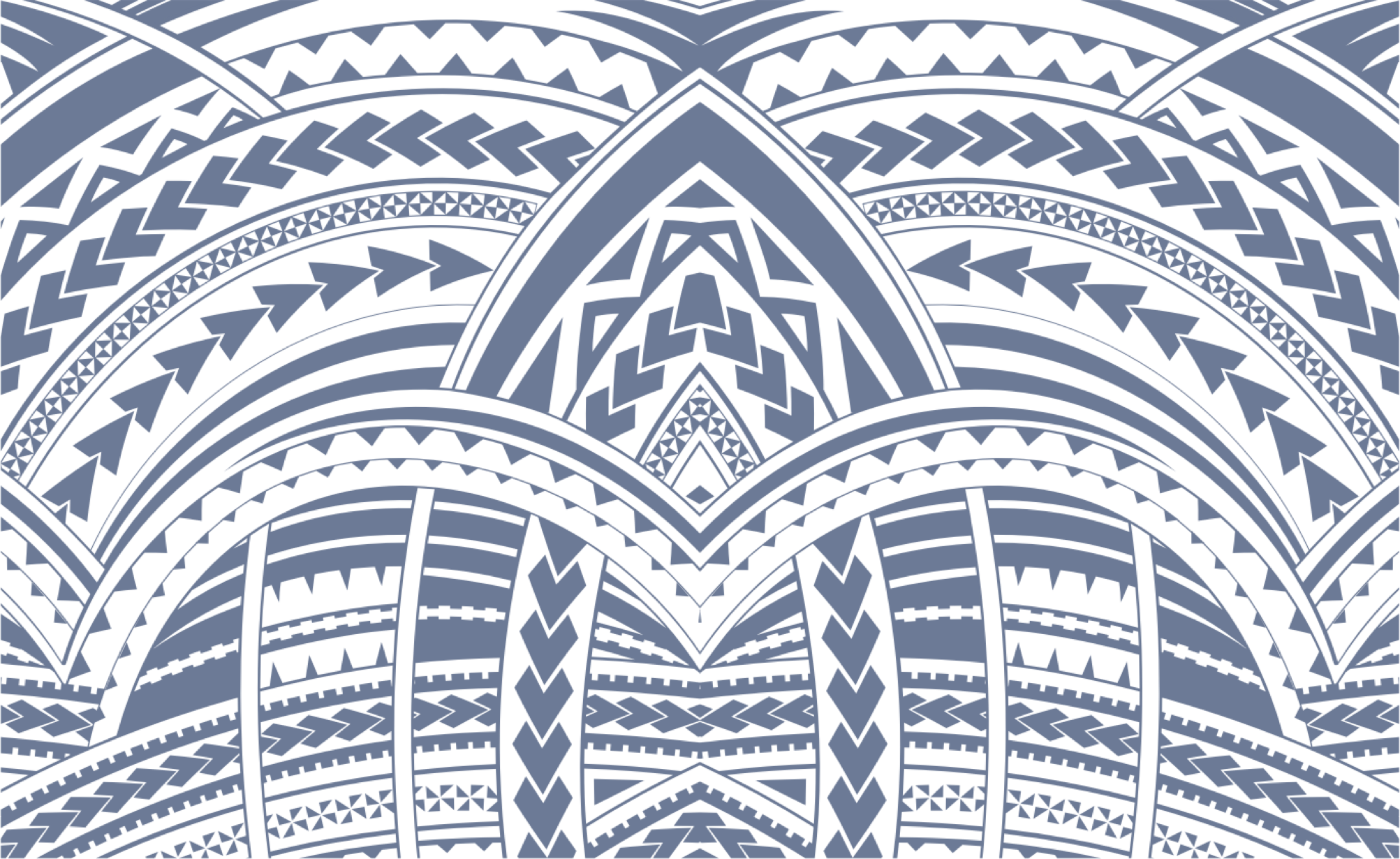 Sign In