Our people will be left out of the equation
Dear Editor,
All eyes of the world are on Samoa now because it's a strategic investment opportunity for their corporations to profit from.
Samoa is an untapped emerging market that's just coming out of the ashes of dismantling the customary land provision that is favourable for investors. With Samoa a stable and a peaceful country, those are ideal recipe that investors look for.
The US has been watching patiently for a while to see how things are going with Samoa politically an economically before they jump in with both feet. With the H.R.P.P favoured to win in this election cycle again, the time is perfect for the US to come in and "stand ready to work as partner...who themselves seek to strengthen....and protect universal and human rights."
Wow sounds very diplomatic and just, but the real deal is that they want to profit from this "manifesto" the H.R.P.P has just put out.
Let me remind our readers that when a country that has no money to finance such ambitious developments like these, they will issue such a proclamation to the world as an advertisement if you will, to attract any country to lend money for this purpose.
The US pacific navel fleet was not far out to answer the call. They were there the very next day. Do you think they're there just out of the goodness of their hearts, I don't think so. It's all about business of making money no matter what.
The US is kind of like the Johnny came late to Samoa since China's been savoring their relationship with Samoa for an extended period of time now.
But I think the US will still have more negotiating room to wiggle its way in since the US is still the super power of the world. I just hope that it won't get too feisty with the other master China as they are jostling for position in Samoa.
My main concern is our people; they will be left out of the equation.
The prices of land and homes are skyrocketing. The inflation is high and the prices of basic necessity is rising. There will be more investment in housing, infrastructure and land has been acclimated and subdivided for this purpose.
For the next ten years, I can for see Samoa will be like Hawai'i that the natives will be living in tents in there own land because they've been priced out of the economic scale.
Hopefully the economic expansion Tuilaepa has initiated will lift every boat and family status for every Samoans instead of creating the cast system of the Elites and the Serfs.
Leituala B.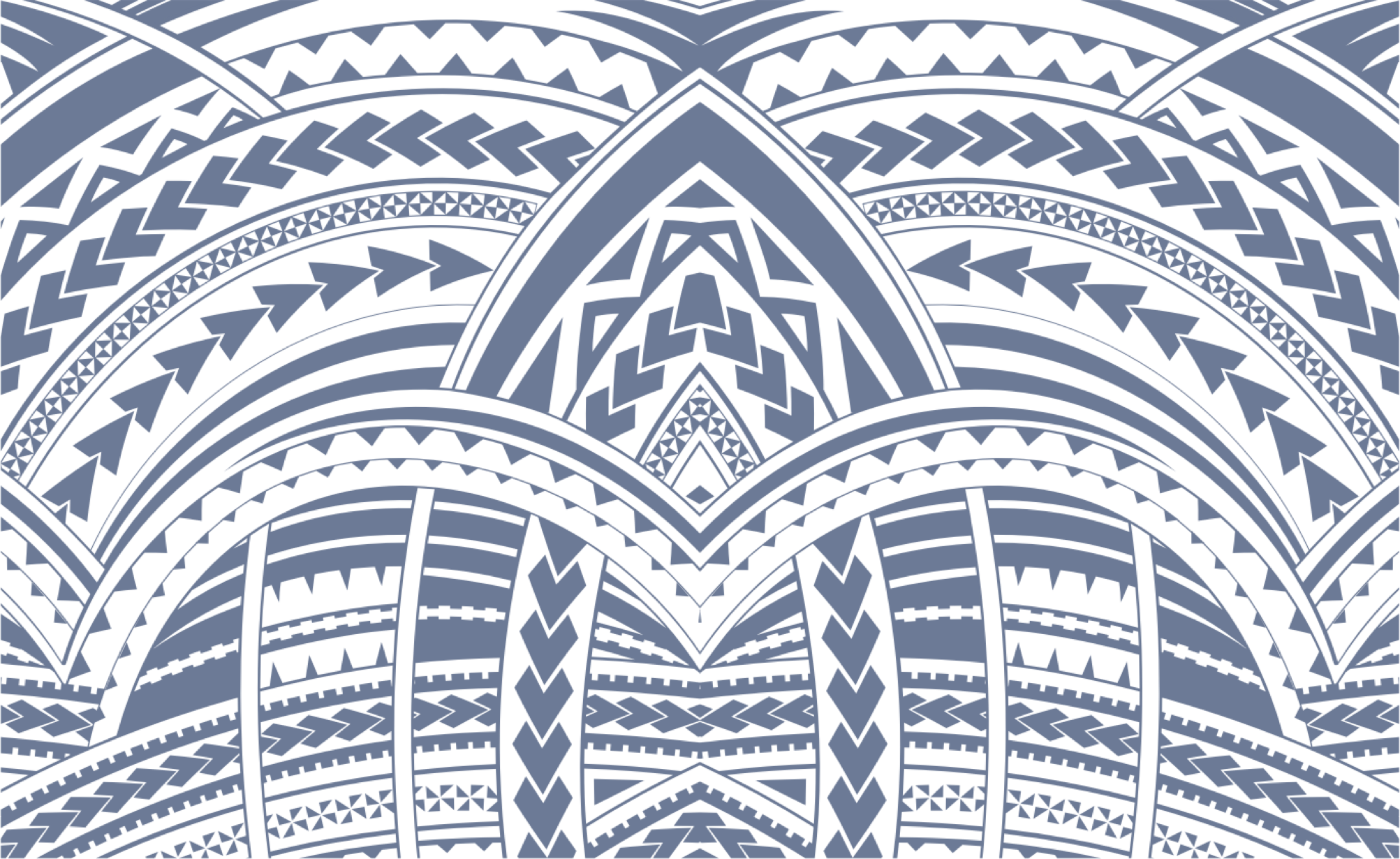 Sign In