A spade's a spade
Dear Editor
Re: McDonald's donate $100,000 for Miss Samoa, secures naming rights
If MacDonalds wants to help women why don't they donate 100,000 to the victims services that help battered women? I suspect it's because they can't put their logo on the poor beaten women.
This is all about advertising not about giving back to Samoa. I'm not saying that the MacDonald people don't give to charity, perhaps they do, but this is not about charity so please don't pretend it is. Call a spade a spade.
The MacDonald's family just spent 100,000 on advertising. Money well spent MacDonald's. 
Bravo you got a great deal.
Wendy in wonder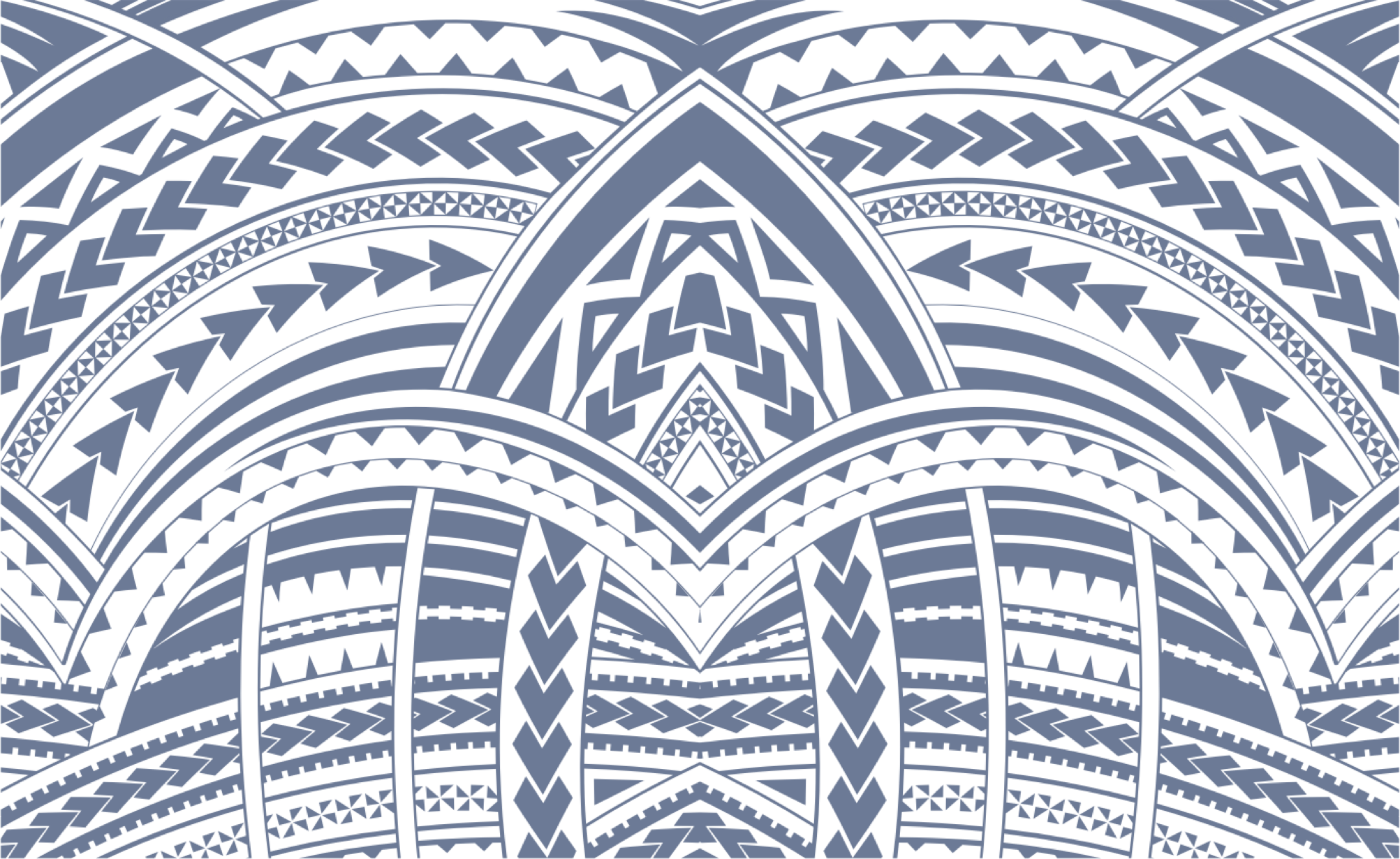 Sign In