Remittances and the global Samoan family
Dear Editor,
Re: Issue of remittances 
I notice the initial report about the remittances by the Samoa Observer:
1) failed to identify the exact report from the Central Bank that "the figures" came from.
2) didn't identify "the official" from the Central Bank whose statements the entire Samoa Observer report was based on. An "official" could be the receptionist at the Central Bank for all we know.
Why didn't the reporter go and get a comment from the Governor of the Central Bank? She would be the most authoritative person to go on record.
Better still, why not release a link to the report that the Central Bank has apparently released. I went onto the Central Bank website and it was not at all obvious where this remittance report or foreign exchange earner report could be found.
Furthermore, I also note that the article made absolutely no mention of the 3,000 seasonal workers currently working in New Zealand and Australia.
It is absolutely obvious to anyone doing a report on foreign exchange earnings that one of the first things to talk about is the effect of those 3,000 workers sending money home every single week on the economy.
Finally, has a study been done on remittances sent to Samoa for a breakdown of who is sending money to Samoa? Those who live overseas or seasonal workers who normally live in Samoa but are overseas purely for work. 
Seasonal workers have more incentive to send money back to their families in Samoa because that is the only reason they are overseas in the first place. People living overseas do not have the same incentives and therefore may only send money less regularly - once a month or only when a faalavelave is on, which is not every week.
If a study has not been done, I am inclined to believe that most of the so-called increase in remittances in recent years correlates directly with the increase in seasonal workers sent from Samoa every year (and growing).
As for the question about what would happen to Samoa's economy if overseas Samoans stopped sending money; with respect, it really is a bit of a air-headed question.
First, Samoans will never make a decision en-masse to stop sending remittances because the remittances are to their families. Samoans do not send money to help the government nor do they send it to help the economy.
They are purely sending it for a family obligation. Yes, it helps the economy but that is simply a happy symptom of economics. Thanks but that is it. Samoa's government does not owes these people overseas.
Samoan families owe a debt of gratitude though and this is usually done through the bestowal of matai titles (a real tangible stake in the political and cultural future of the family). Nothing more; nothing less. As the generations move on and overseas Samoans have less and less links to Samoa (eg: parents dead, all siblings overseas, only distant relatives remaining), then remittances will decrease naturally.
Second, a Samoan family these days is global. Mother and father may be in Samoa with a few children but the other children live overseas; maybe one or two in New Zealand and another one in Australia. There is a really dumb underlying premise in the question that Samoans overseas are a completely separate entity to the Samoans in Samoa. 
How can the children in NZ and Australia (and their families) be separated from their parents and other siblings (and their families) in Samoa? That is one whole family unit in the Samoan cultural context. They are one and the same Aiga.
Therefore, those children overseas who send money back to help their parents and siblings back in Samoa, they are doing it because it is their parents and their siblings. They cannot and will not decide to stop sending money (even if they are trying to protest Stui's government).
 It is not about the government, it is about mum, dad and the brothers. Their own blood. If they do not want to send money, that is fine, but that is for their family to argue about. I'd like to see what the father would say in response to a son in Australia who rings up saying "hey dad, I am going to stop sending money to you because I hate Stui and do not want my money going to Samoa's economy".
Petelo Suaniu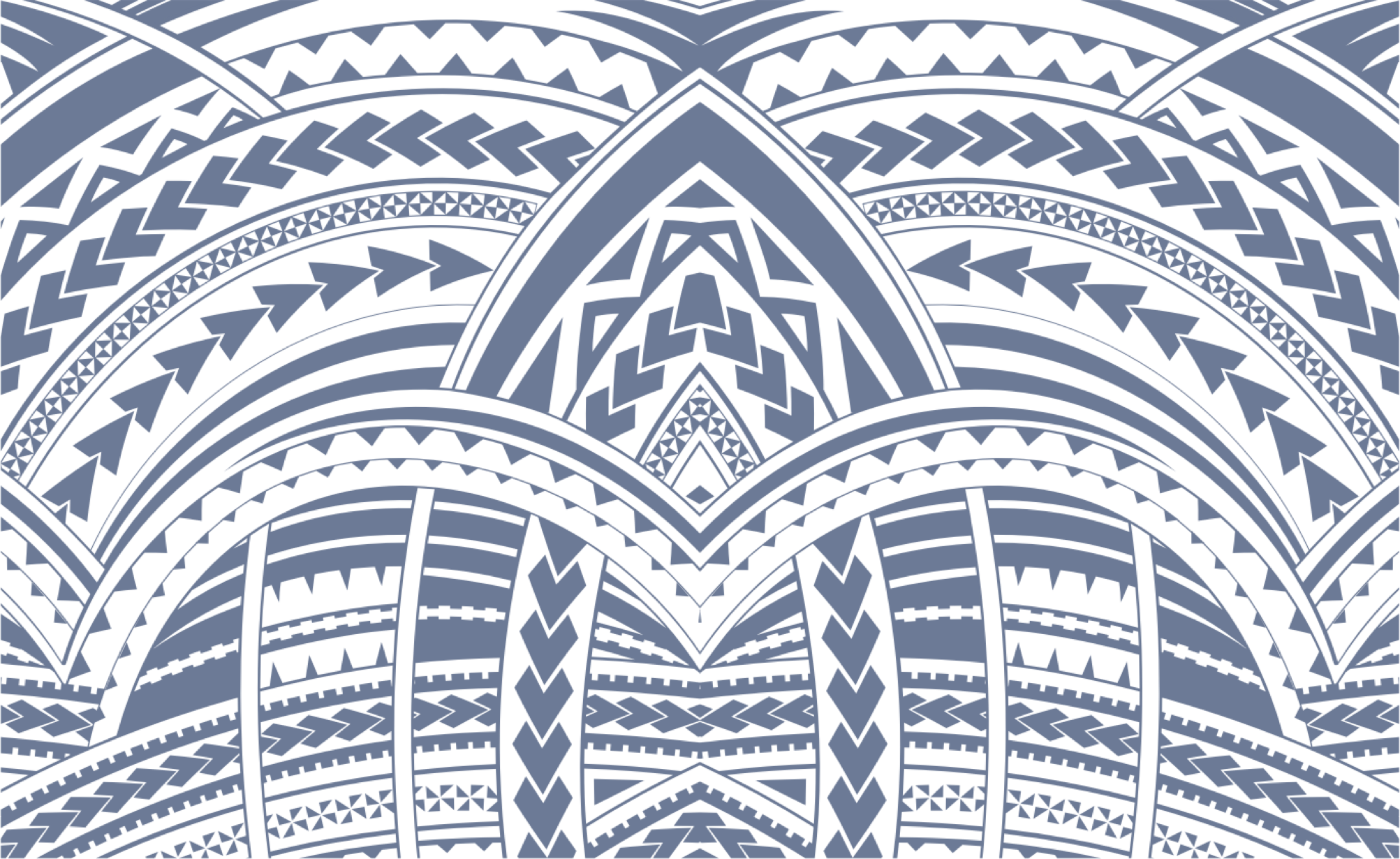 Sign In