A healthy discussion
Dear Editor,
Re: Against the Sex Offenders registry
This is a healthy discussion and I think you have really hit the nail on the head in addressing the problems associated with public access to S.O.Rs.
 Although authorised access to them do have their utility in providing information to the appropriate bodies e.g., police and correctional staff. 
Further, they have been useful in comprising a single database in which can help identify high risk offenders and provide helpful information to those working with vulnerable children, as it is not ideal for high risk sex offenders take on employment or other responsibilities that put children at risk. 
However, on the other hand public access to S.O.Rs only create a perception of "safety" to the public despite no evidence to support this. 
I would also like to add that the psychological consequences and effects of publically accessible S.O.Rs on an offender do nothing to reduce their likelihood of reoffending and at worst can actually increase the risk, not to mention the harm that can then be experienced by their family and in some cases their own children. 
By adopting public S.O.Rs this has negative effects on good reintegration and reentry and goes against the very goal they aim to achieve "to protect". 
If we are serious about protecting children and the community at large then we should revise our approaches and focus on other alternatives and promote successful reintegration via continued rehabilitation and only then will offenders have the capacity to lead better lives and in turn result in better outcomes for us all. 
M. Savea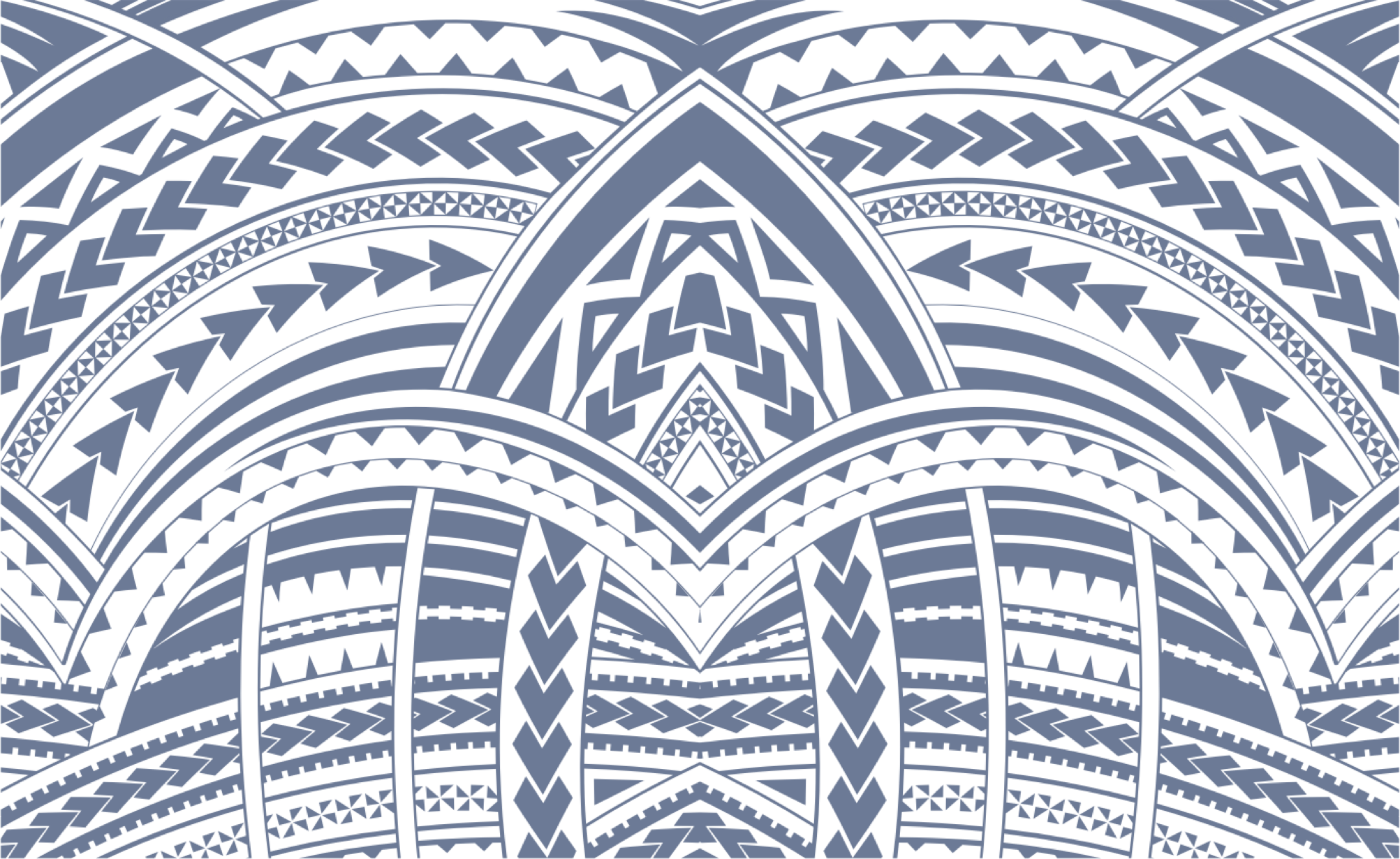 Sign In