Media Council and the law reformer
Dear Editor,
Re: Media Council beats drum on its work
Speaking truth to power is an essential aspect of Democracy.
Understand that the H.R.P.P. government has zero transparency, zero accountability and poor governance. 
The O.P.C. Reports and the public audits of government borrowing and spending are withheld from the public.
Many would say that the government is constantly misleading voters of Samoa and it is obvious that the politicians grow wealthier and that the majority of Samoans are suffering immensely.
Why does the Samoan Media not ask the hard questions instead of acting like scared rabbits and being tucked up at night with cuddly blankets to and perks and sucking their dummies to keep them quiet?
We all understand the risks of speaking truth to power.
On another matter, I read the interesting piece called "Teleiai the law Reformer."
Let me say that this is ultimate proof of what we have been saying all along.
So printing all of her qualifications to boost her credibility (believability) is what is known to professionals, who argue for a living, as an appeal to authority?
To state it more clearly the argument is that she has so many degrees and publications that she must be right.
Even a walking encyclopedia will get it wrong sometimes; either by mistake or design.
I attended the Pacific Law Conference with the Dr. this year in February and it was clear that she avoided discussing the Torrens System & Section 32 of the Land Titles Registration Act 2008. 
The answer to all of our arguments is for the M.N.R.E. to open the books of the Torrens System and allow the aiga to freely search all of the lands of their Aiga.
Instead of taking the words of other people how about we let our aiga see for themselves. I dare you H.R.P.P. to do that.
Maua Faleauto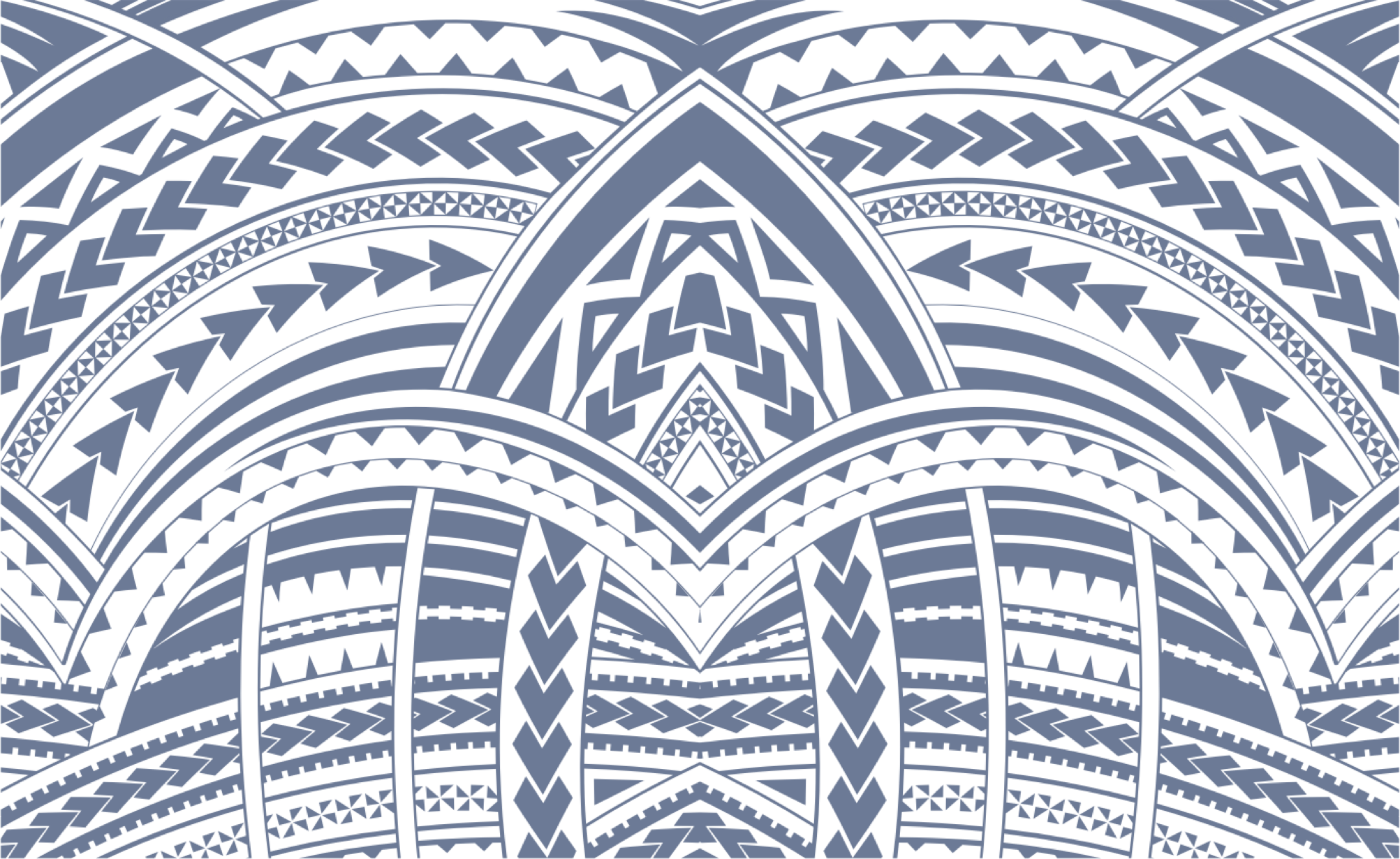 Sign In