Everything points to the need for change
Dear Editor,
P.M. Tuilaepa, Samoa Airways and fake news
I don't think it's just the Samoa Airways that's bugging the Prime Minister.
I think it's his reign as the P.M. of Samoa and all the things he has told the people of this country.
Everything is beginning to fall all around him and he still doesn't have the guts to admit that all is not well. 
He has been thinking only of his fame, greed and money, and never considered where all his prideful actions will lead our sacred country, Samoa to, in the end. 
"I'm too old", is not a good enough excuse for what he has done to the integrity of this country. 
He really needs to be transparent with our people about how much debt our country is in, where all the money has gone, and why he needs to abolish the L.T.R.A. Law of 2008 and protect our customary lands at all cost, and how he can tell China and all foreign investors and banks that Samoa is not for sale.
He should step down so someone who loves the people of Samoa, honor the traditions and culture of our forefathers, can take over as a true honorable leader of Samoa again!
Ruta L.W.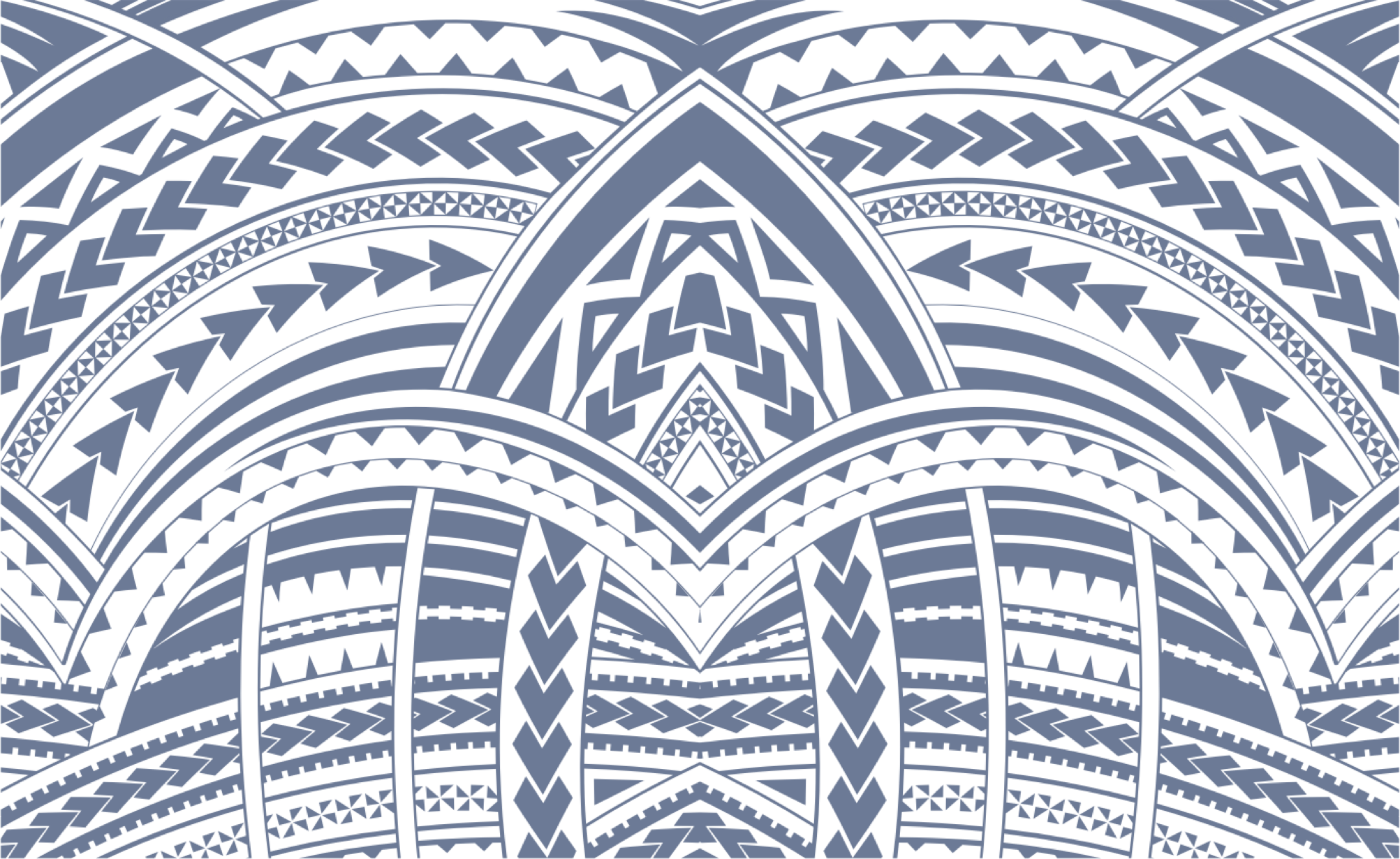 Sign In