The globalist agenda
Dear Editor,
Re: Where are the spin doctors? Get them to do some work
Well said Oisole, the globalist agenda to shift the power to the Chinese was the main reason for them to have a free hand in doing all this to most countries in the world including Samoa. 
They are now waging war against the Petro dollar to become the main trading currency of the world and electing Xi to become the president for life is very telling of their political agenda around the world. 
The One Road one Belt economic ambitions of the Chinese to extend their influence around the world captivating 40% of the worlds economy is likened unto the Roman unification of the world in the past economically and politically.
They have yet to go full fledged with the Pacific Rim but I'm pretty sure that is under consideration since the U.S. pulled out of the T.P.P.
Leituala Roger B.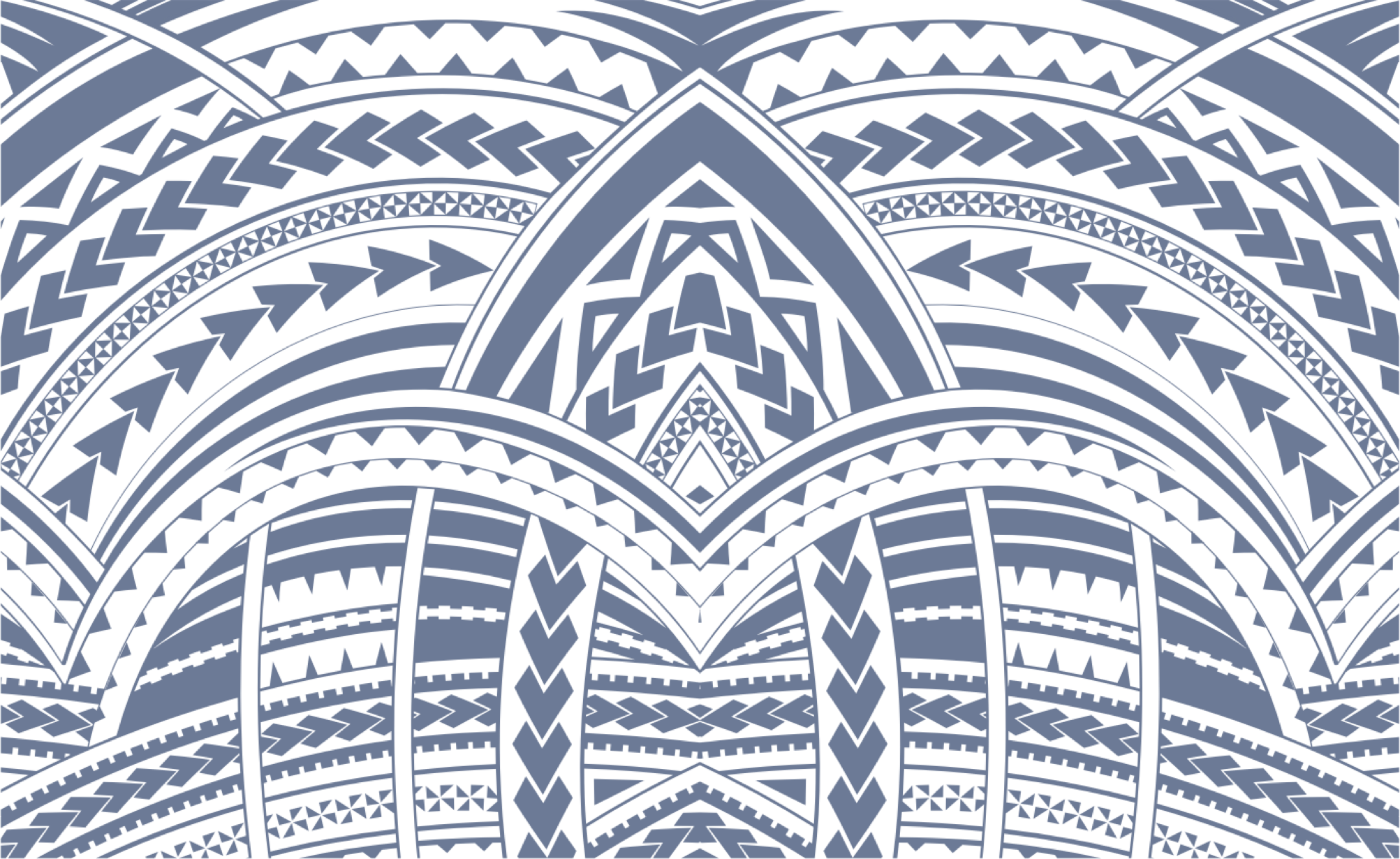 Sign In