A very interesting interview indeed
Dear Editor
Re: P.M. claims fake news
So who wrote these questions, the P.M. himself, so he can answer his own questions? 
Very interesting leading questions. 
If some questions were written by the journalist, were they submitted a week before the interview? 
I don't know who published the interview, but if this is the whole interview then may I suggest to change the title from All news to Almost all news that are published in Samoa are not real news. Prime Minister Tuilaepa says.
"These days almost all the news in our papers are opinionated. They are not real news."
Galufatioo Tautuailevao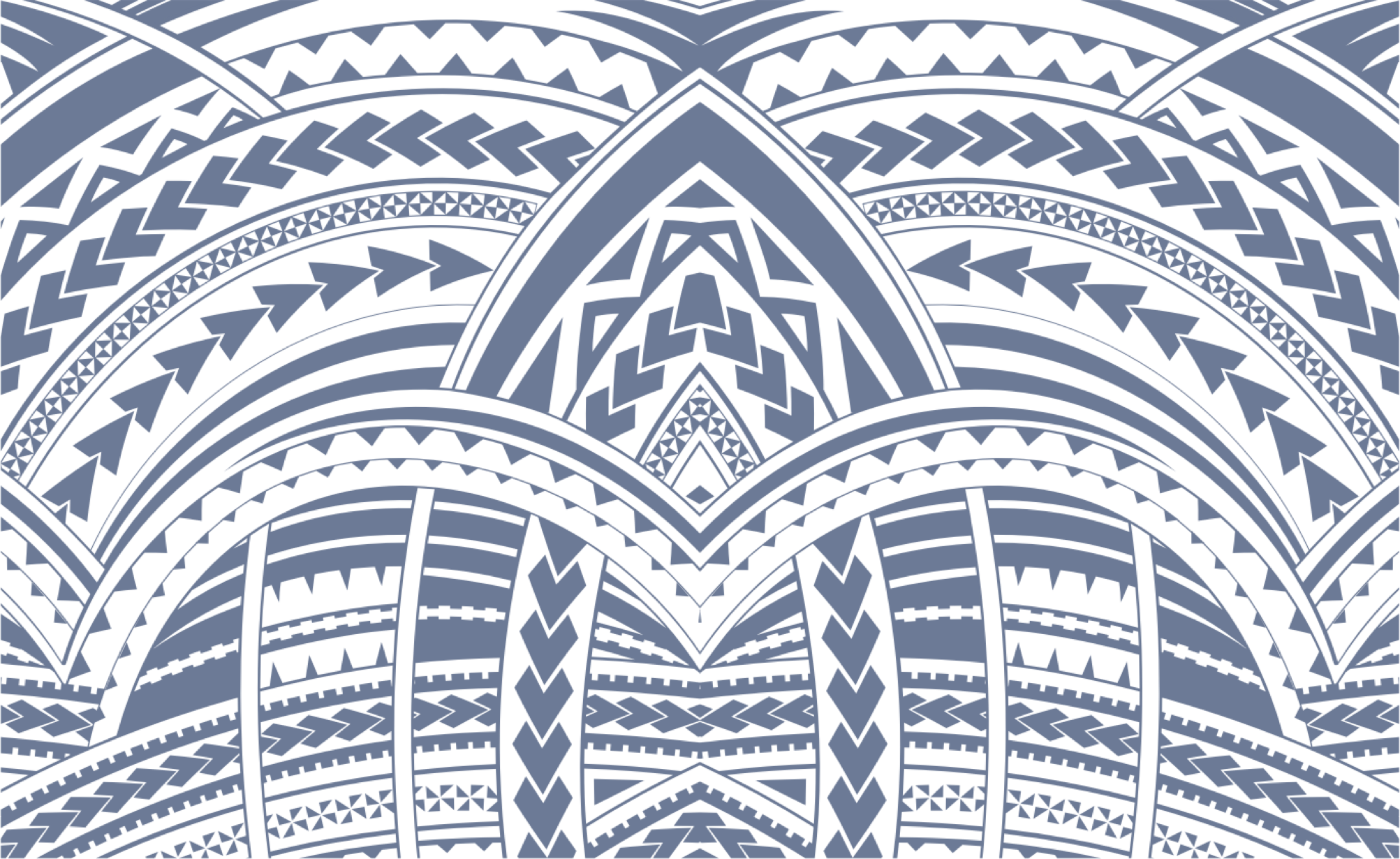 Sign In